The Gun Room
New build gun shop
Project Brief
Following a successful planning application in late 2015, RSA have worked up building regulations, technical tender & construction drawings for a new-build £480,000 gun shop.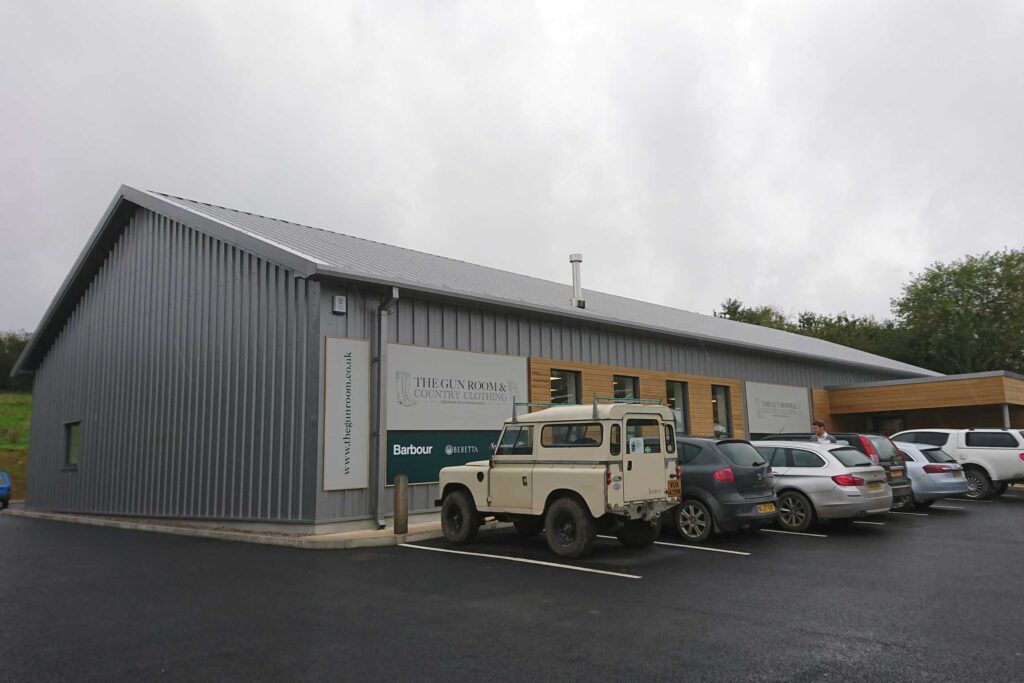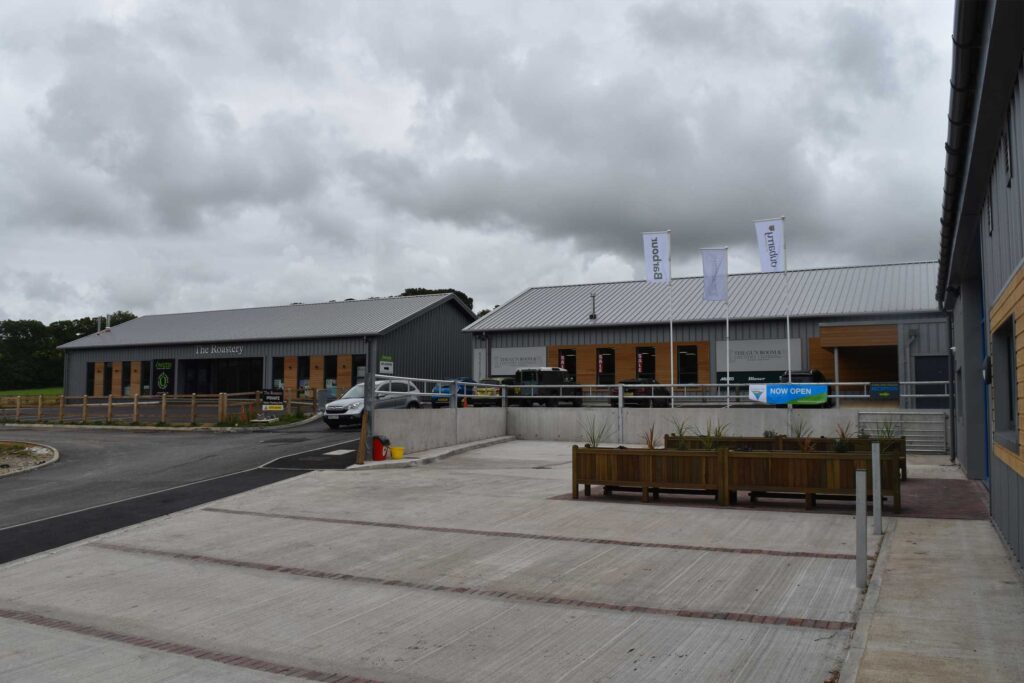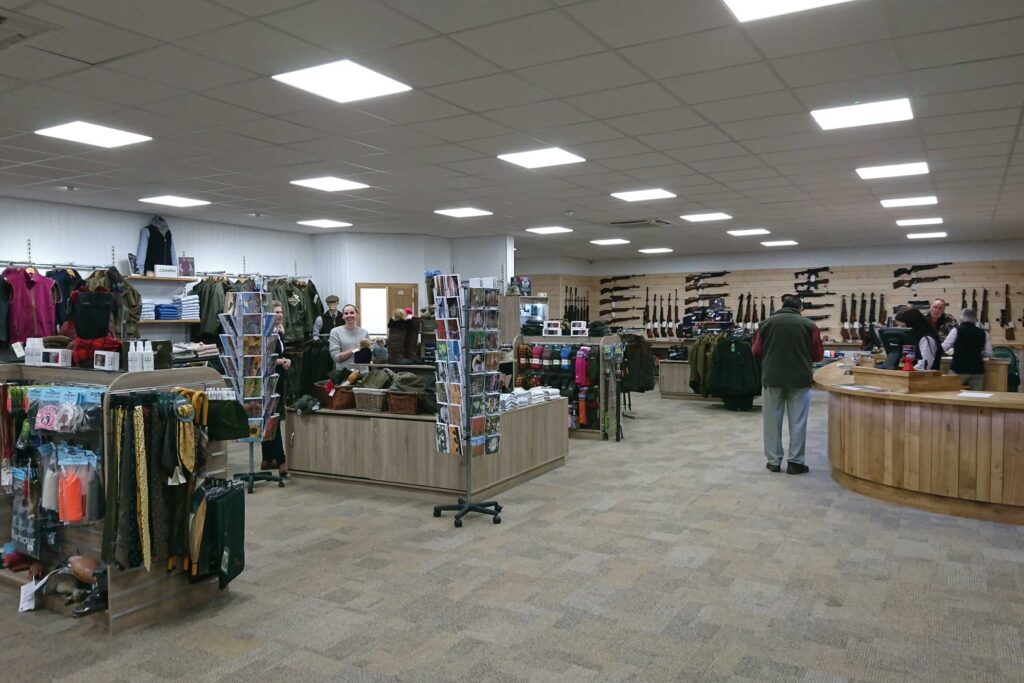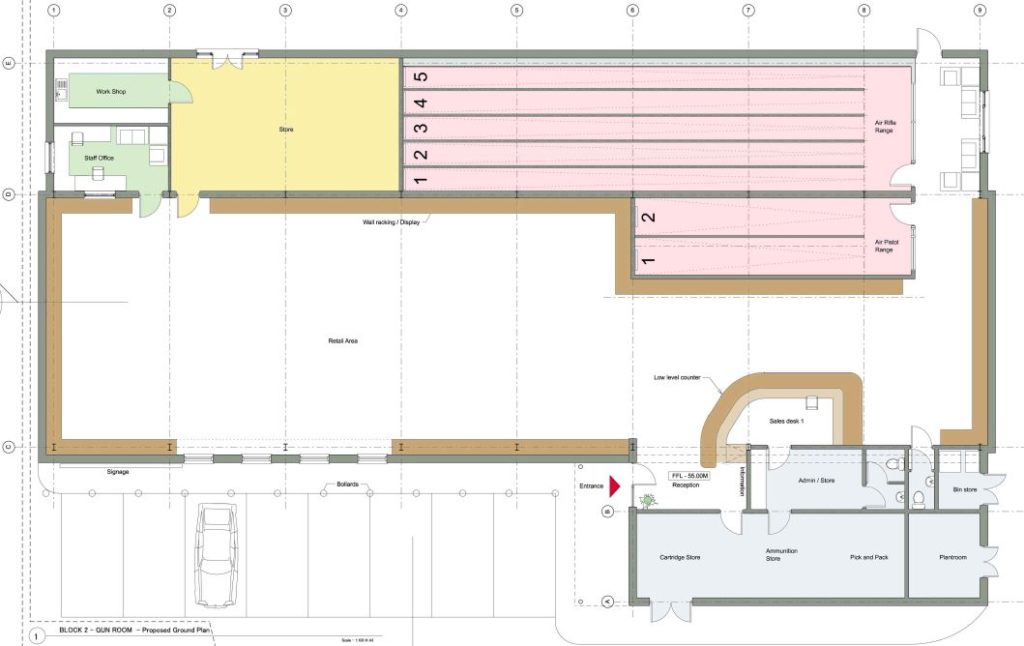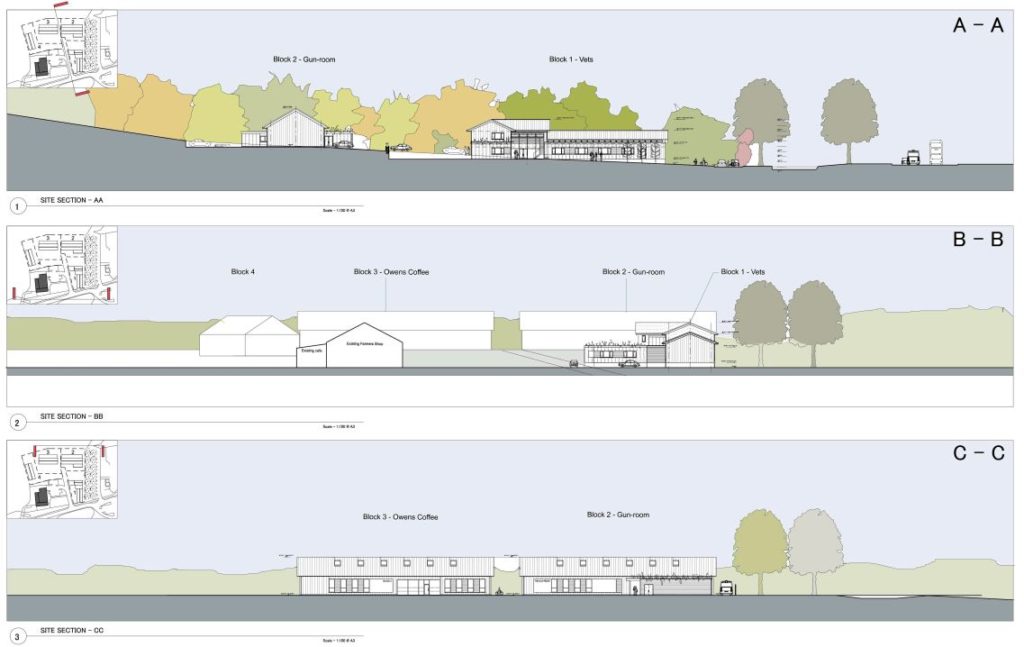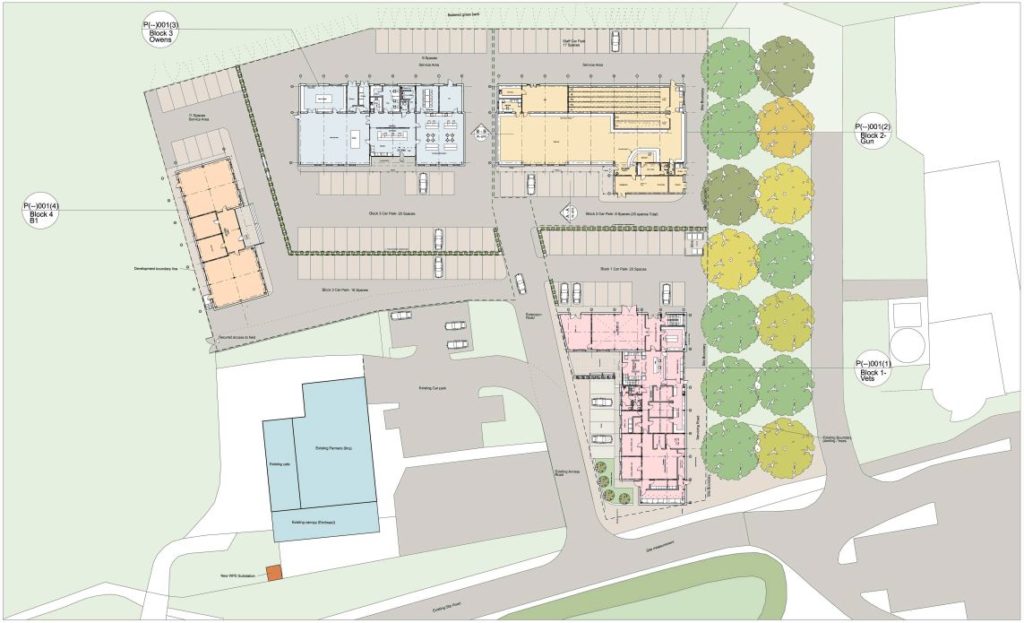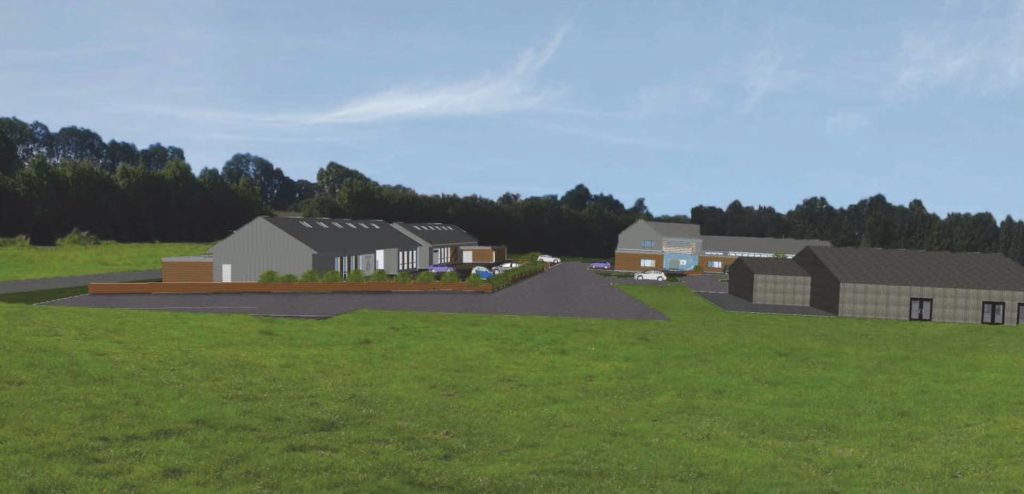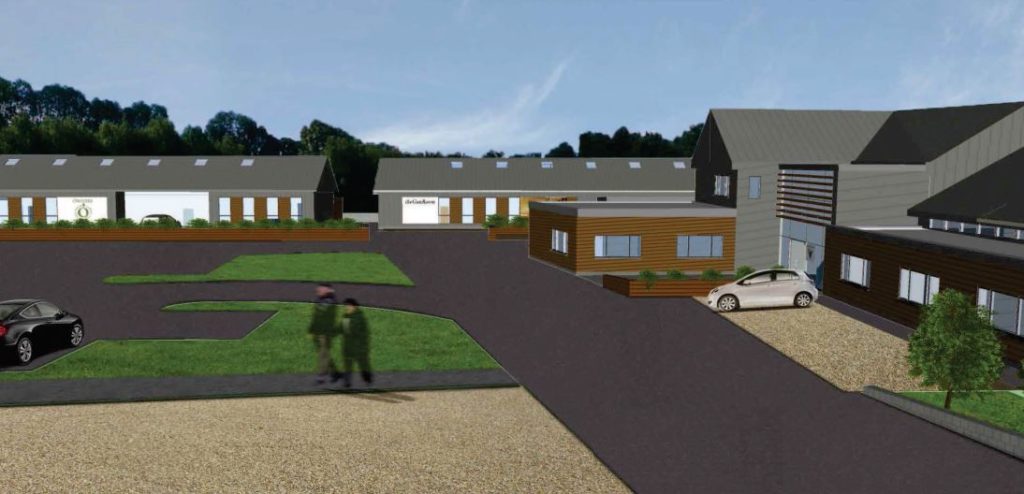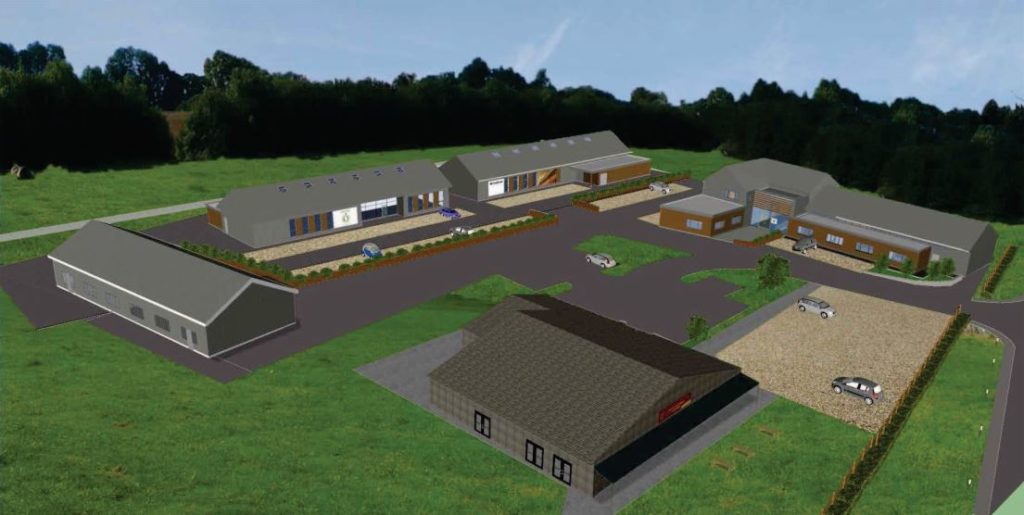 Project Detail
Located on the outskirts of Ivybridge off the A38 at Endsleigh Park, the project started on site in December 2016.
The building is conceived as a modern farm barn building and is steel framed with efficient use of metal cladding and roofing with areas of natural timber cladding. The frame has been designed to accommodate an additional floor should the need arise.
The accommodation includes reception, administration areas, rifle ranges, retail spaces and racking, plant room and supporting spaces.
The landscaping includes entrance area, public and staff parking and delivery access.
Construction of the project has started on site and is scheduled to be completed in Summer 2018.
The project was completed on time and on budget in late summer 2017.