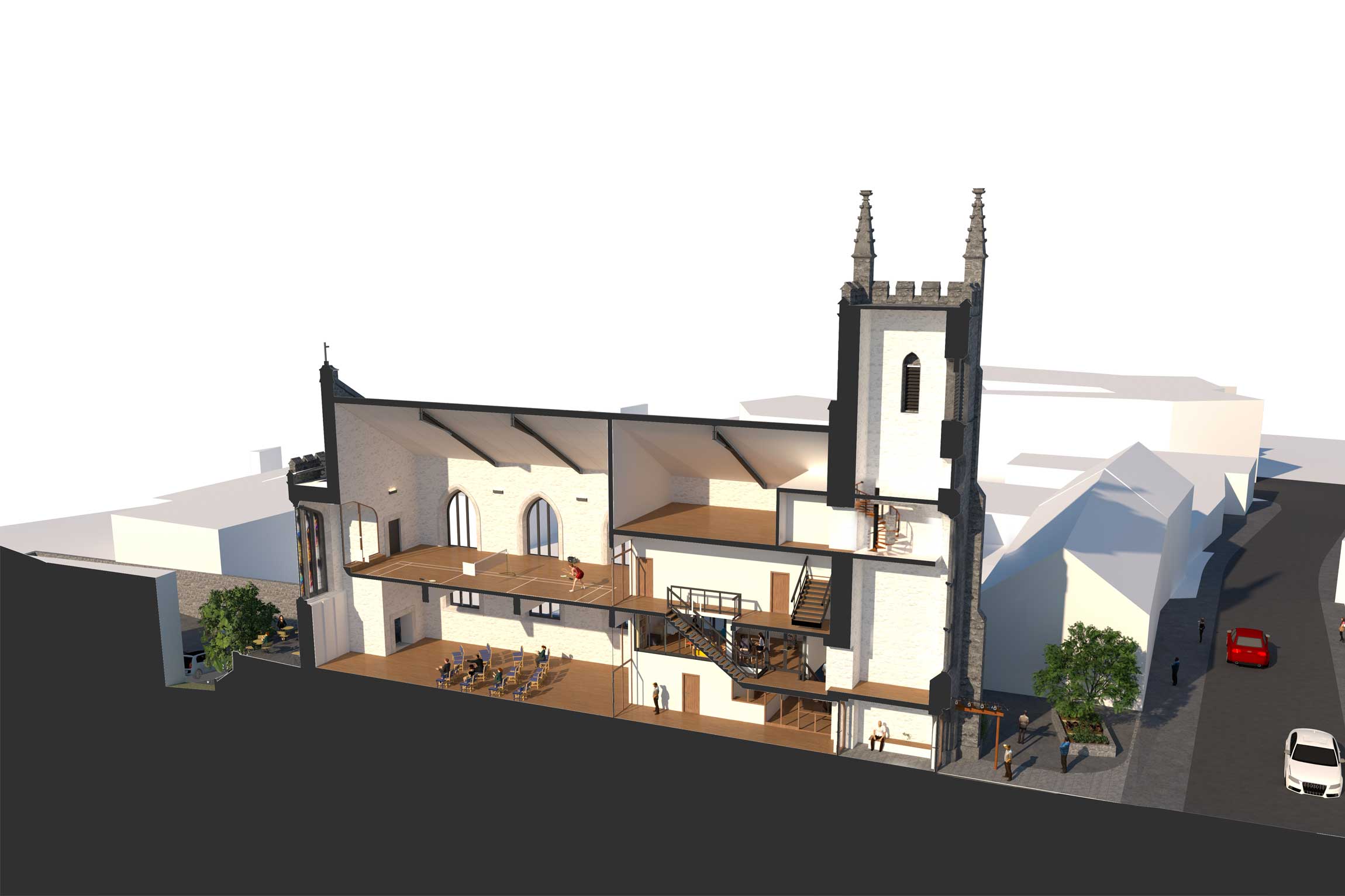 St John's Community Church
Feasibility Study for St Johns Church
Project Brief
Feasibility Study for St Johns Church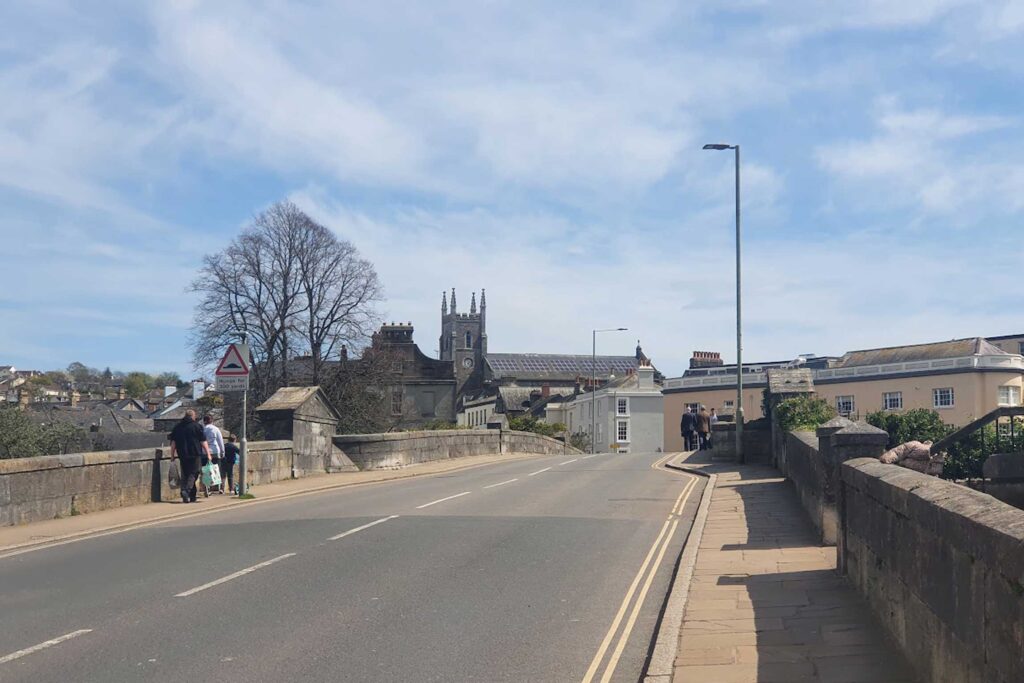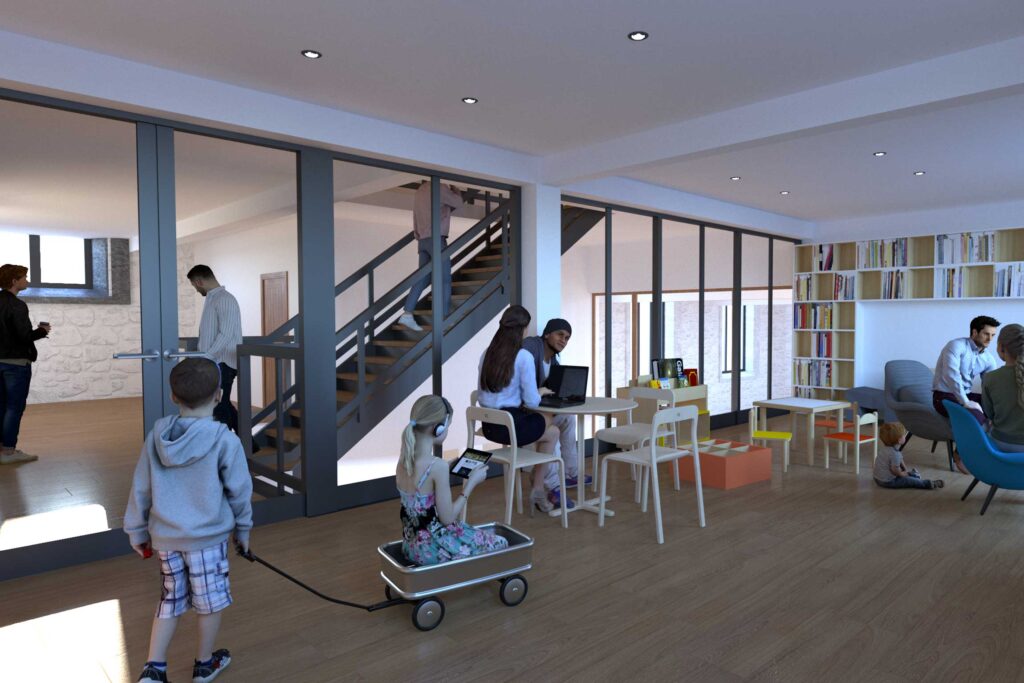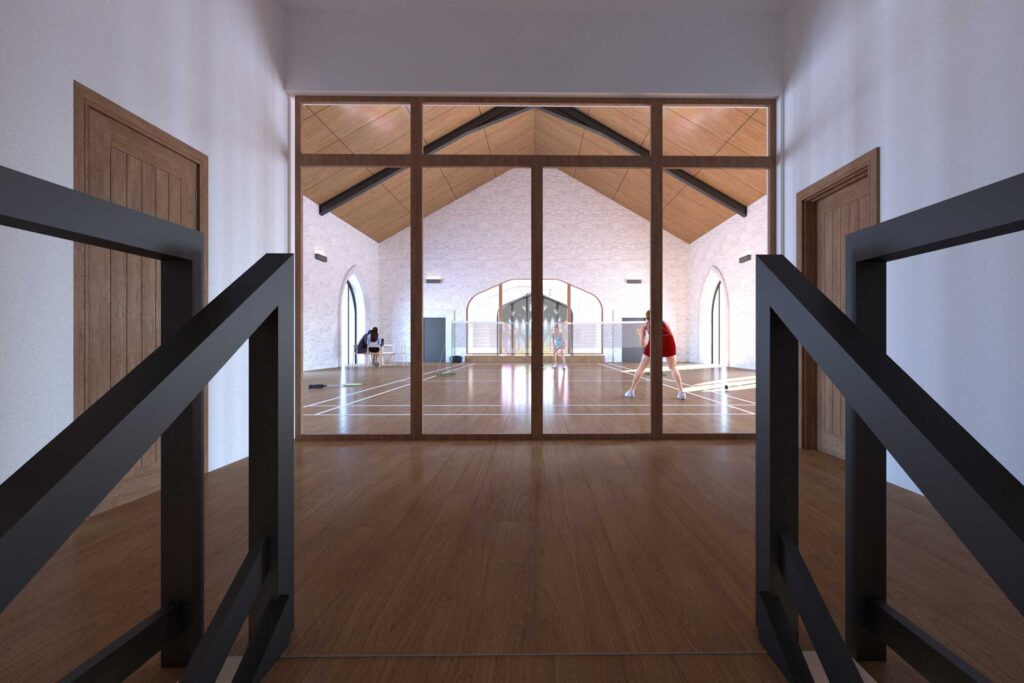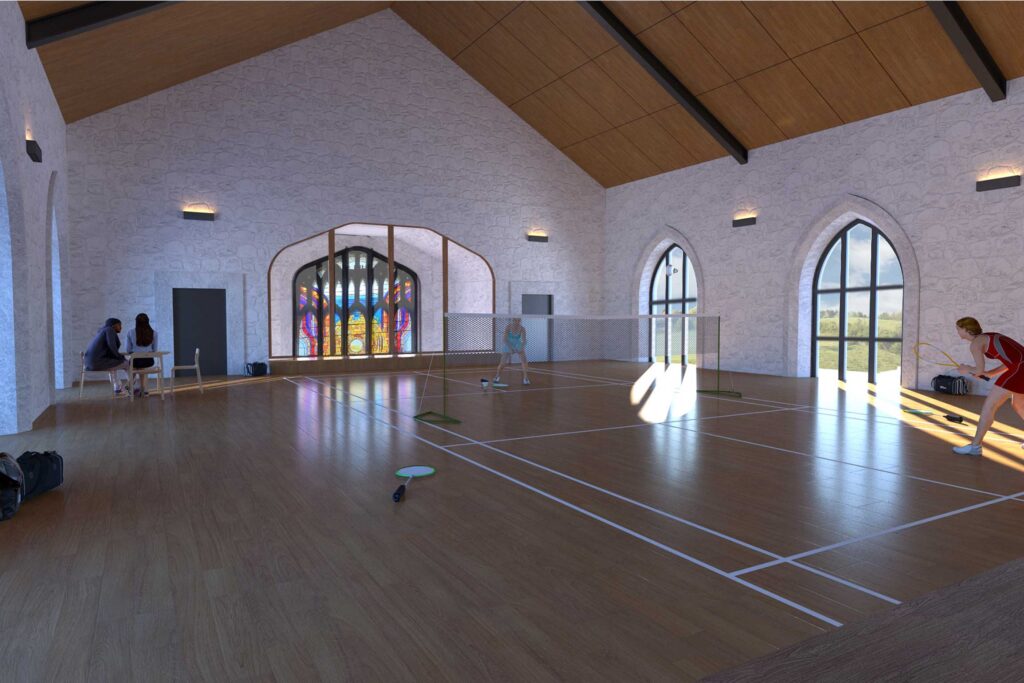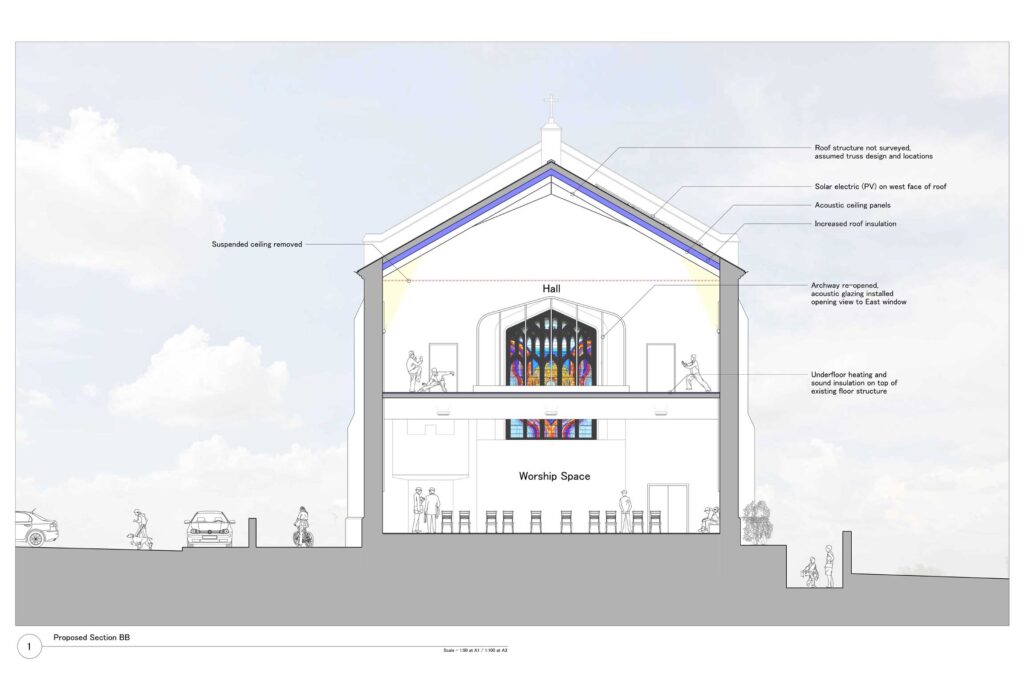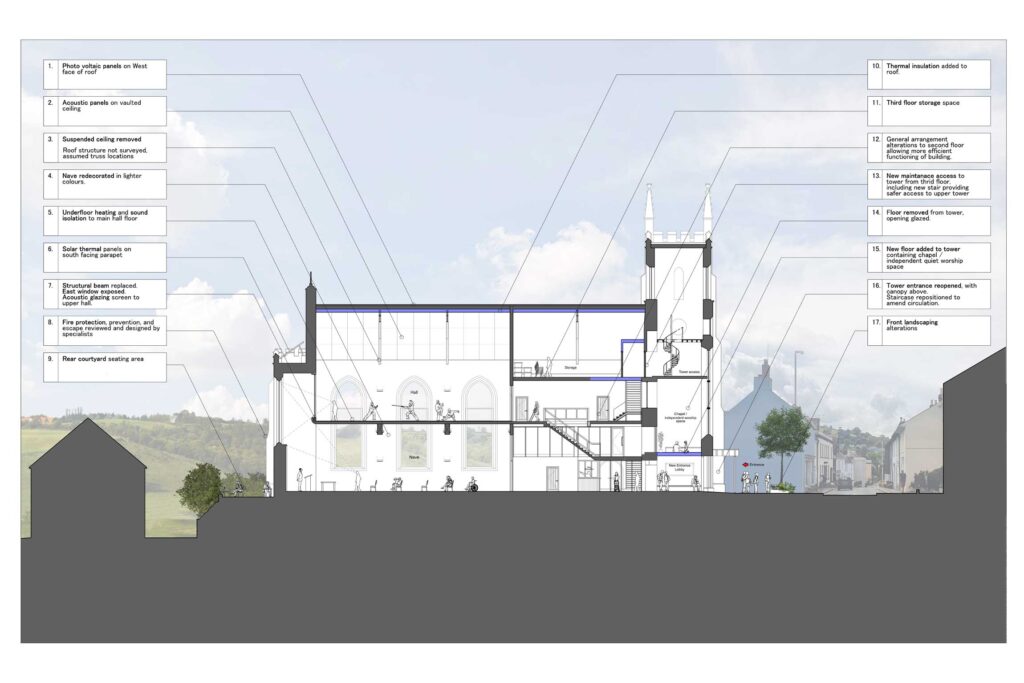 Project Detail
We were commissioned by St Johns Church to prepare a Feasibility study to assist St Johns Church Committee members in investigating the best ways to refurbish and increase the functionality of the church, for both congressional use and use as a community hub within Totnes and the surrounding are.
Dating back to 1832, the Church of St John the Evangelist, was built for the 11th Duke of Somerset and was a Chapel of Ease to Berry Pomeroy. On the morning of July 9th, 1976, the church suffered an arson attack, destroying the roof and interior of the church.
Ongoing renovation and re-ordering have taken place since this time including the insertion of new windows in 2018.
Our work includes intensifying the use with differing activities and user groups and increasing the function of the building to create a positive community asset.
Improved circulation, increased storage, improvements to social spaces and tea kitchens , improved IT systems all contribute to improving the facilities.
The commission includes improving the sustainability performance of the building with a review of service, heating, ventilation, acoustics, and fire safety.