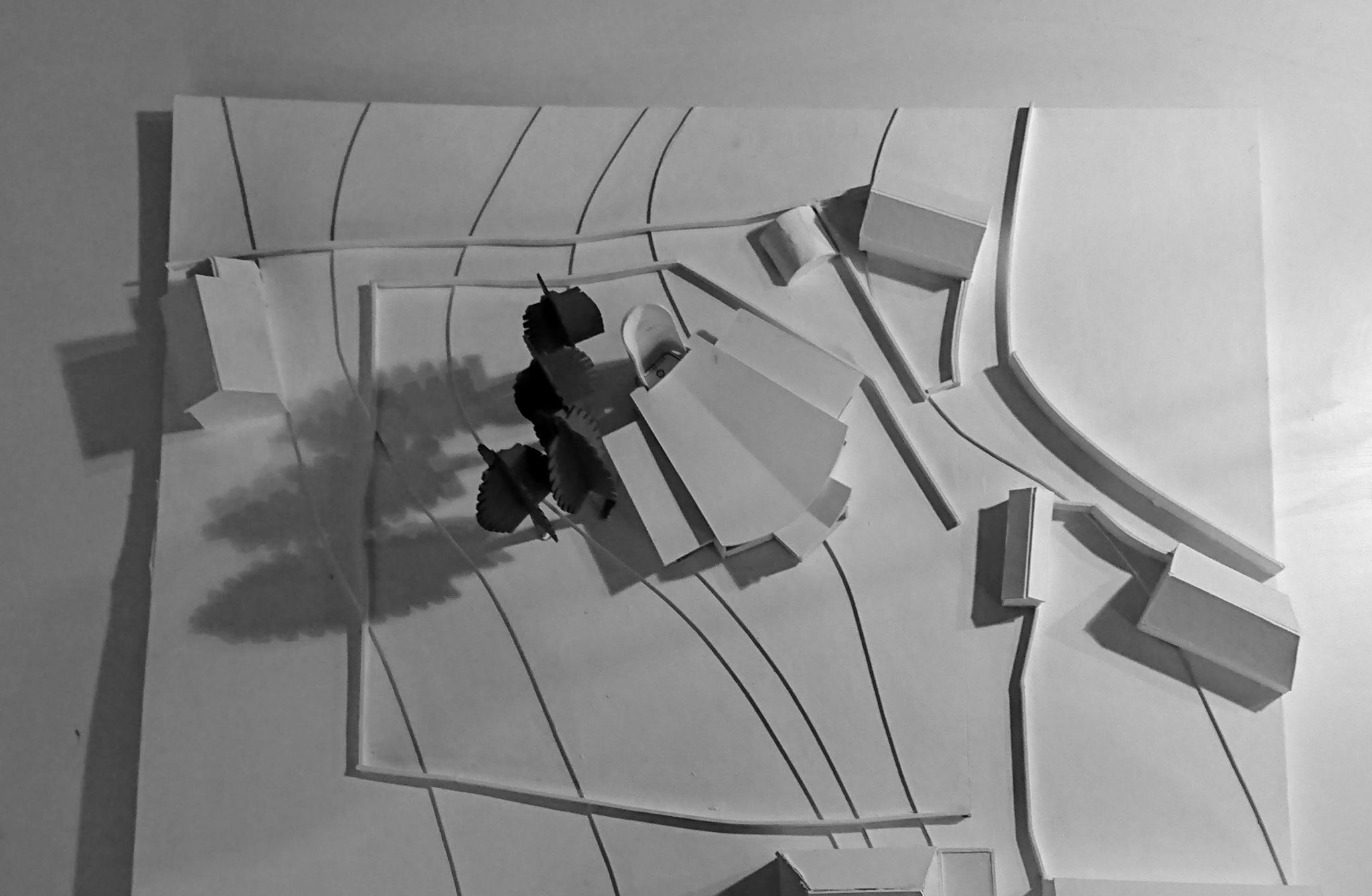 St. Dunstans Church
Proposed church on the edge of Dartmoor
Project Brief
In May 2018, RSA were commissioned to produce a design for a new church building to replace an existing church.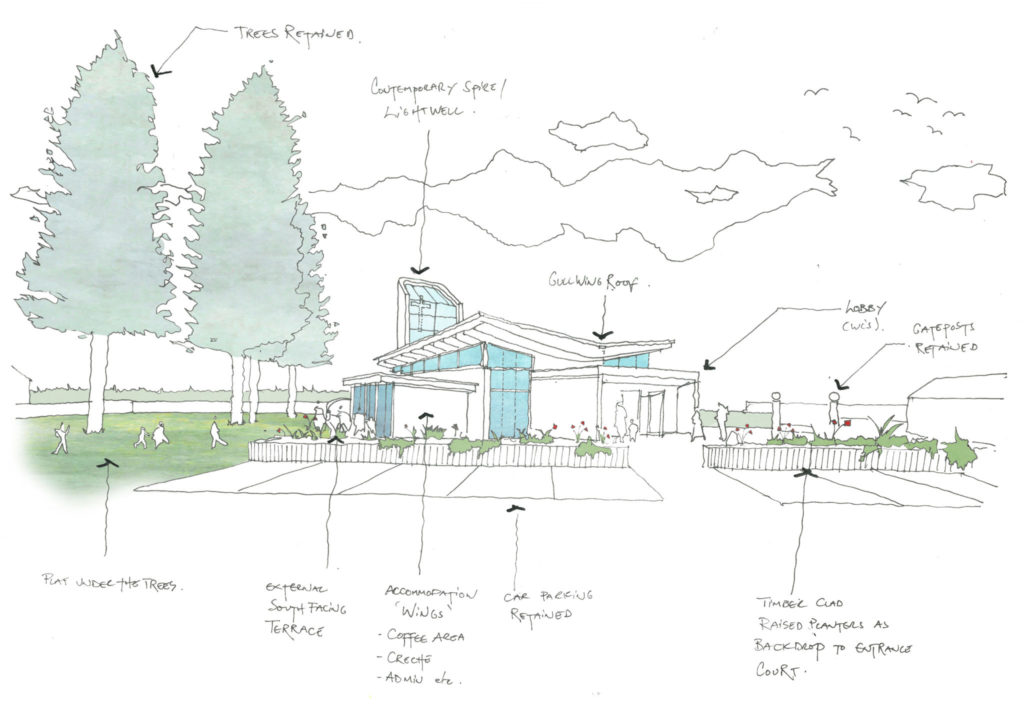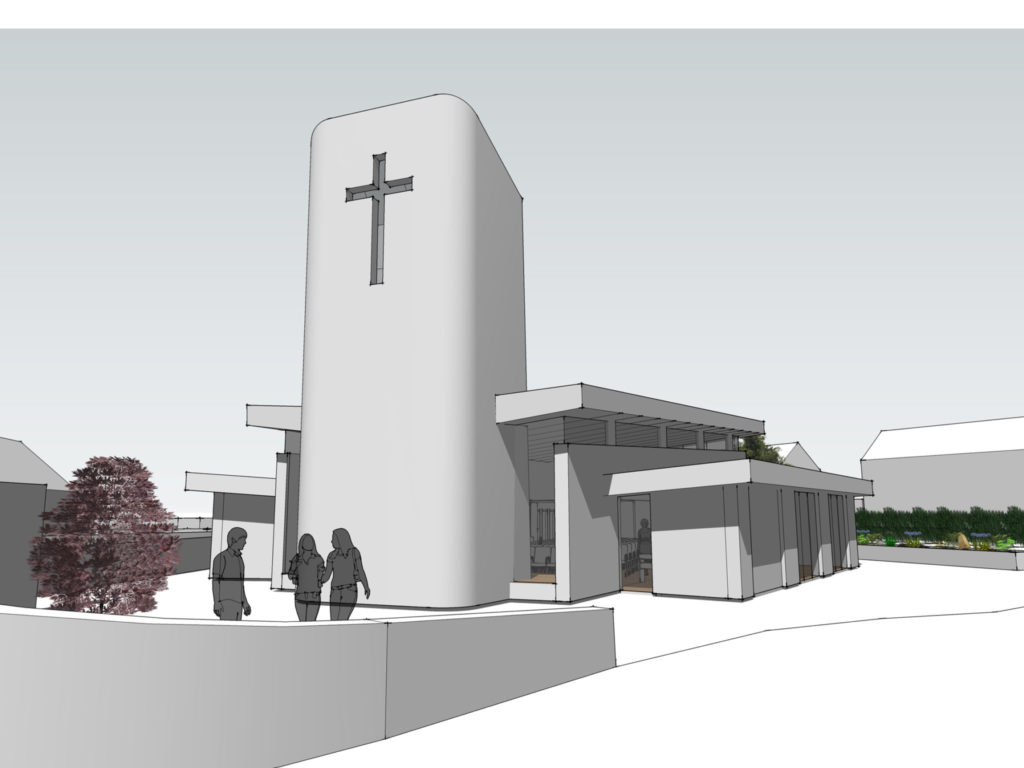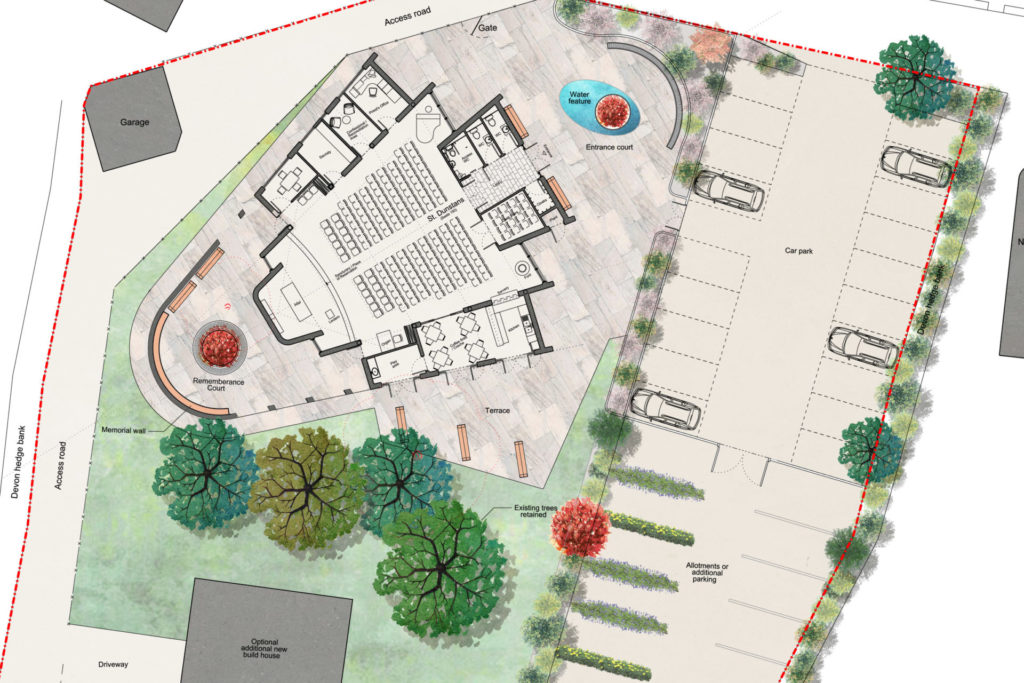 Project Detail
The existing church building is a post World War 2 pre-fabricated building that has reached the end of its operational lifespan, is beyond reasonable repair, and will need to be replaced in the near future. The new church building is to be suitable as both a place of worship and a functional space for the local community. The proposed church will enjoy a visual prominence against it's moorland backdrop.
The design of the church is to be an exciting new project to bring rejuvenated energy back into the community. The building has expanded functional requirements to provide a space for the general public.
The proposal is an ongoing project within the local community.