Sea Mist
Holiday and staff accommodatiom for Watergate Bay Hotel
Project Brief
RSA were commissioned by Will Ashworth of Watergate Bay Hotel to design a new build 8-bedroom house in the centre of Tregurian in Cornwall, approximately 1 mile from the Watergate Bay.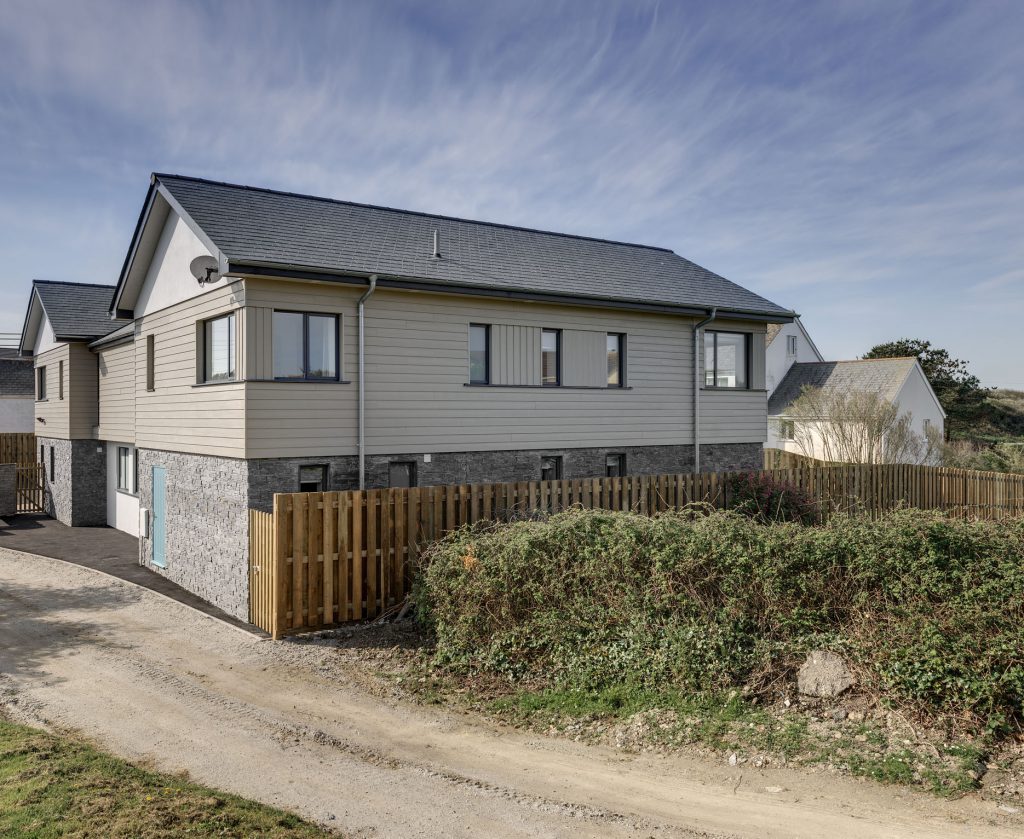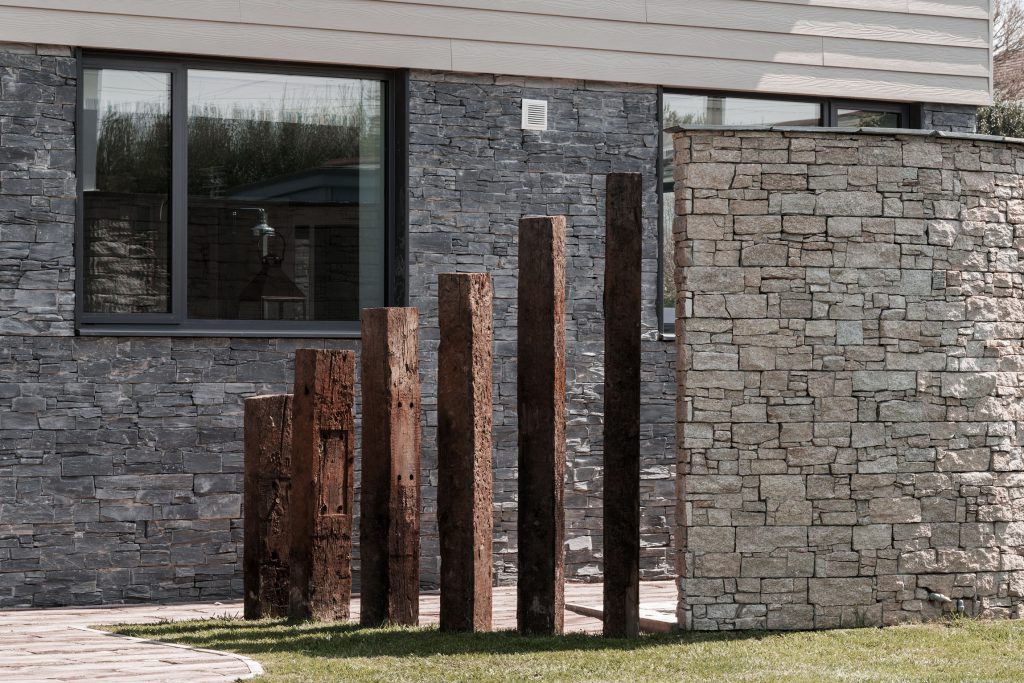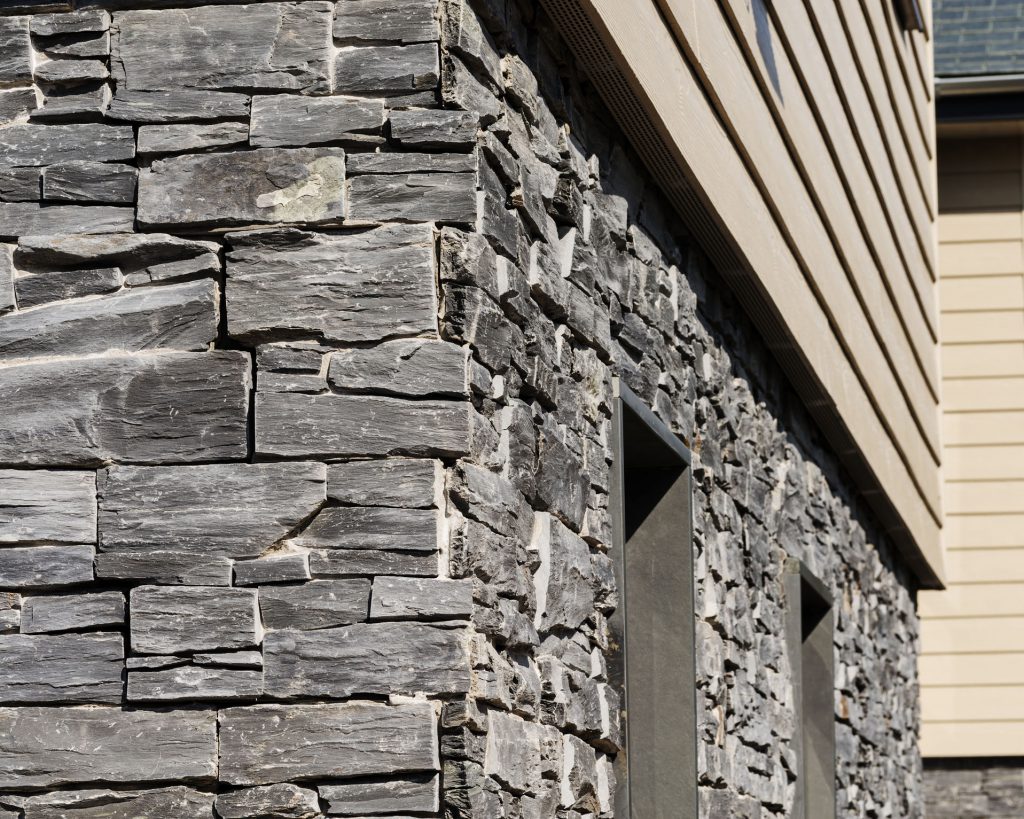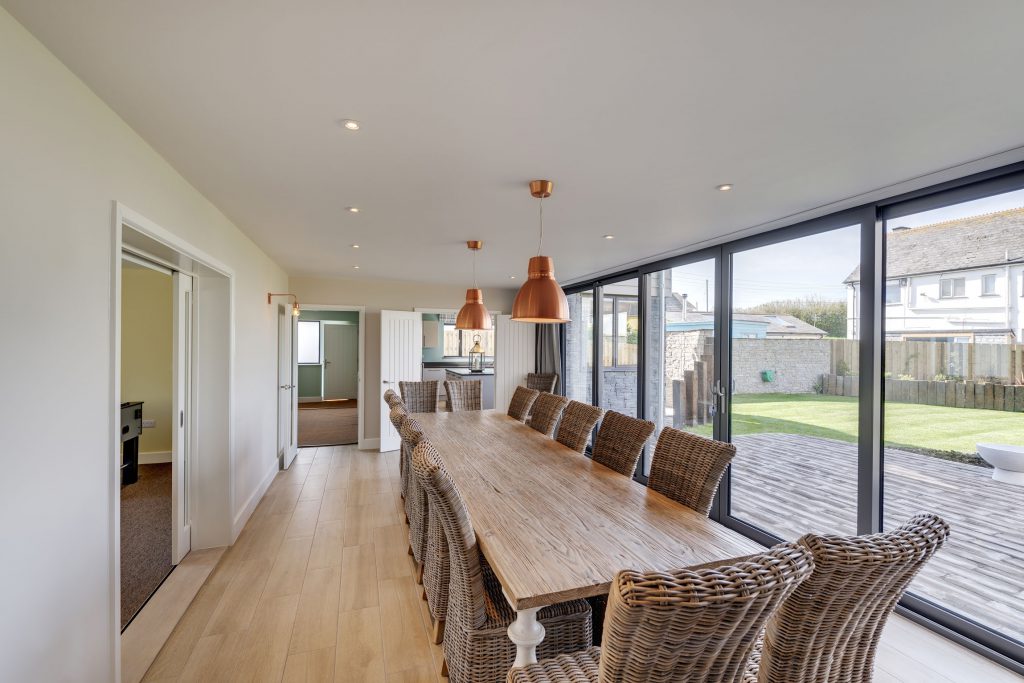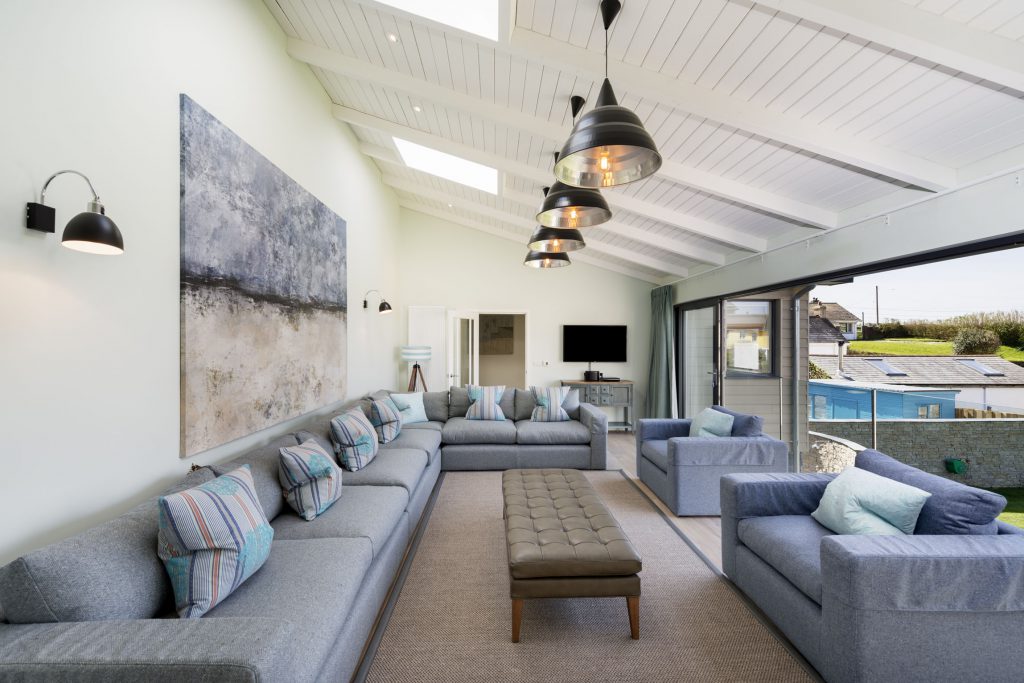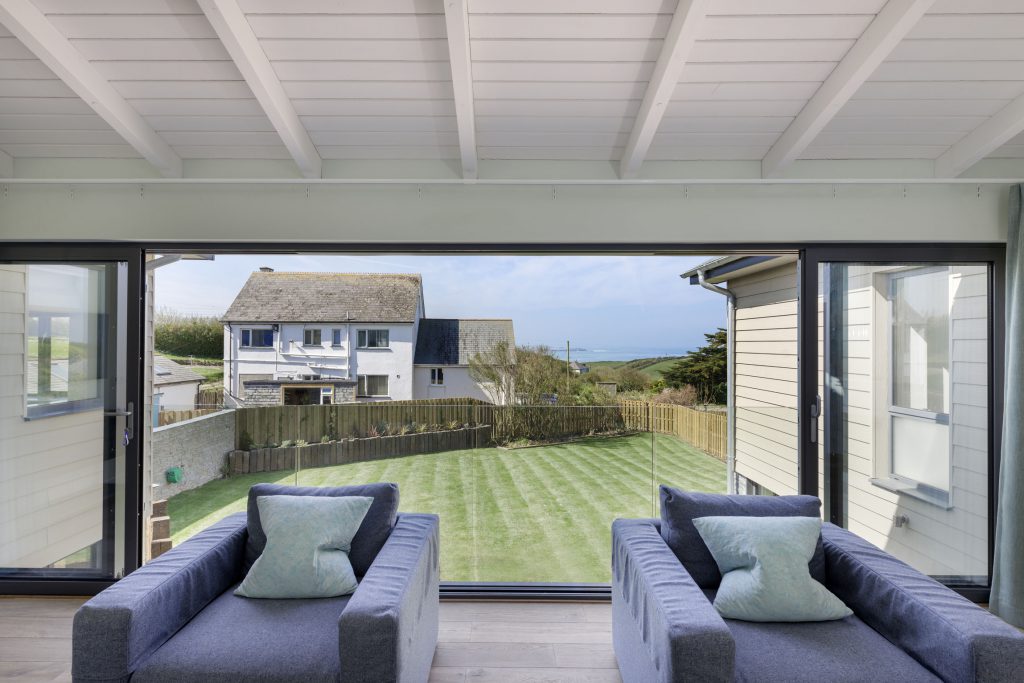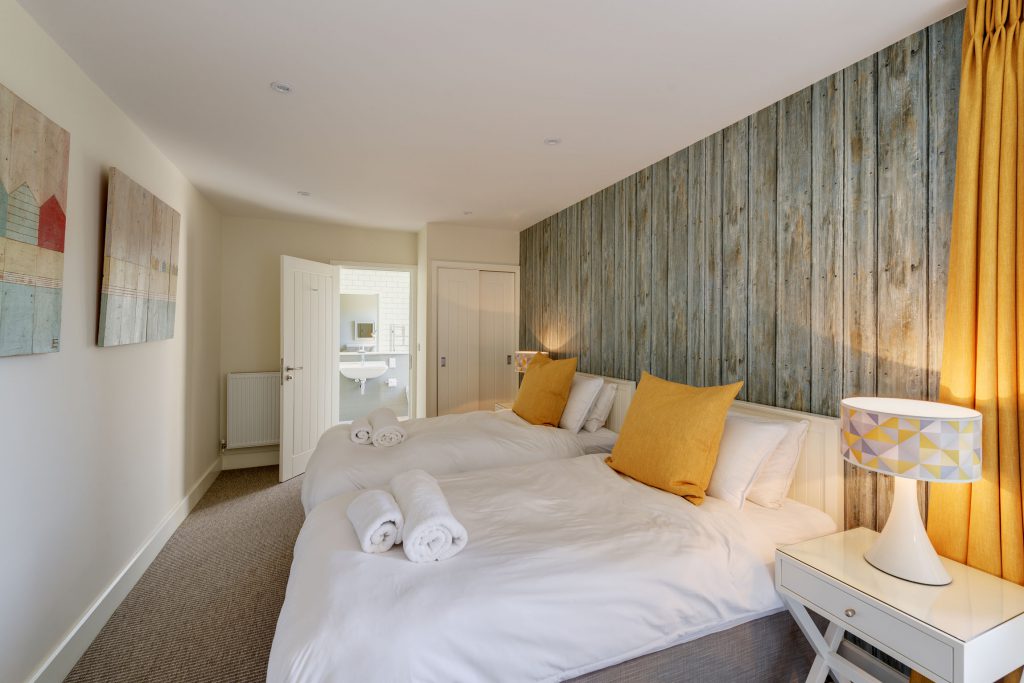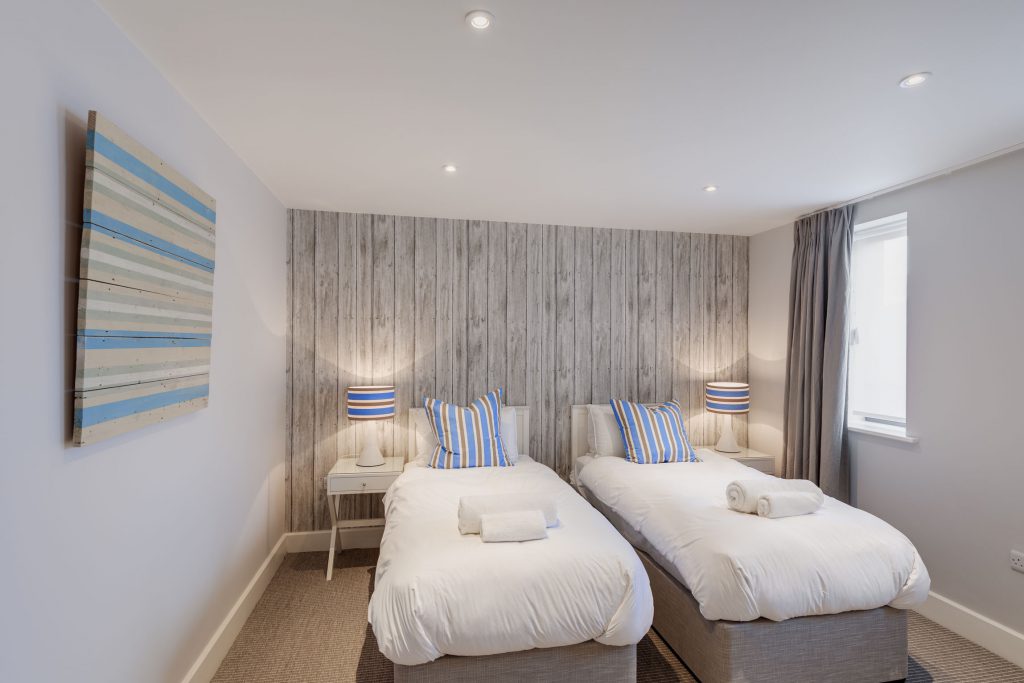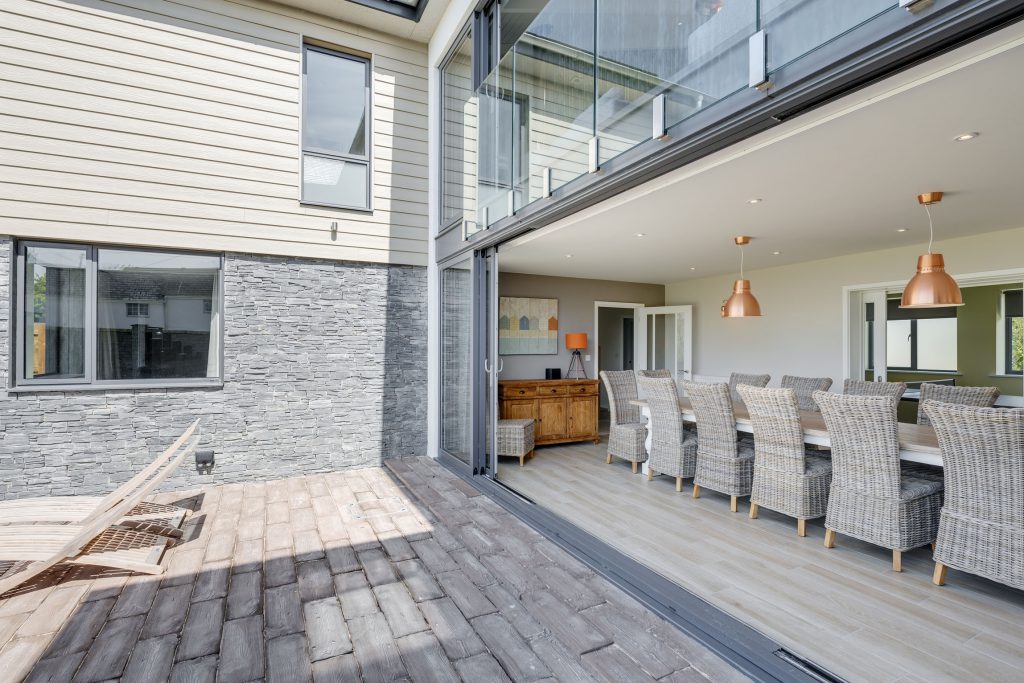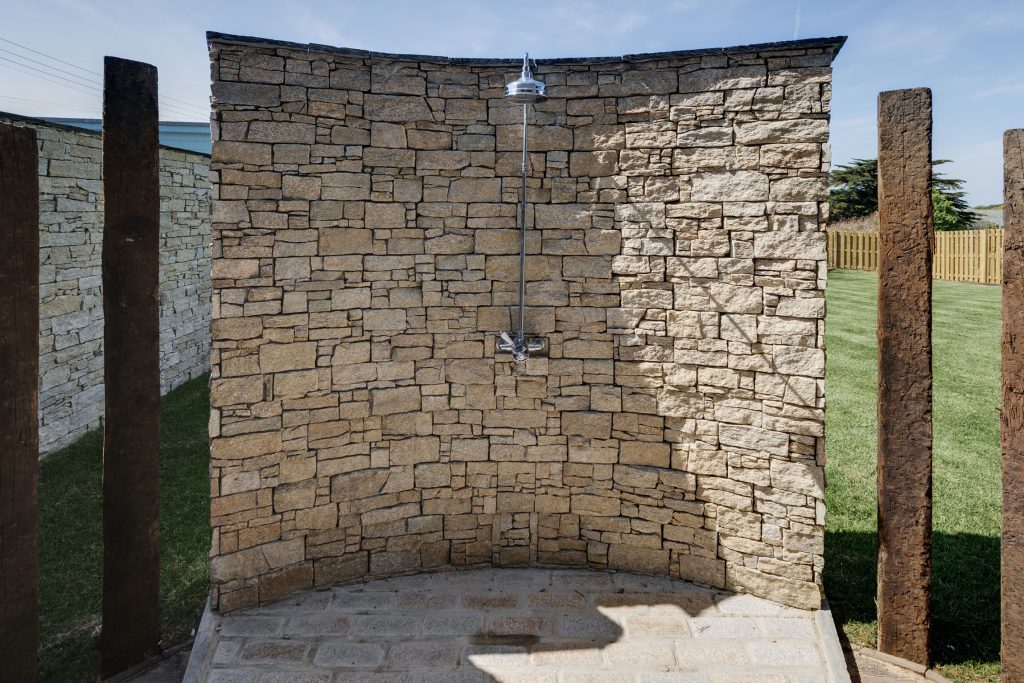 Project Detail
The new building replaced an existing timber framed house which was demolished.
The new building is used as holiday and staff accommodation to support the hotel with an emphasis on socialising, dining and holiday recreation.
We designed the building to maximise views of the sea and garden and organised the accommodation to include a large socialising space with 6 M wide full height sliding glass doors and glazed juliet balcony at first floor level.
Each of the 8 bedrooms have bathroom en suite accommodation and a children's play room is provided.
The kitchen is located at the entrance of the property with access to the centralised 16 seat dining space to allow functional operation of the building.
A neutral internal palette has been use which draws inspiration from its beach location. Exposed timber boarding, exposed timber framing, high quality aluminium framed windows and slate and timber floors.
The building is successful in helping regenerate the village and assists the region in its economic prosperity in contributing to its vibrant hospitality sector.
The project was completed in 2014.