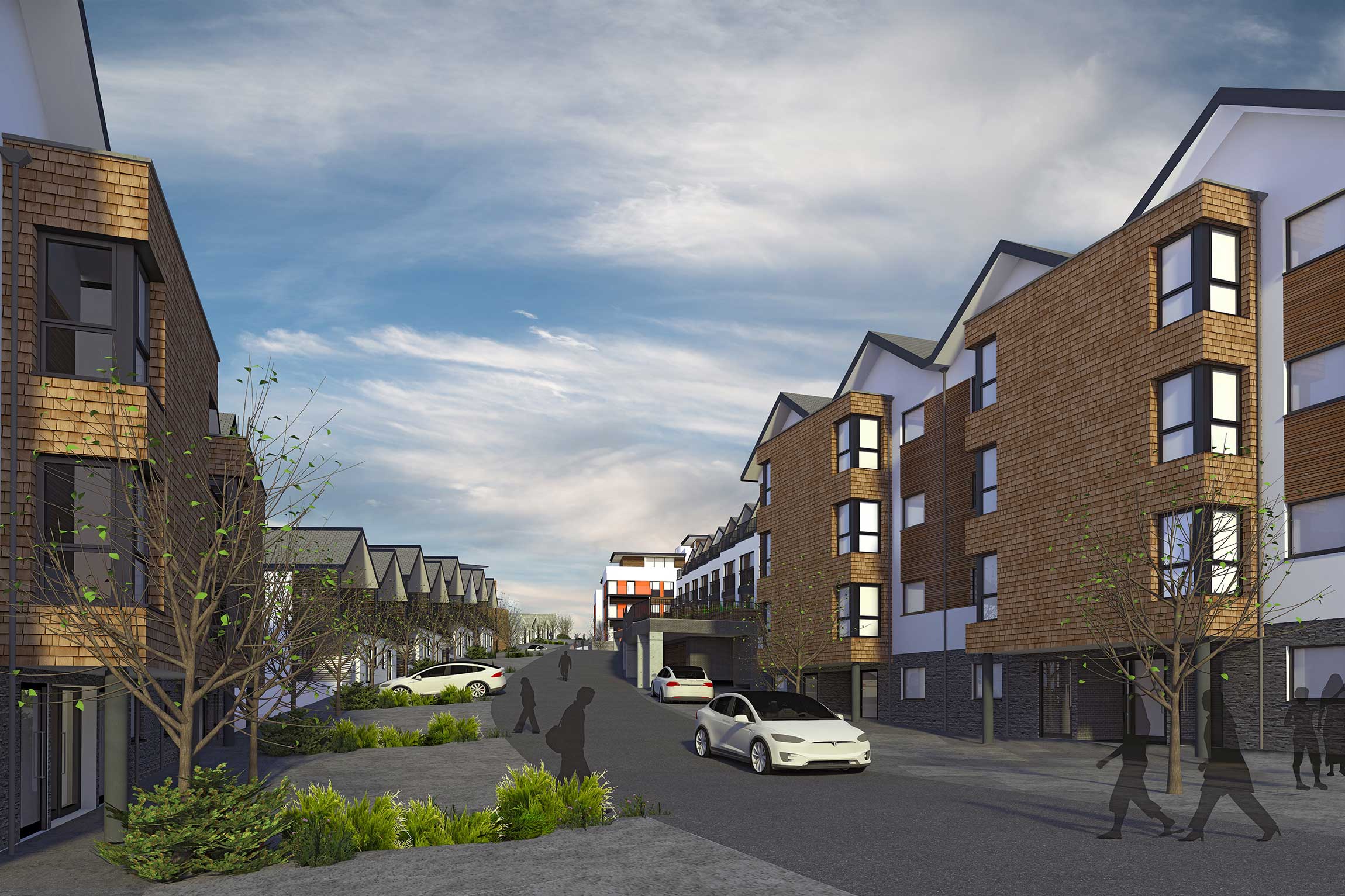 99 no. Residential units, Prince Maurice Road
99 new residential units and 2 no. new commercial units
Project Brief
RSA won an open design competition organised by Plymouth City Council to select a design and delivery team for a large scale housing project in Lipson in Plymouth.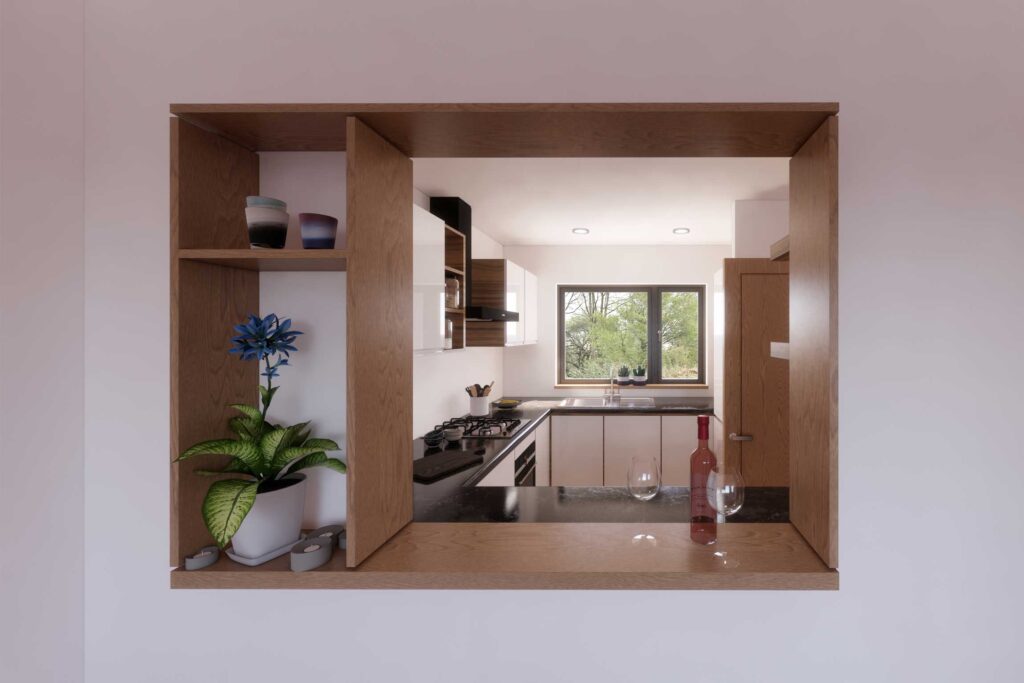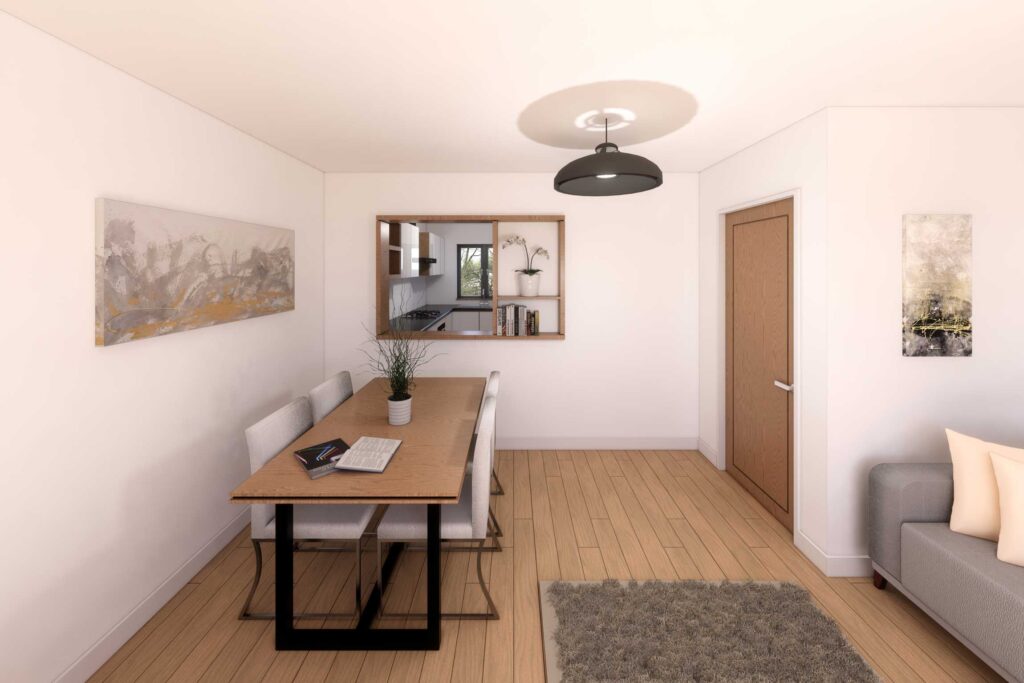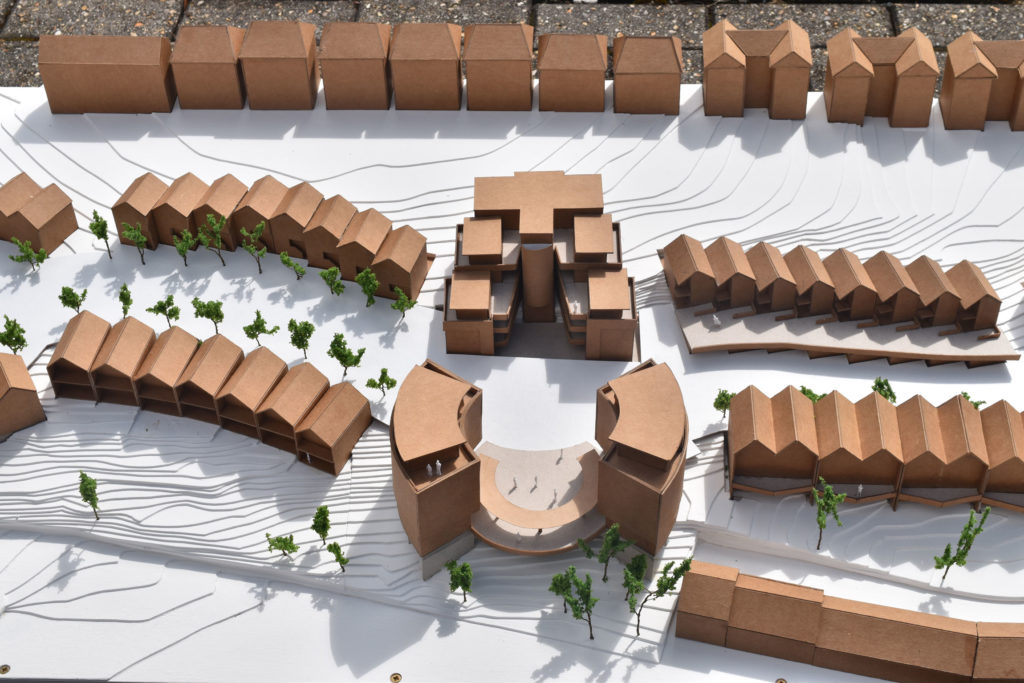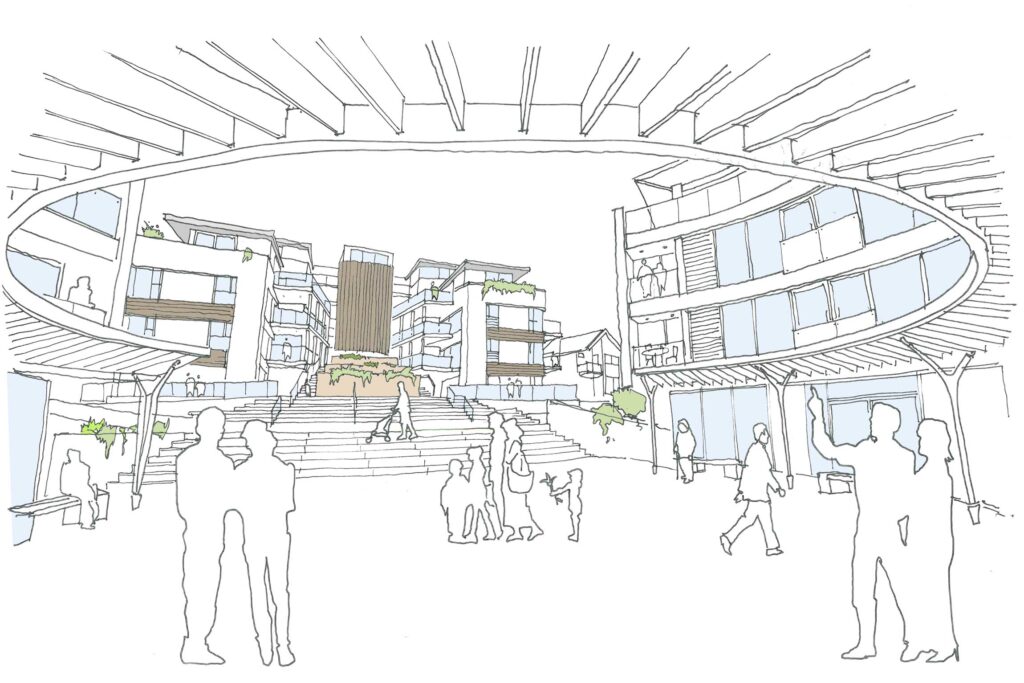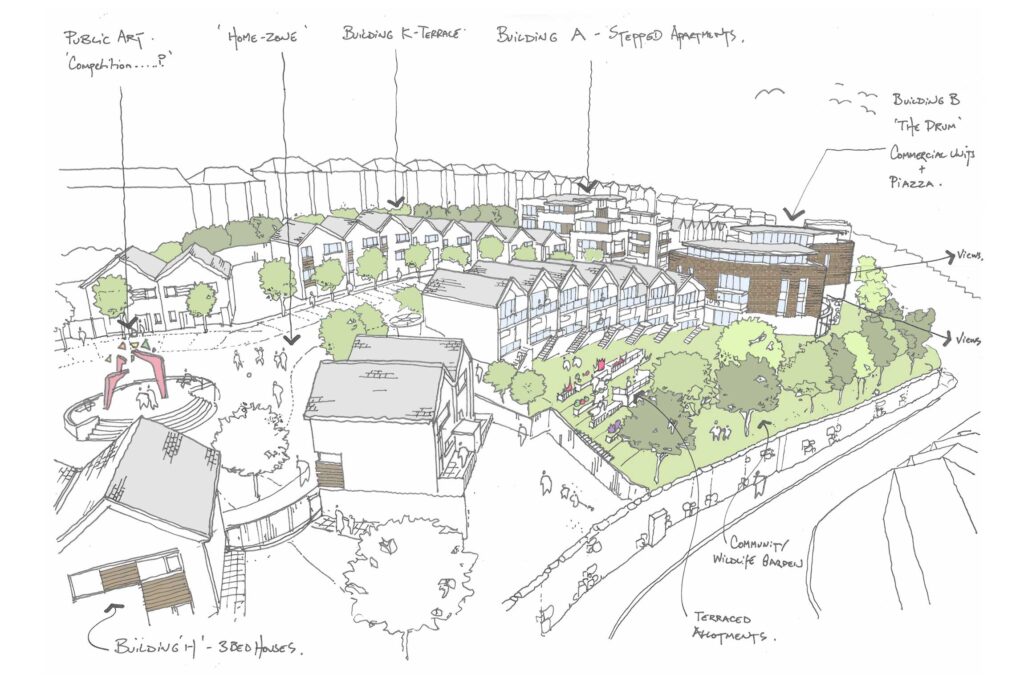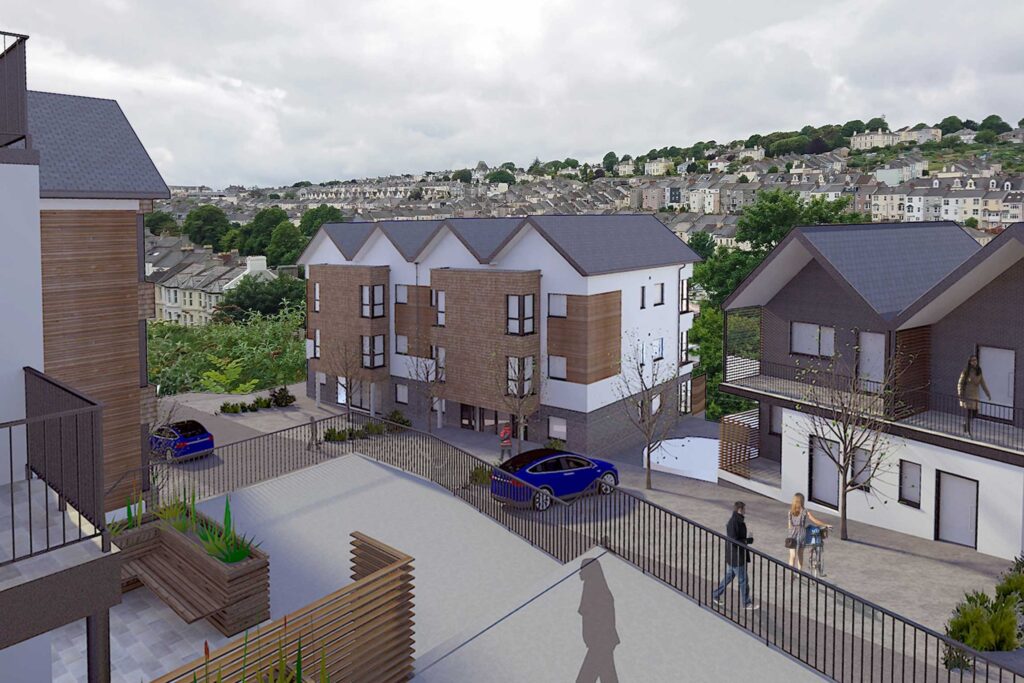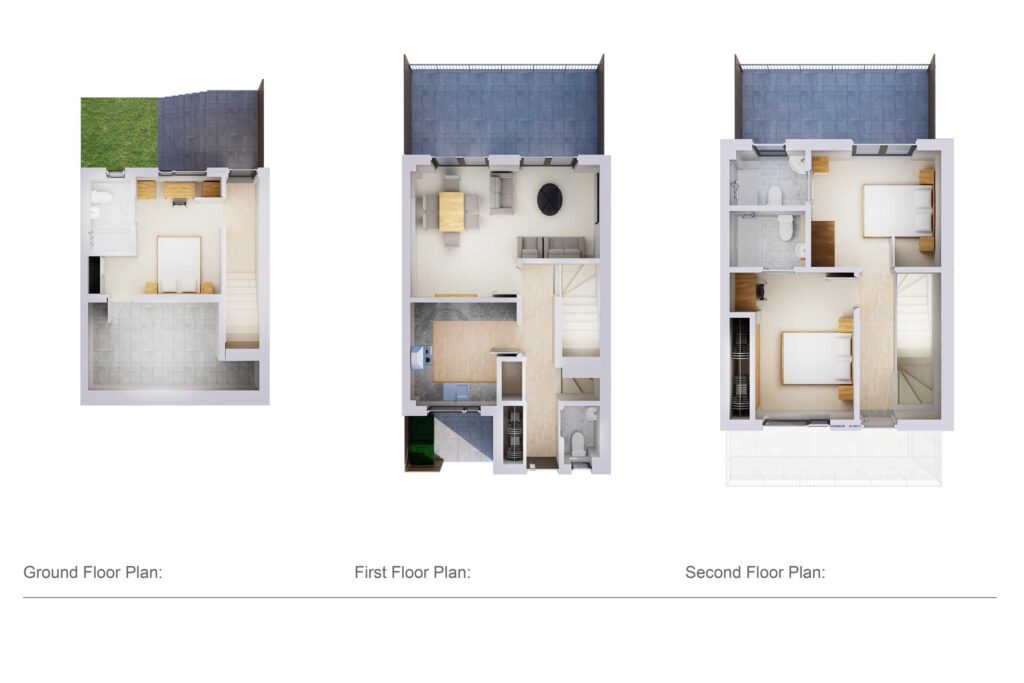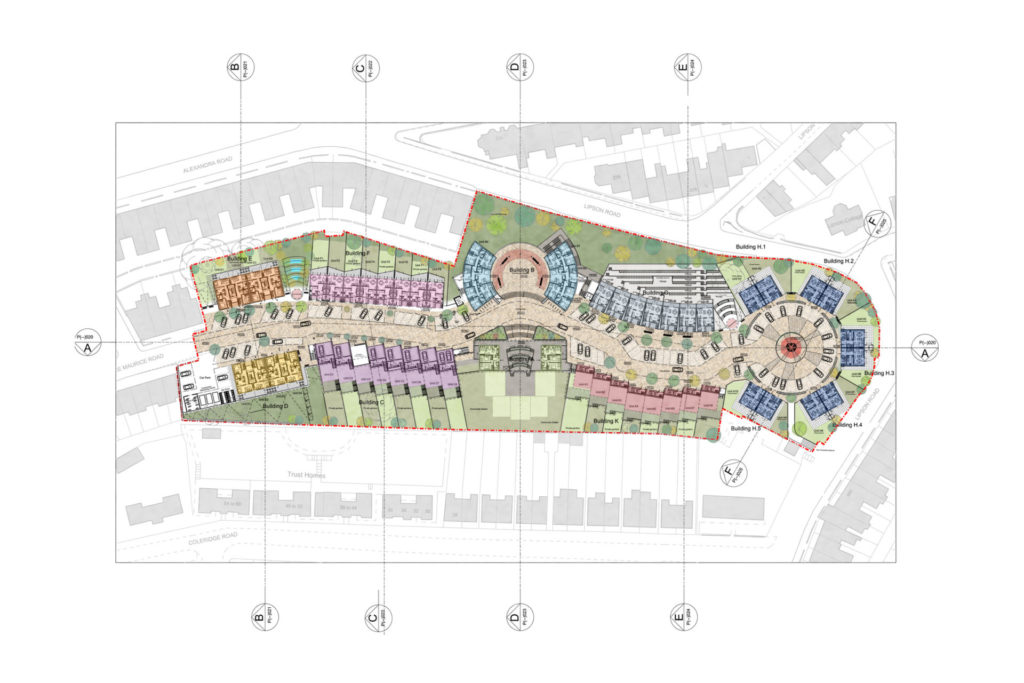 Project Detail
Our proposals include the provision of 99 new residential units and 2 no. new commercial units as a replacement to the previously approved 74 unit residential scheme which was partially implemented on site.
Our proposals focus on sustainable community engagement and includes a new access road, public square and amenity spaces, home-zone and sustainable transportation.
The layout has been designed to incorporate additional pedestrian access points into the site and incorporates a central communal 'home-zone' spine with shared pedestrian and vehicular surfaces.
The central hub of the development incorporates optional community uses such as a shop, community hall, creche, doctor's surgery, information centre or café with an elevated public piazza adding additional communal focus and place for Sunday markets and civic events. This has wonderful views across the city.
The lower level woodland to the north of the site is integrated into the scheme to incorporate a green focal point to connect to wildlife and as a space for children to play.
Key central buildings that are strategically placed at the entrance, central location and termination of the development create visual interest and character to the development. These vary from the 2 storey residential units in offering visual interest in their design, scale and materials.
The project achieved planning in September 2018 , started on site in Autumn 2021.