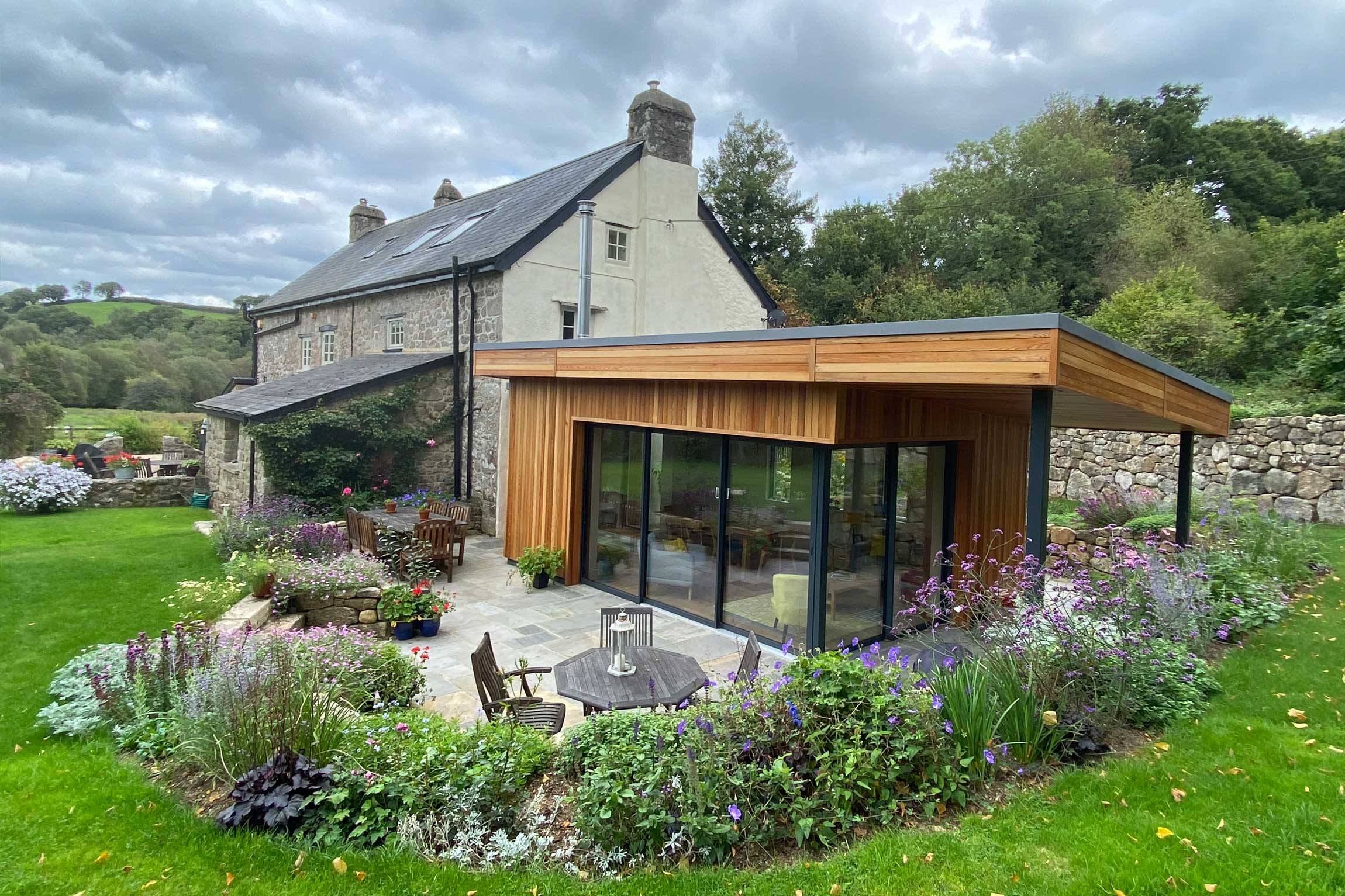 Leigh House
Contemporary extension to a Grade II Listed House in Devon
Project Brief
Following a successful planning application in November 2017, RSA have delivered the design for the contemporary extension and reconfiguration of the Grade II Listed, Leigh House.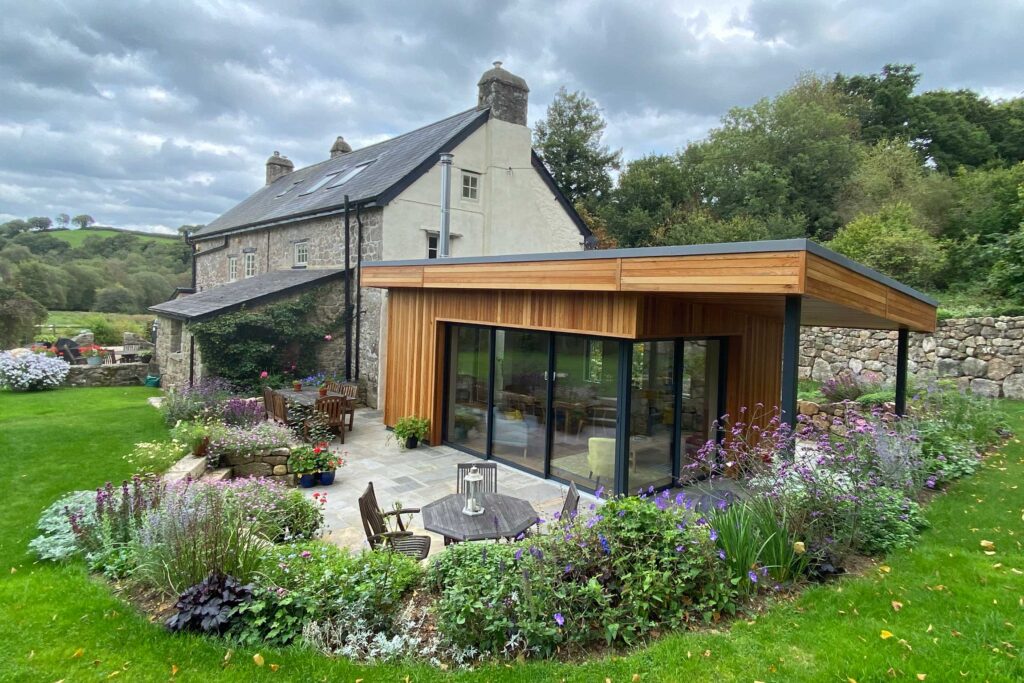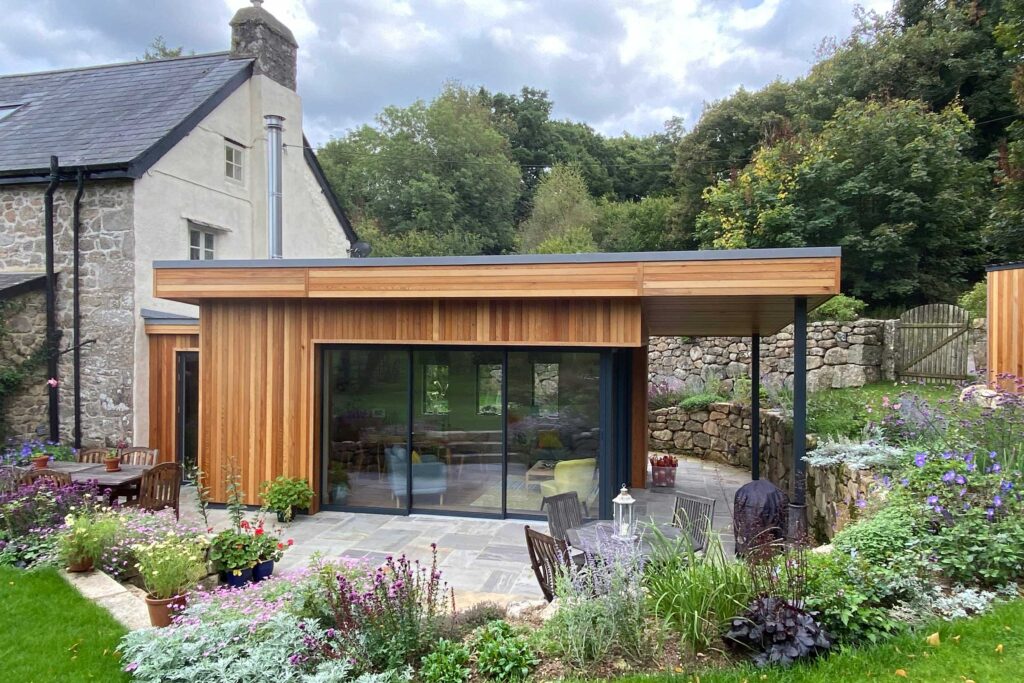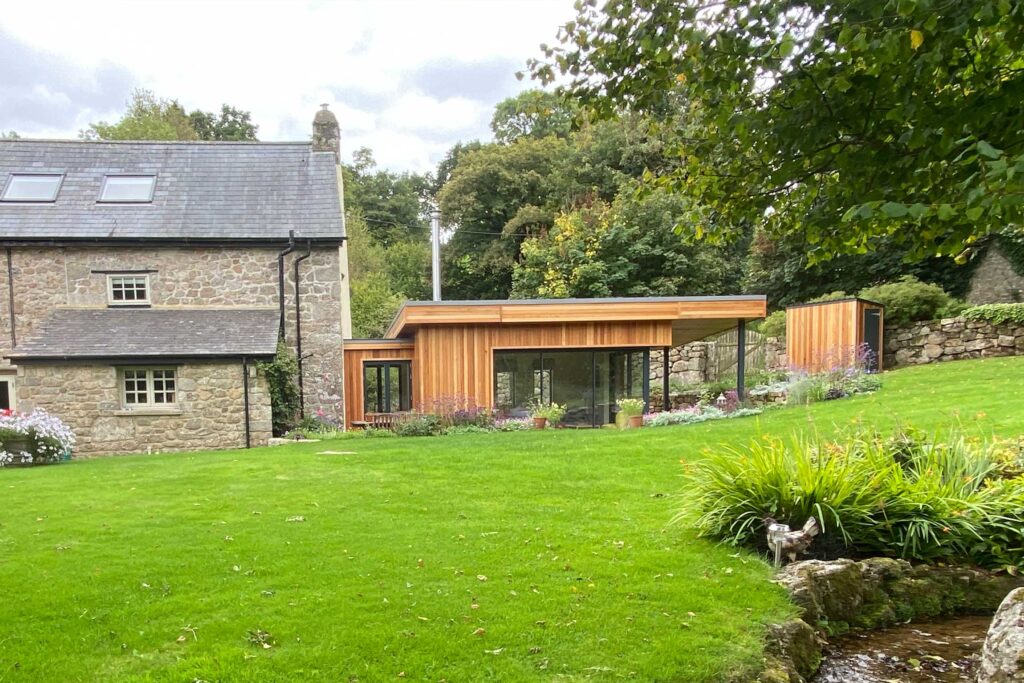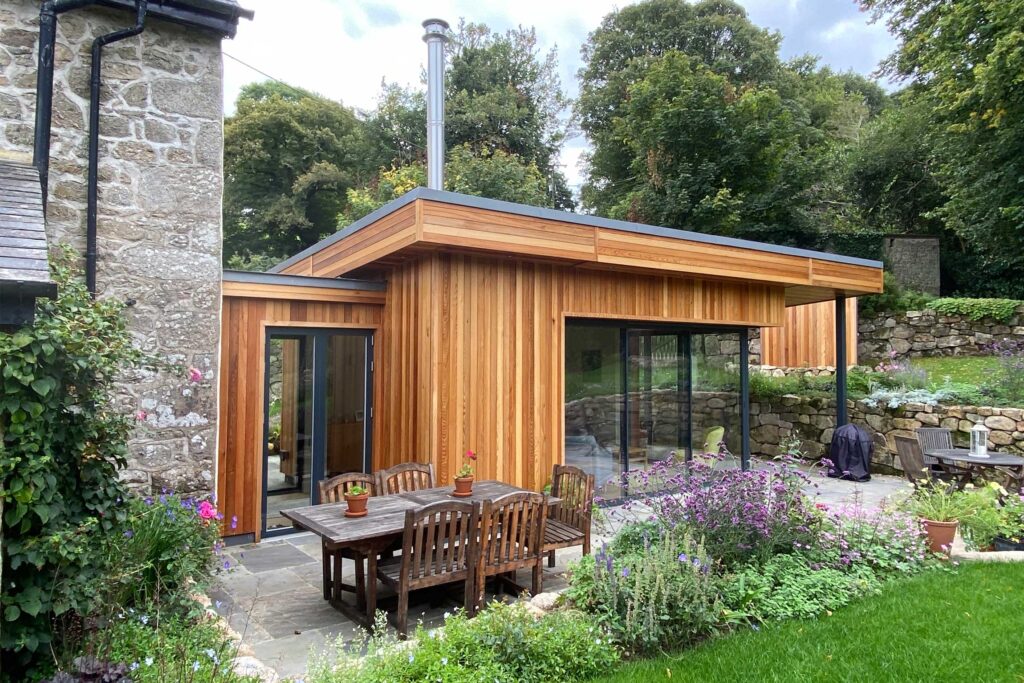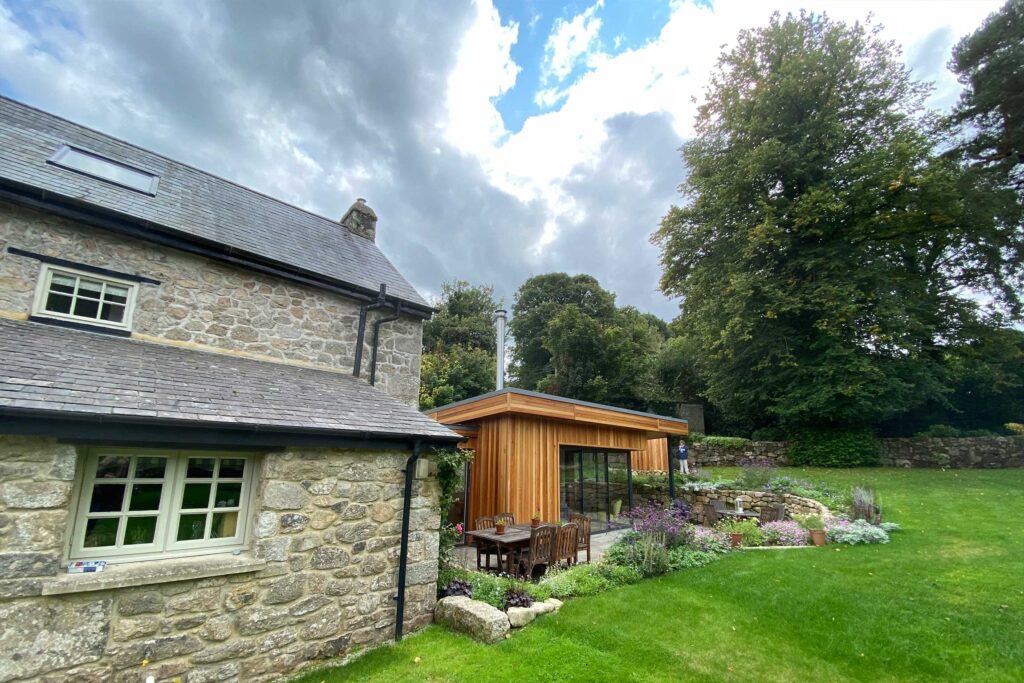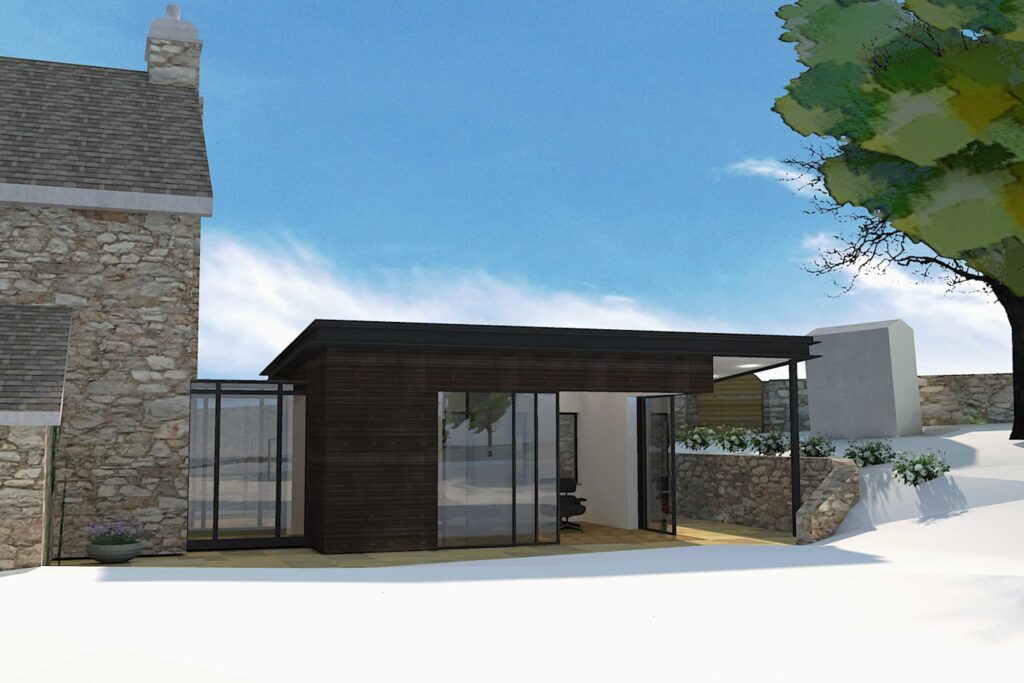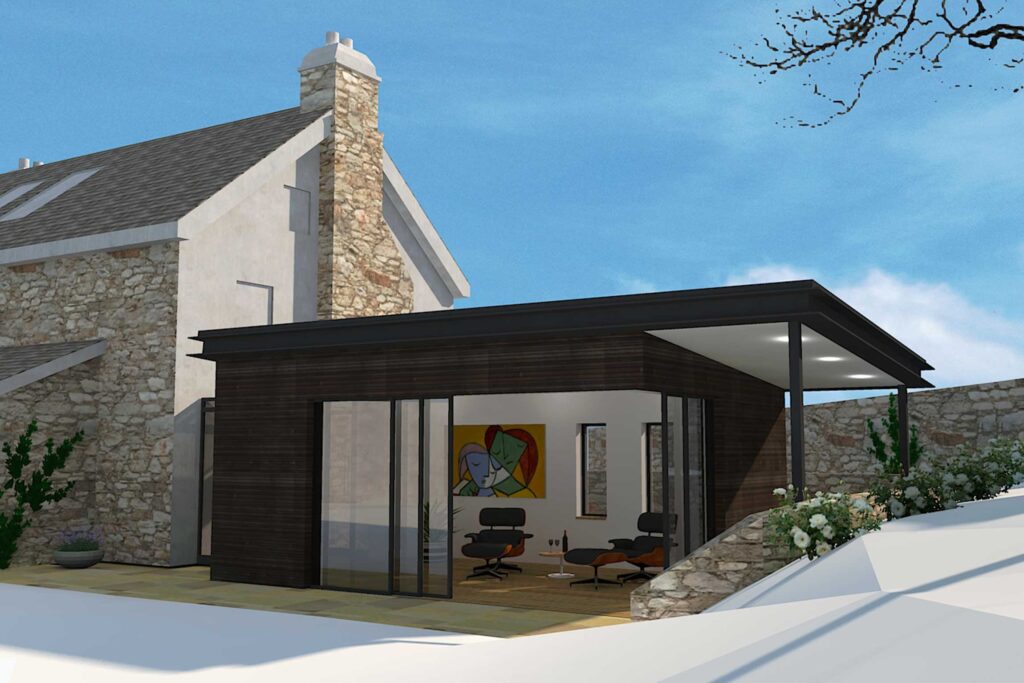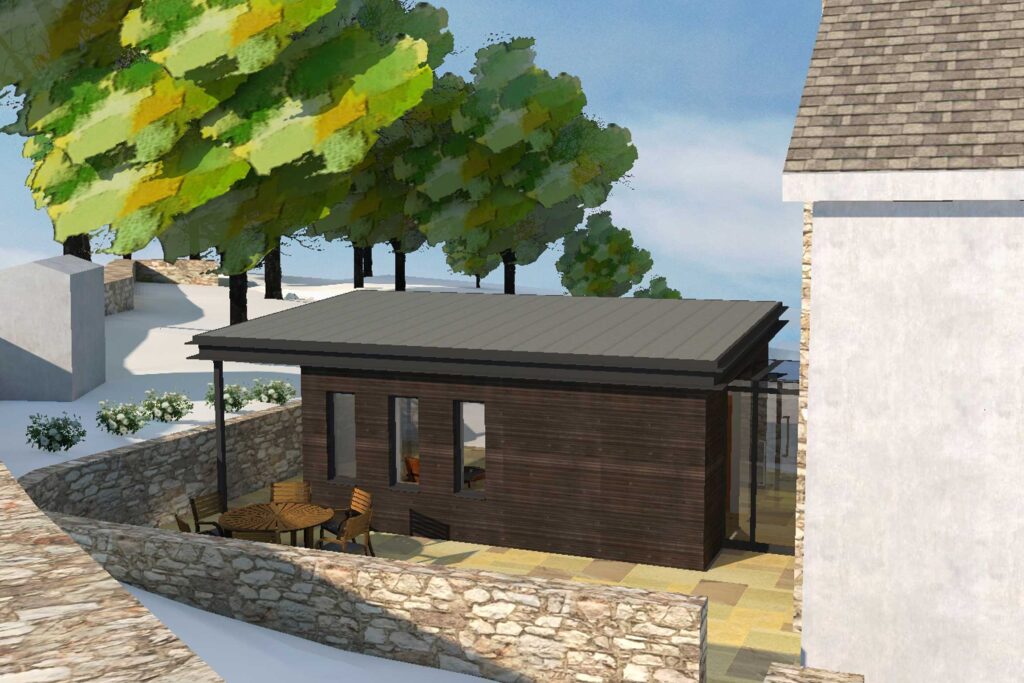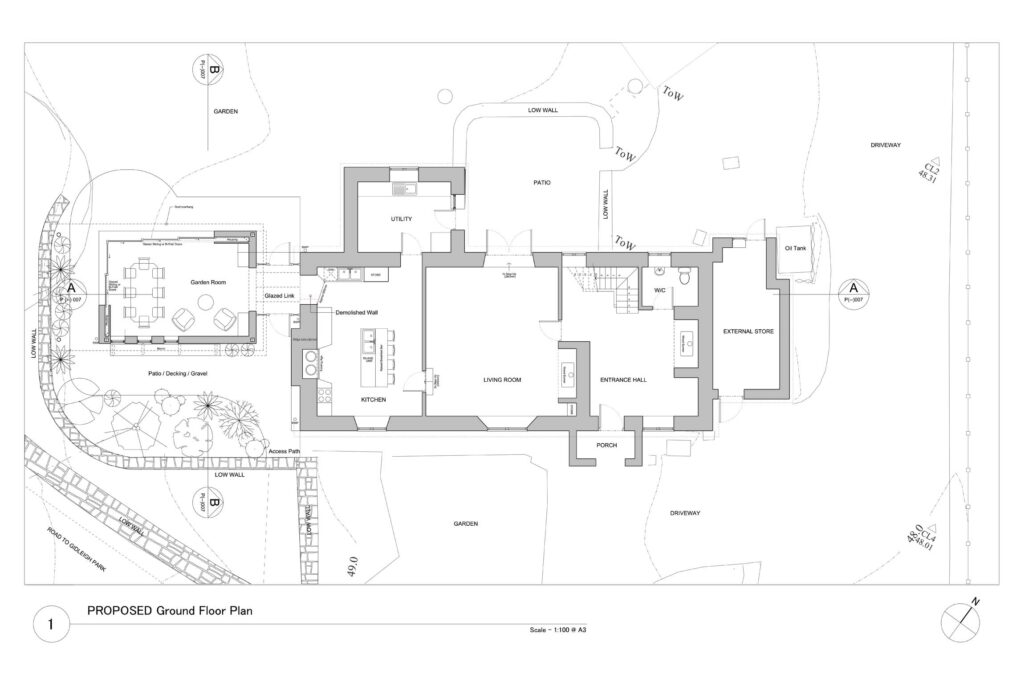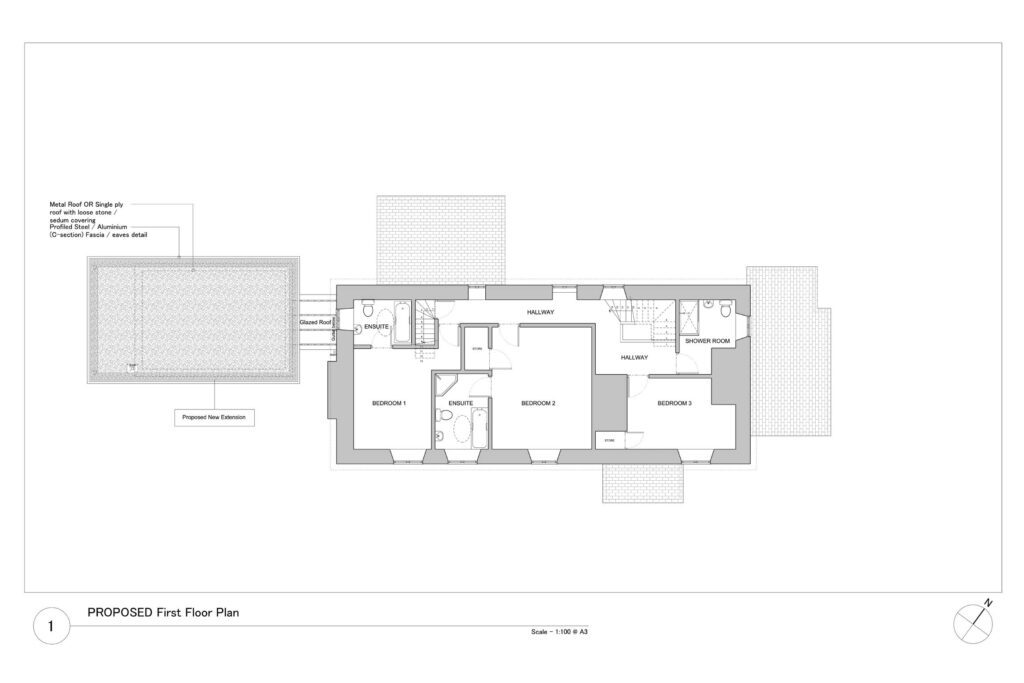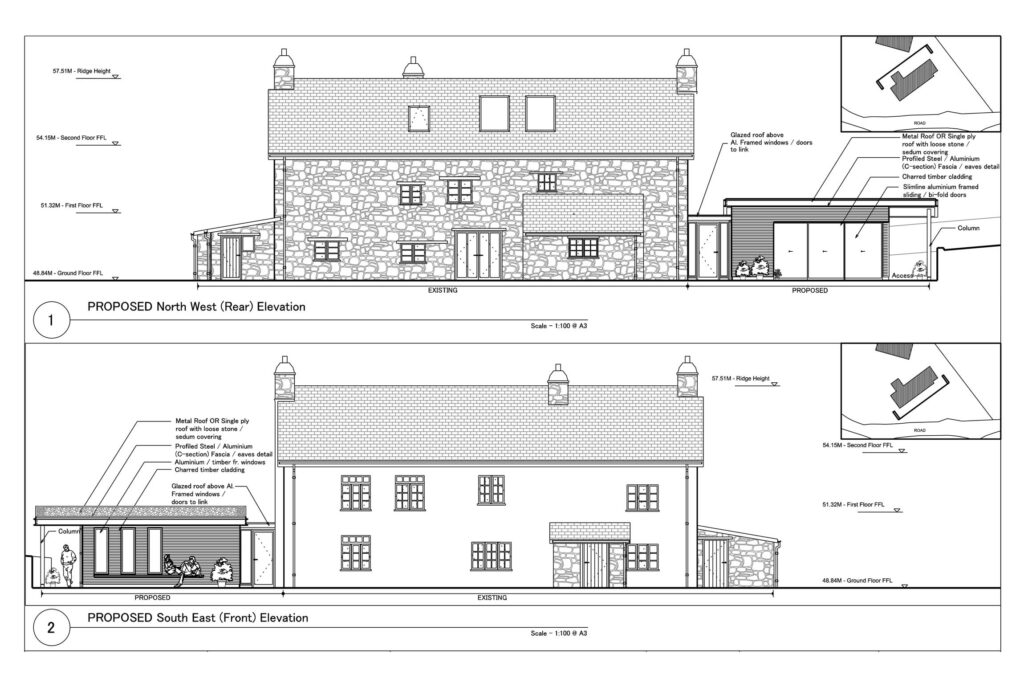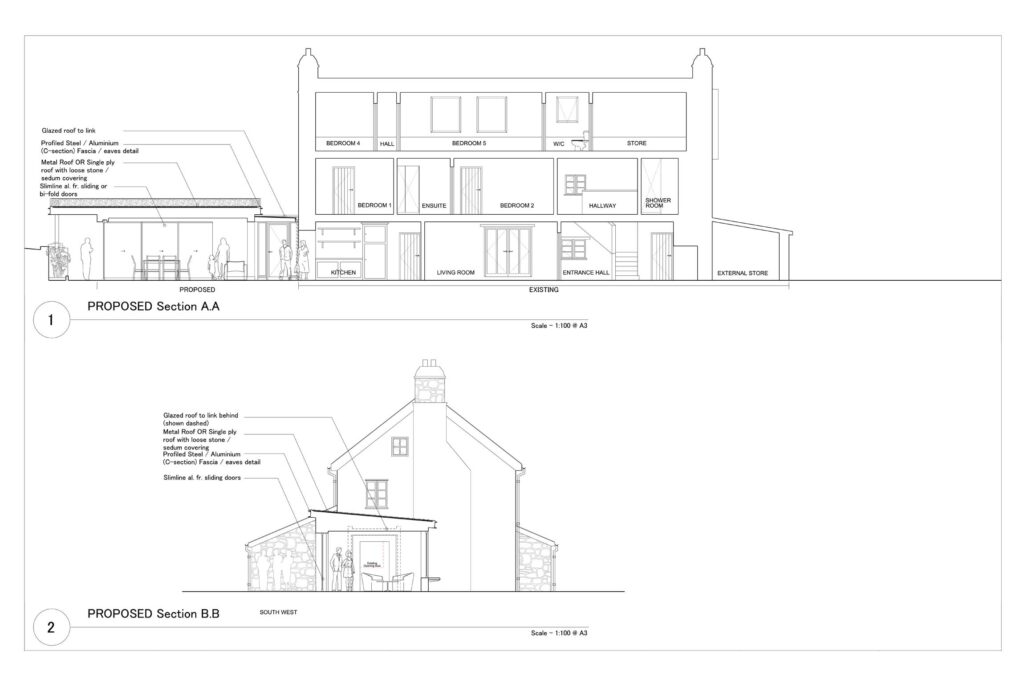 Project Detail
Leigh House is a large, detached Grade II house situated within the Gidleigh Park estate on the outskirts of Chagford within the Dartmoor National Park.

The new extension is contrasting in style, is timber clad and exhibits high environmental credentials.
The design responds to an existing precedent of lean-to extensions to align with the local vernacular. The main elements of the brief include Maintaining the historic value of the property whilst providing and overall improvement to the property.
Providing a new modern extension to the southwest gable of the property with extensive views and connections to the landscape gardens.
The kitchen was reconfigured to provide workable access from the existing house to the new extension.