New 6th Form, Kings College
A new carbon neutral Sixth Form building
Project Brief
Following a winning entry in an invited design competition in Spring 2019, RSA were commissioned to design a carbon neutral 6th Form building within Kings College campus, Taunton.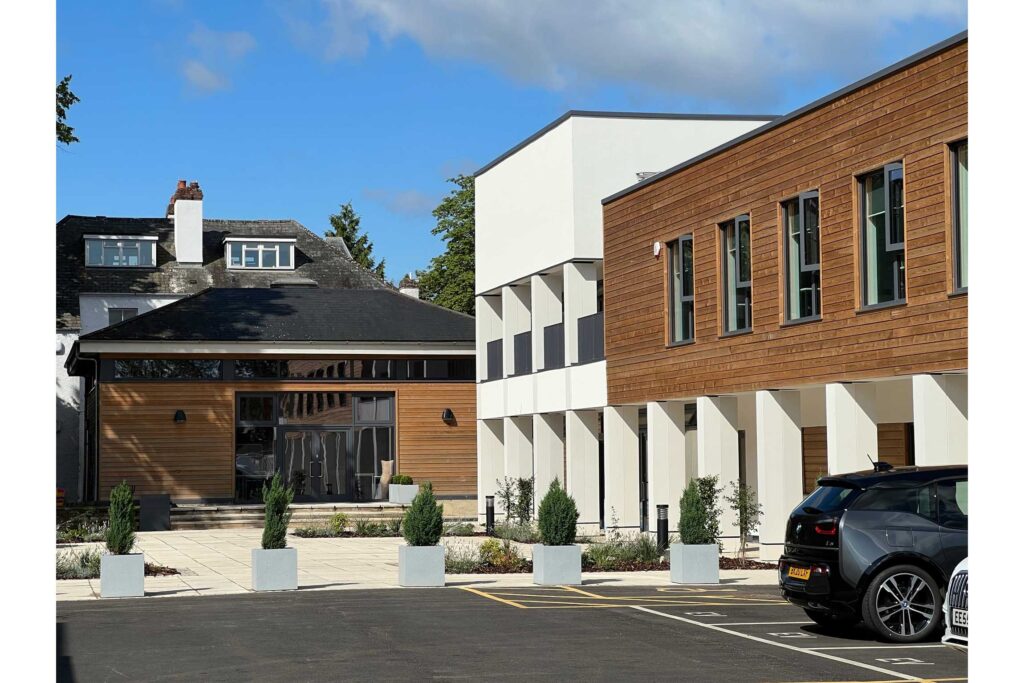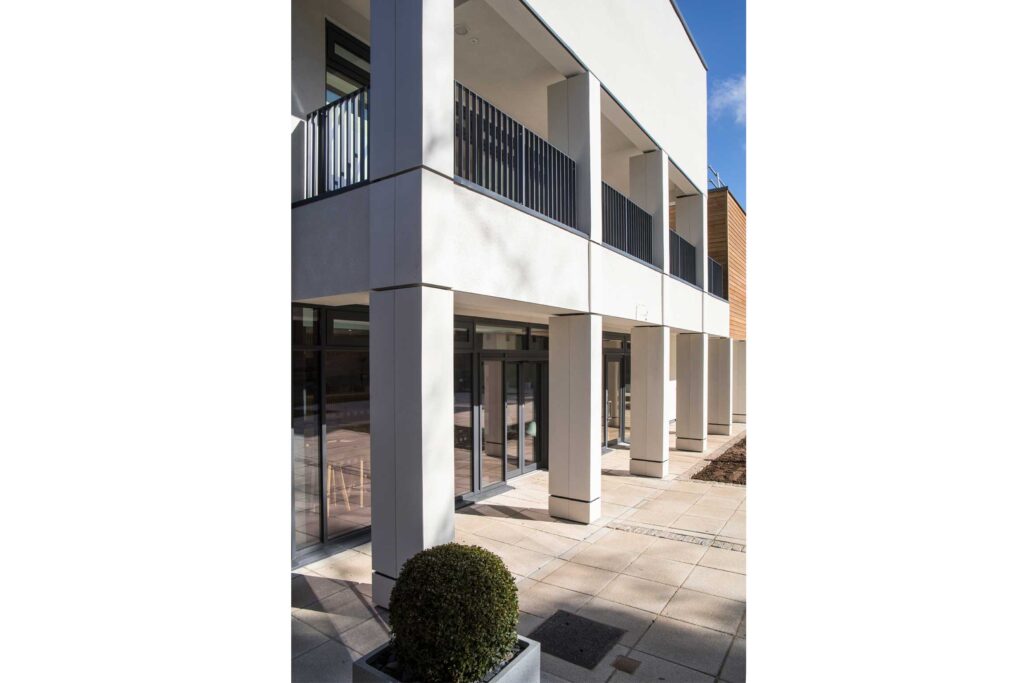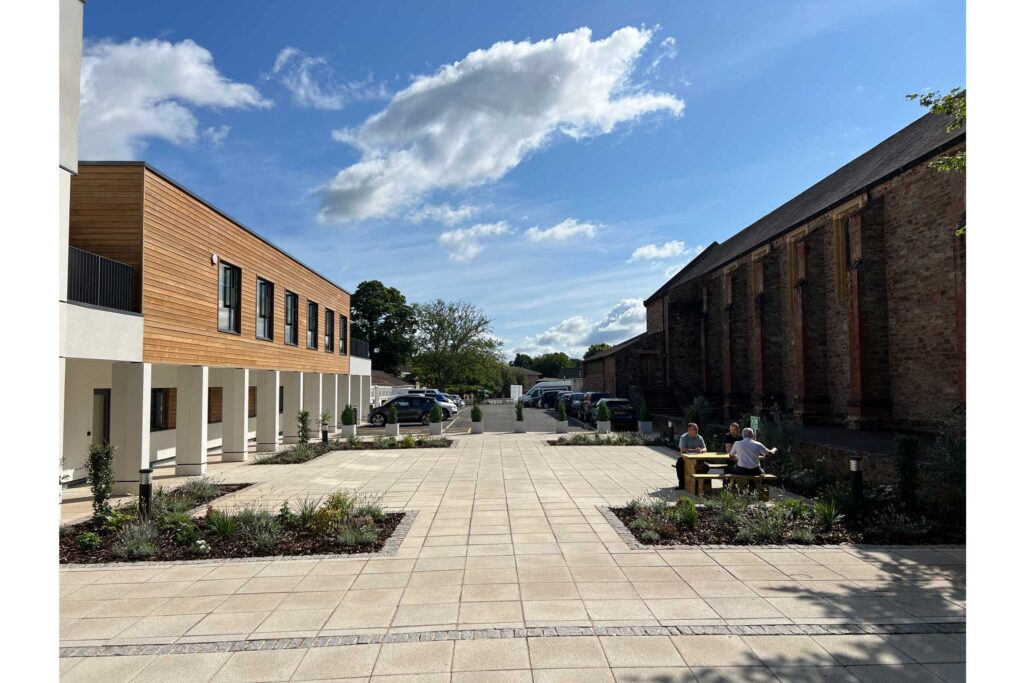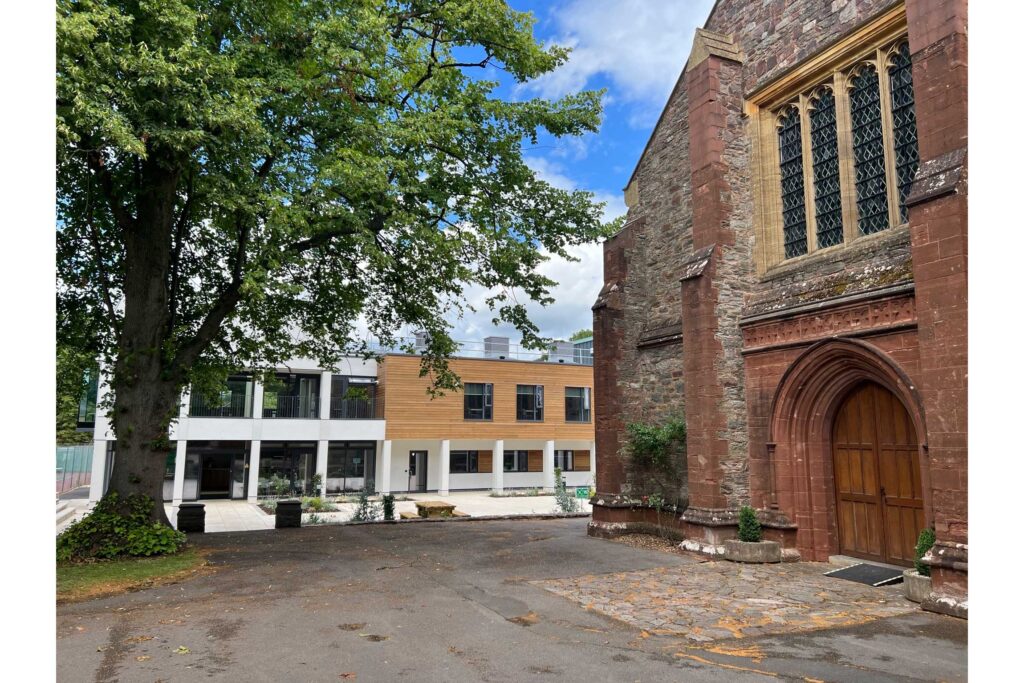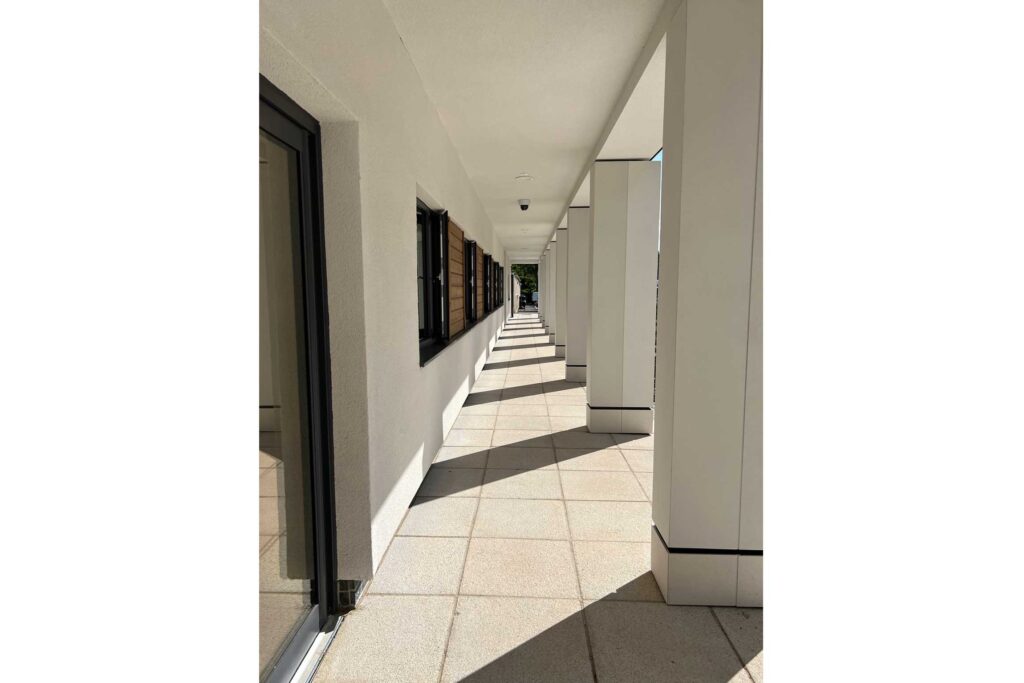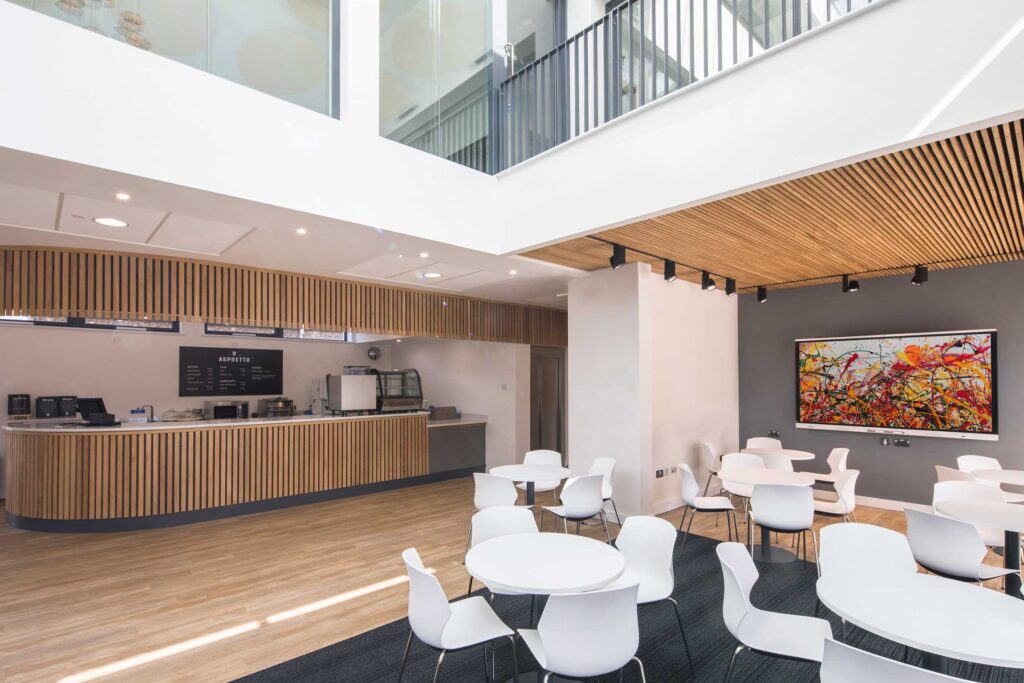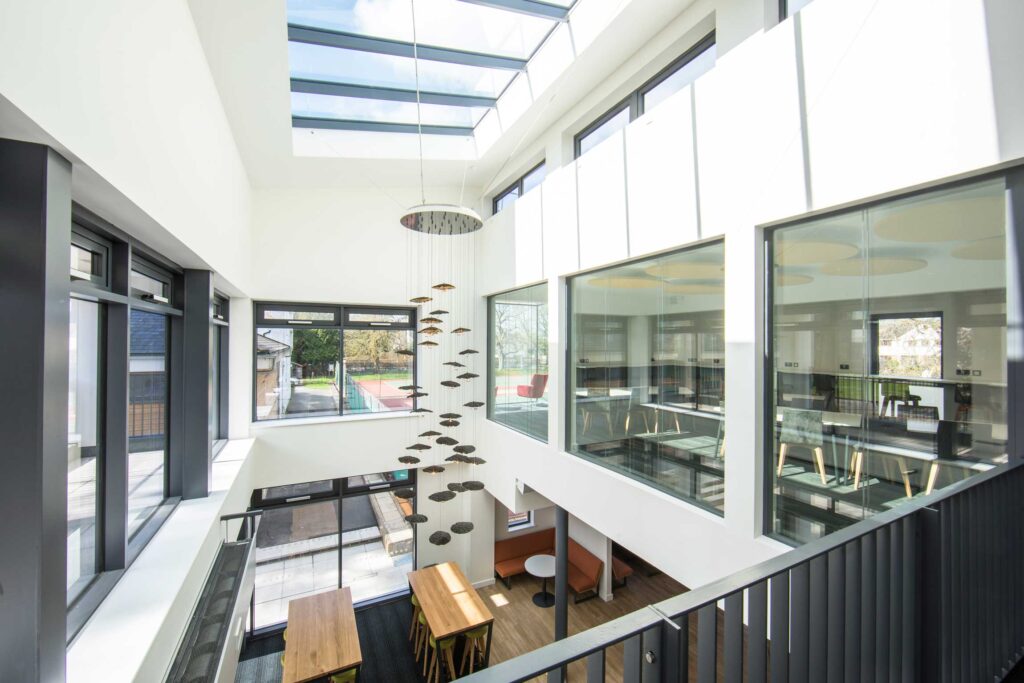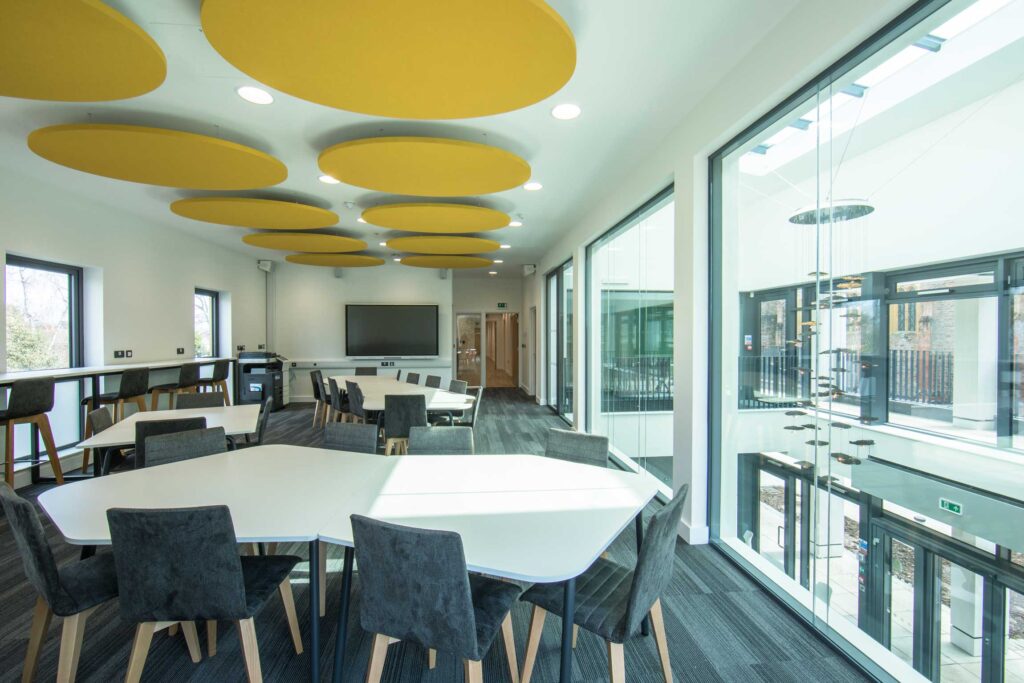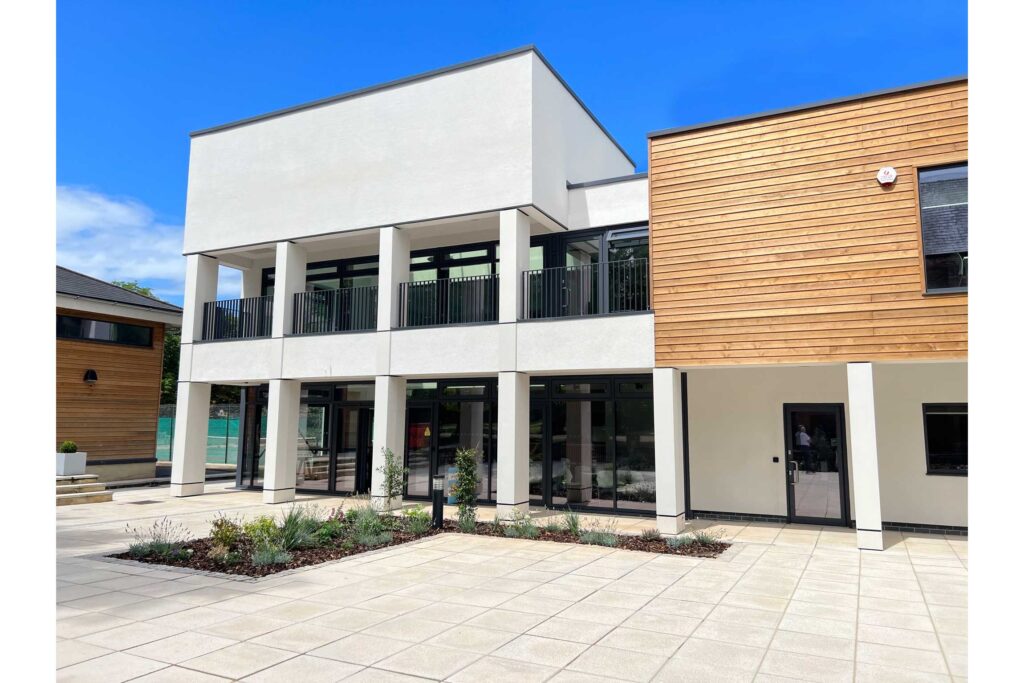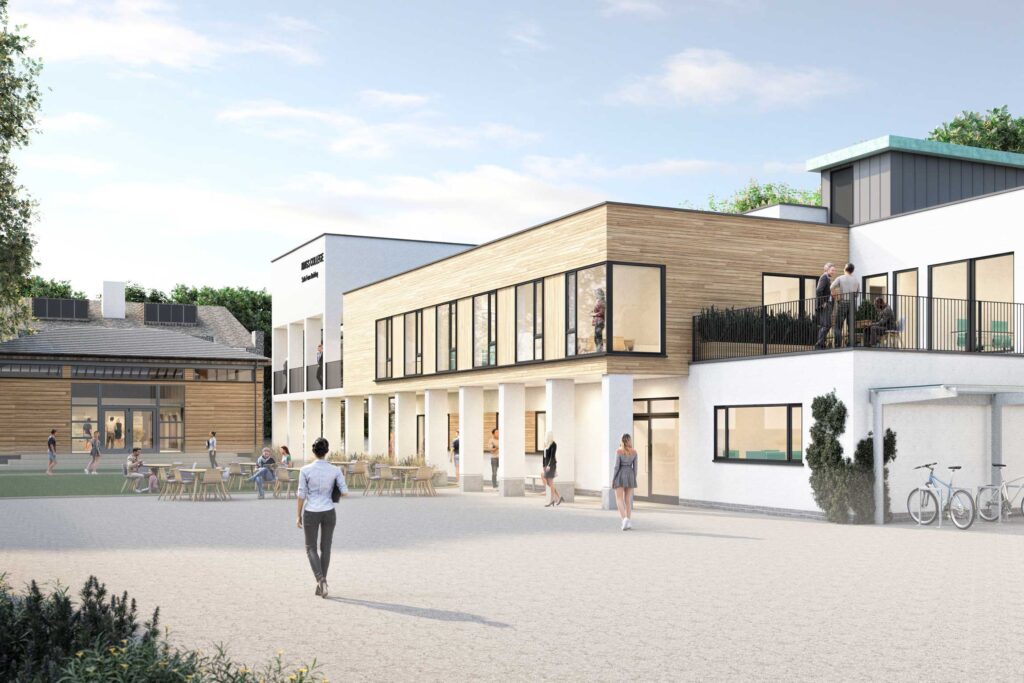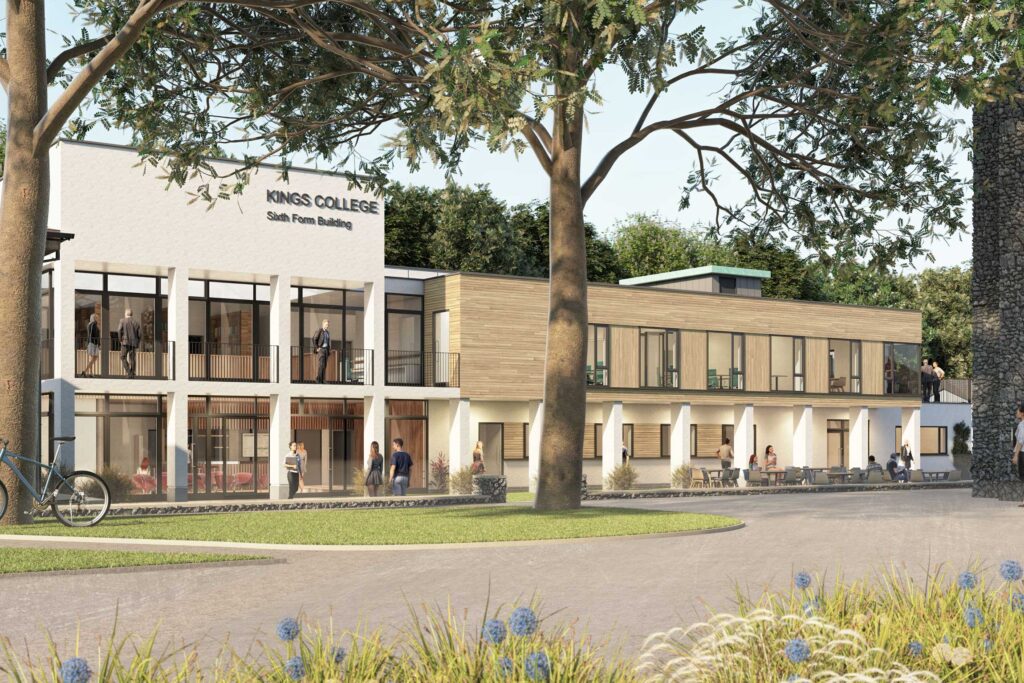 Project Detail
A new, contemporary, low energy 6th Form, set within the historic learning environment of Kings College. The building accommodates a burgeoning programme of education and life skills, to make King's College an even more attractive option for their 16+ pupils.
The building is modern, flexible, inspiring, technologically advanced, sympathetic to new learning strategies and anchored in sustainable energy principles.
A building that is built that responds to its context and is positively modern in its construction and building form.
The steel framed building allows flexibility in layout and accommodates a new entrance lobby / social space, café, informal and formal learning spaces, performance area, meeting rooms, administration offices, a library, balconies and back of house areas.
The carbon neutral building utilises air source heat pumps, is highly insulated and solar electric panels.
The building includes a collegiate colonnade and central courtyard which draws references from the buttresses of the historic chapel.