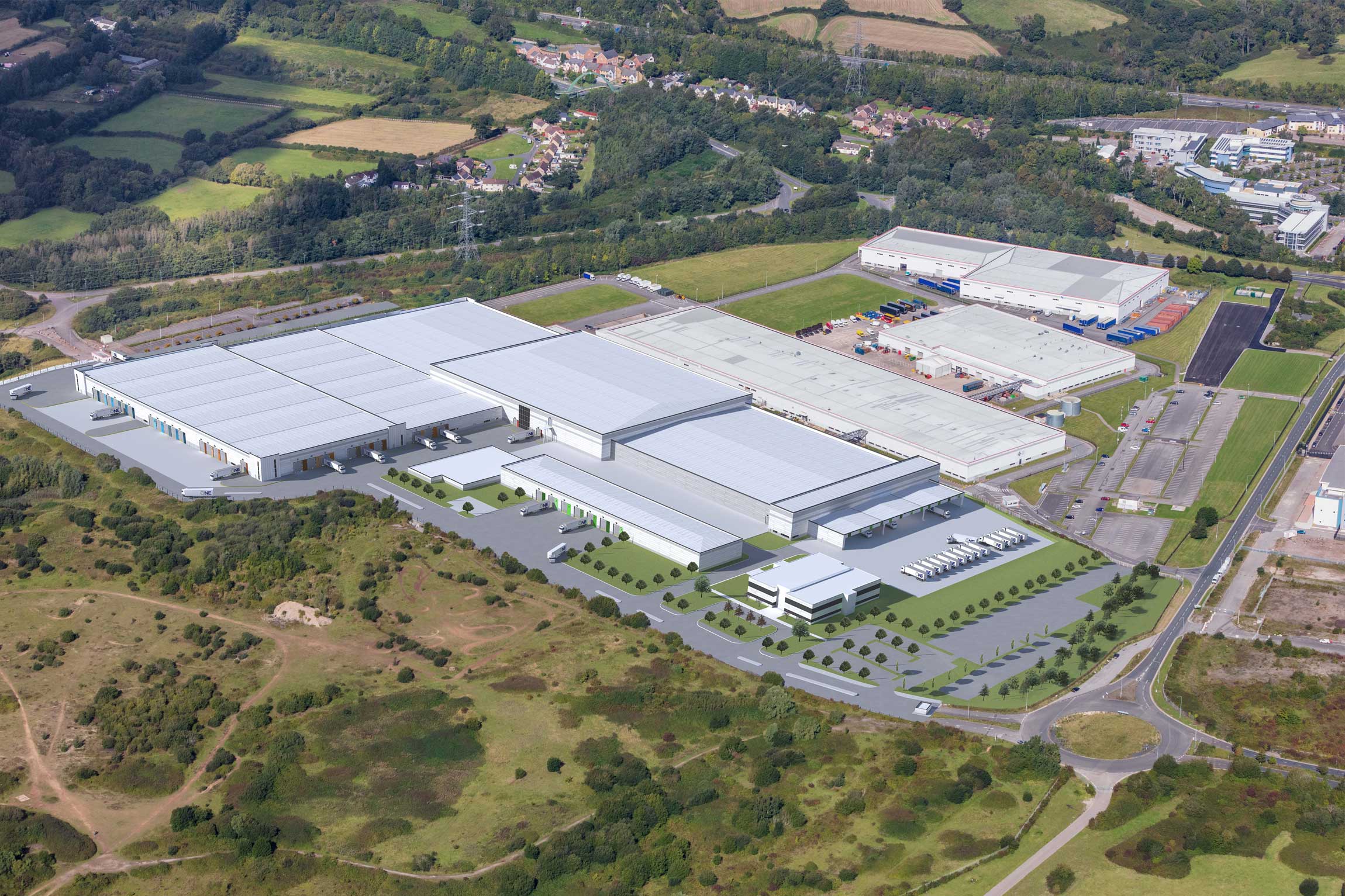 Imperial One Business Park
Project Brief
Large Scale Industrial manufacturing and distribution facility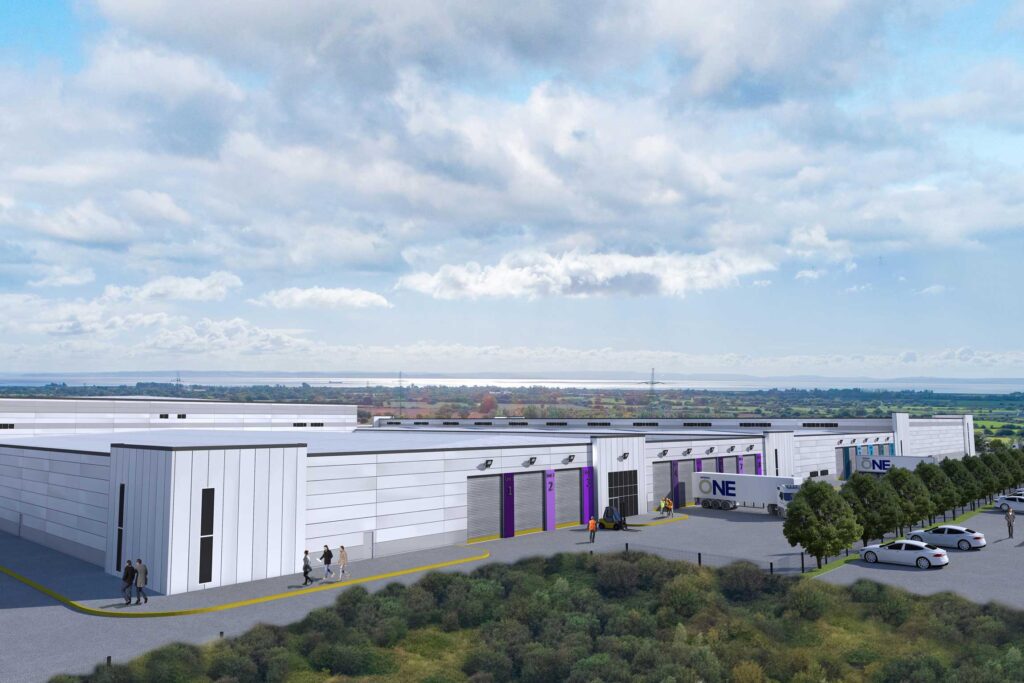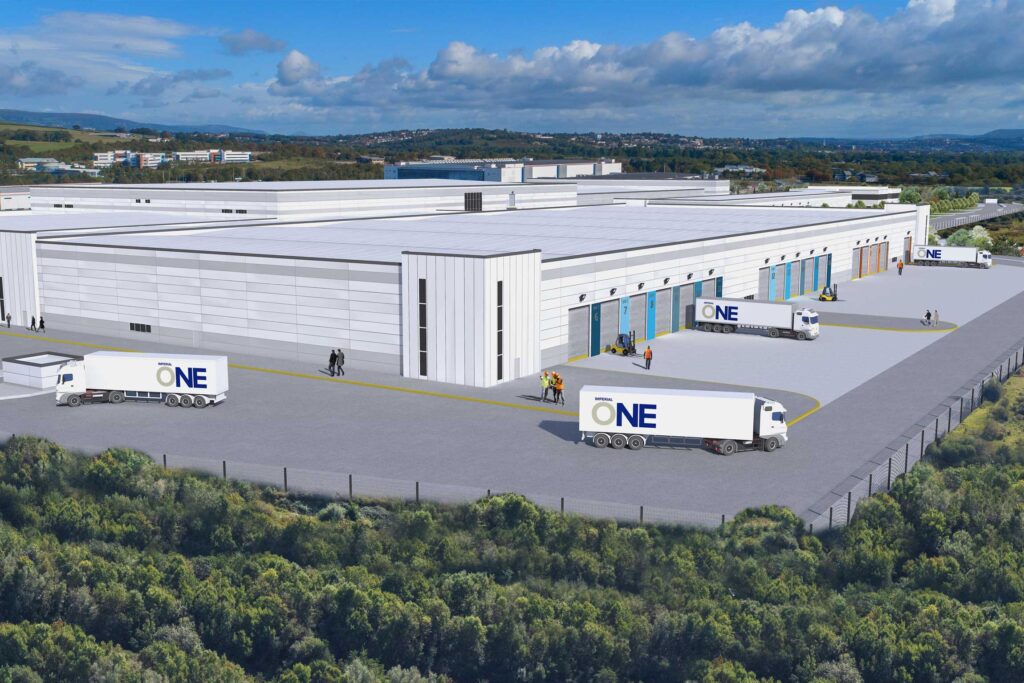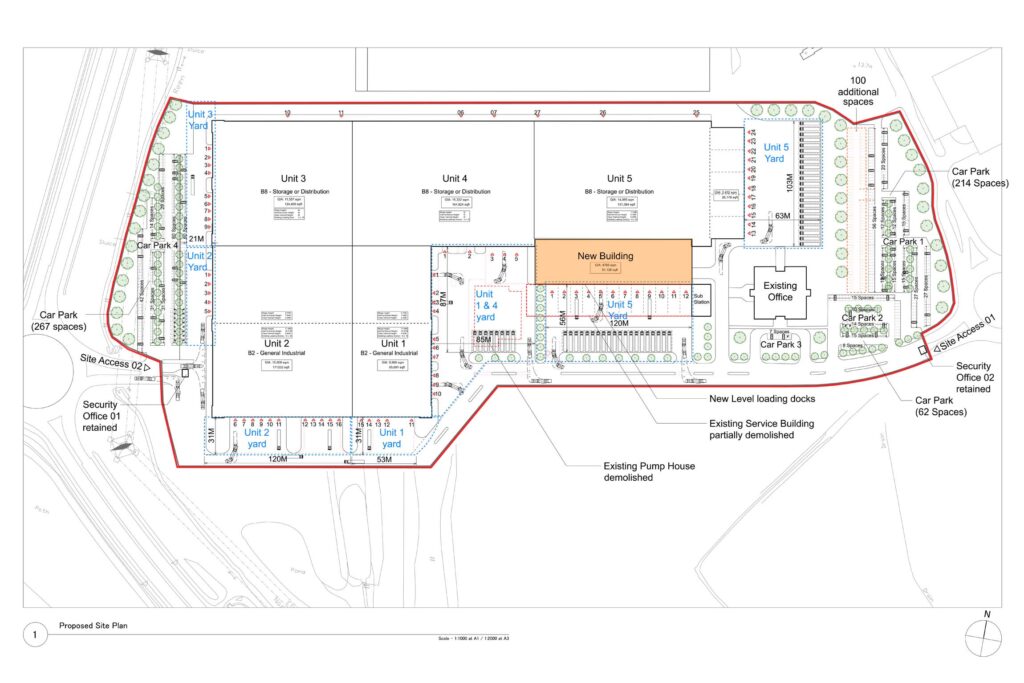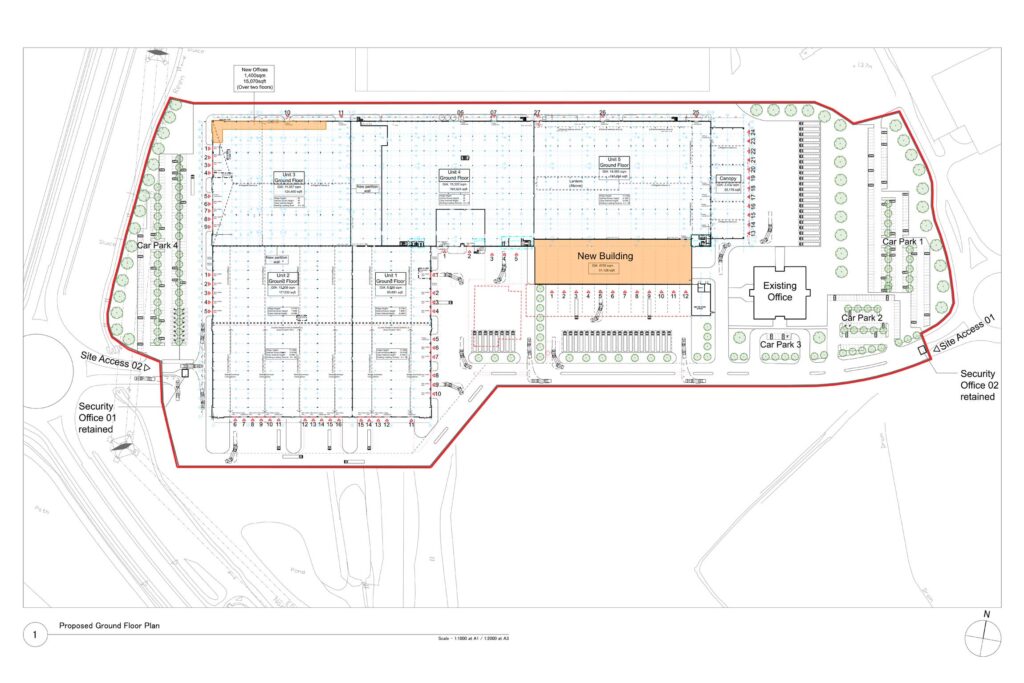 Project Detail
Imperial Business park is collection of industrial, steel framed, metal clad buildings built in the 1980's for LG televisions and used more recently for a radiator manufacturer.
The buildings fell into disuse 3 years ago. RSA were approached by the client to assist with a redesign and change of use application from Industrial and Storage use (B2 and B8) into Flexible Business, General Industrial and Service use.
The design included subdivision of the building into 5 distinctive units and the refurbishment of the existing office building,
Following the granting of Planning Approved in July 2021, Tech giant Microsoft bought the building as a data server centre.
Structural and Civil engineering design was provided by Expedite and Marketing was provided by Jones Lang Laselle.(JLL)