Holly Cottage
Residential refurbishment and extension
Project Brief
Residential refurbishment and extension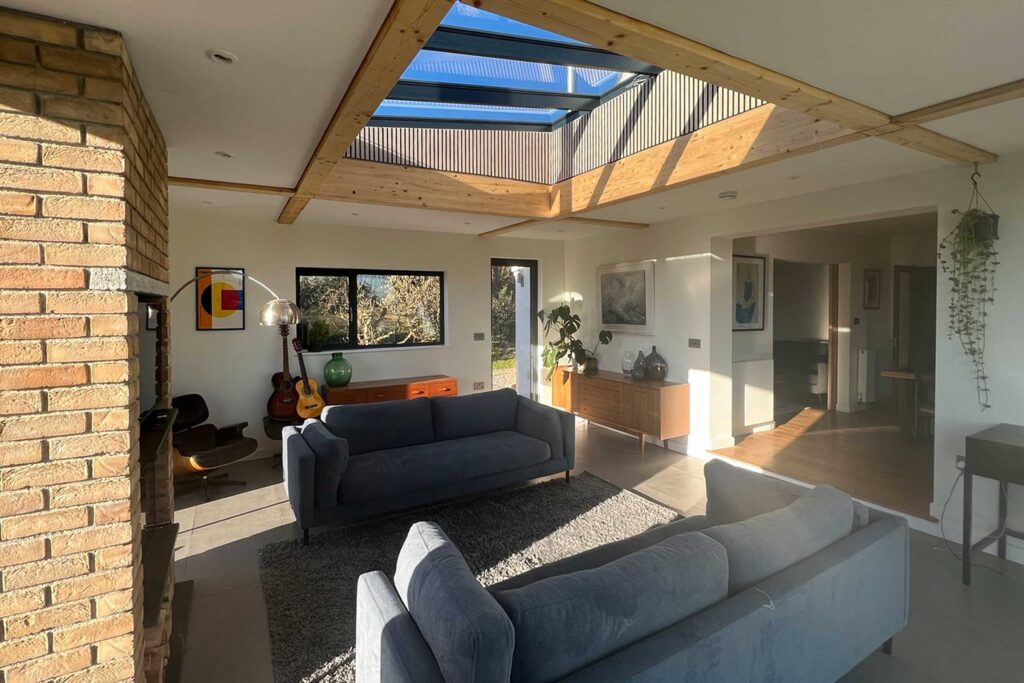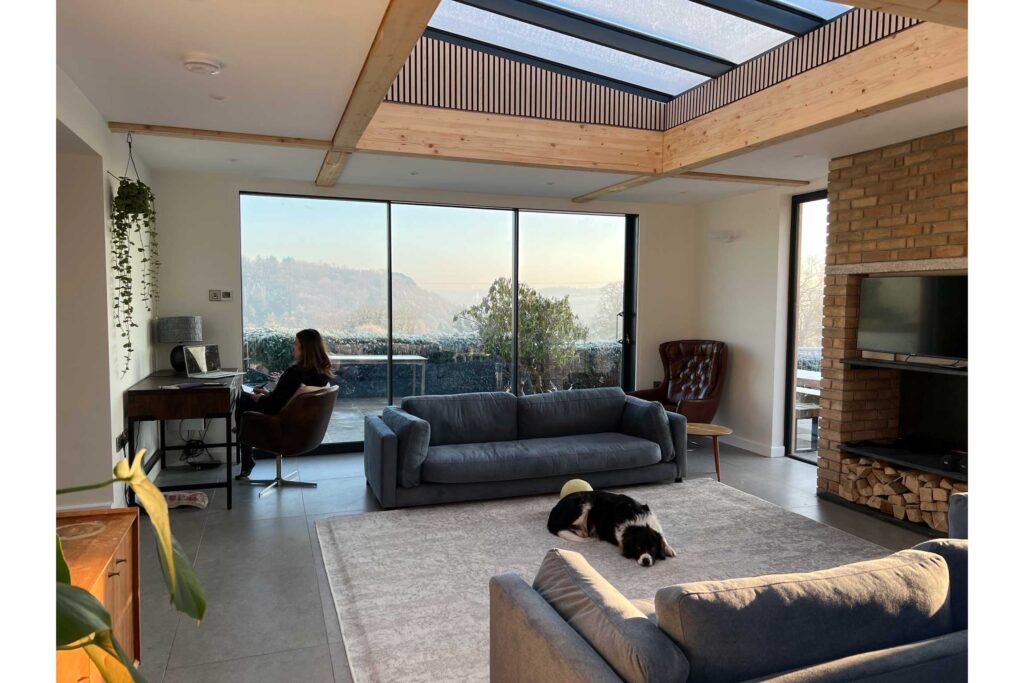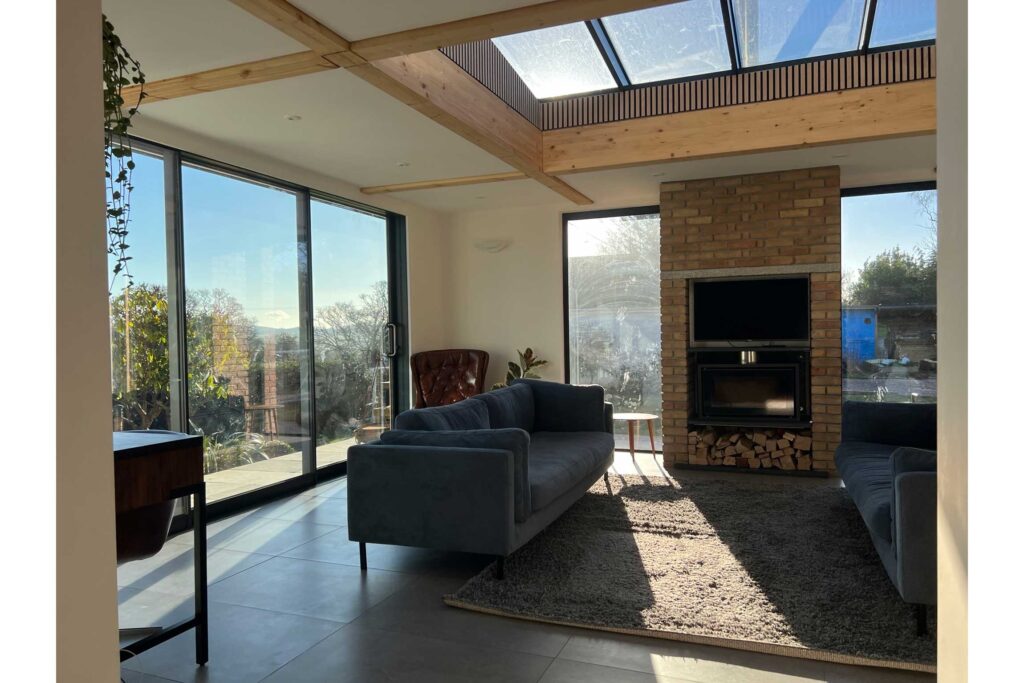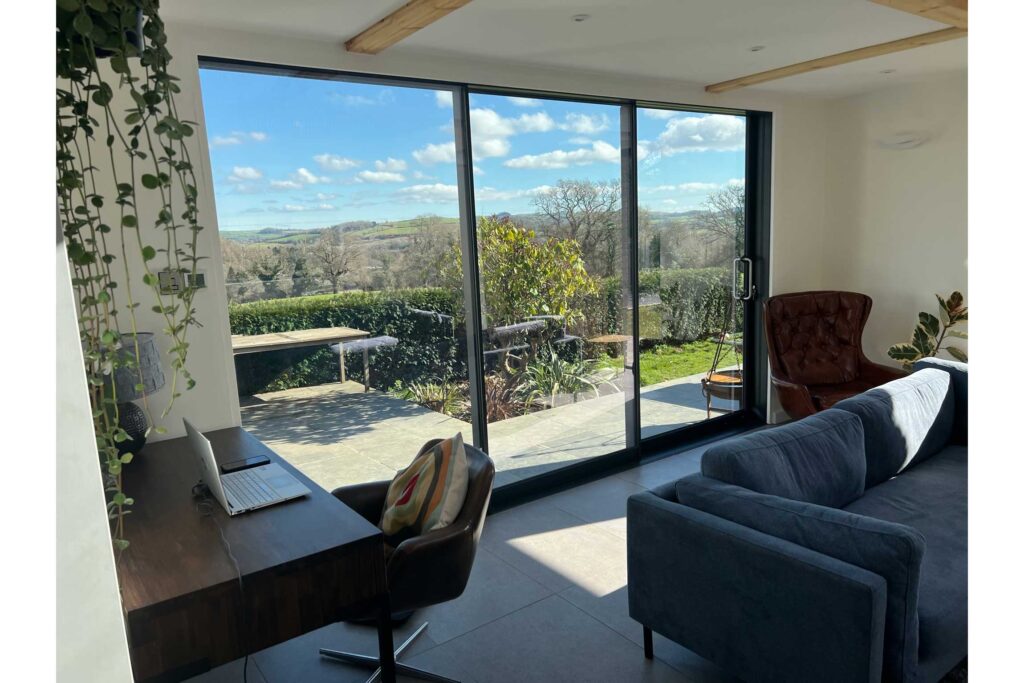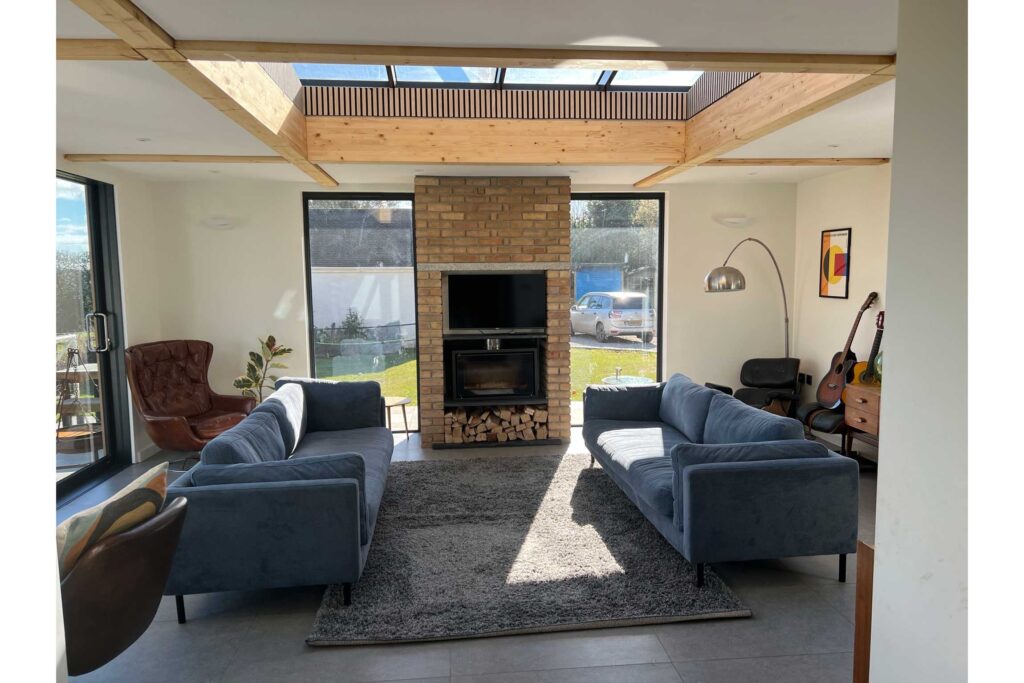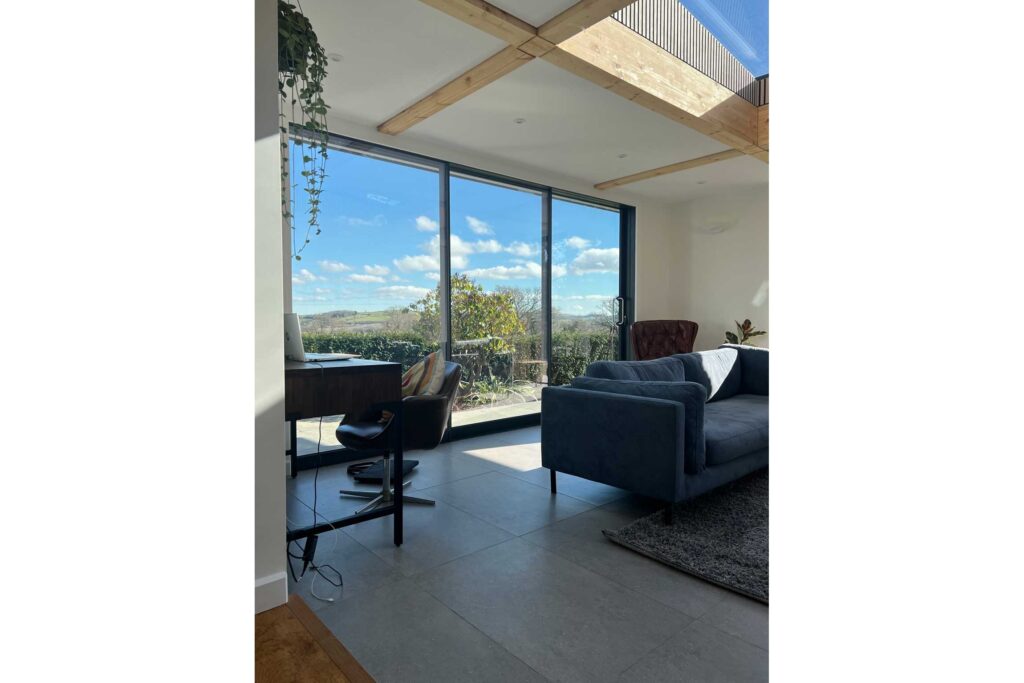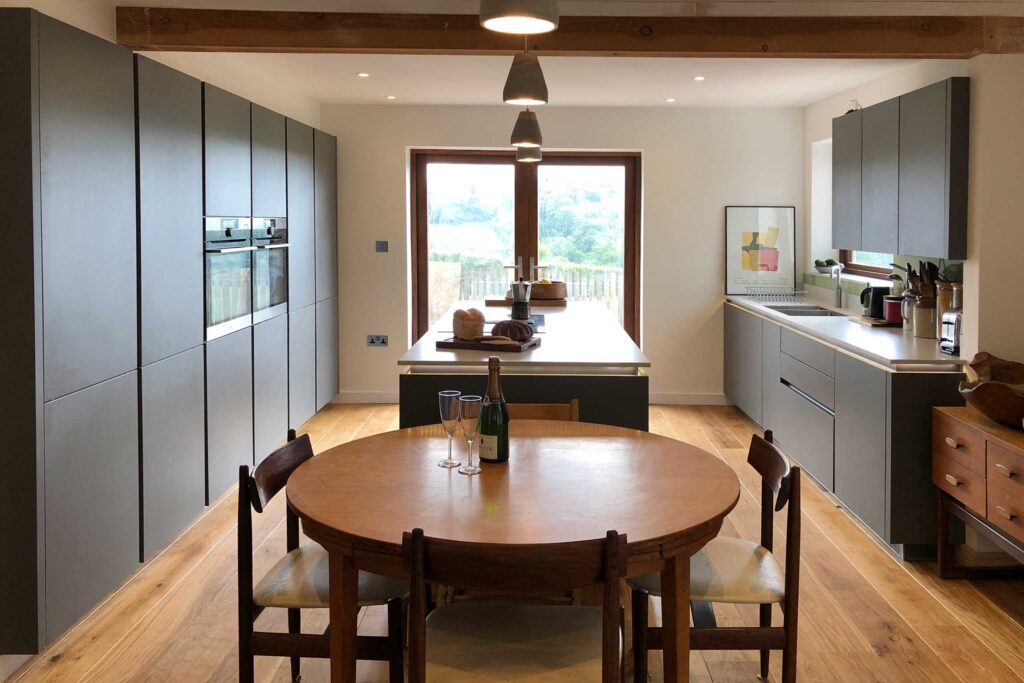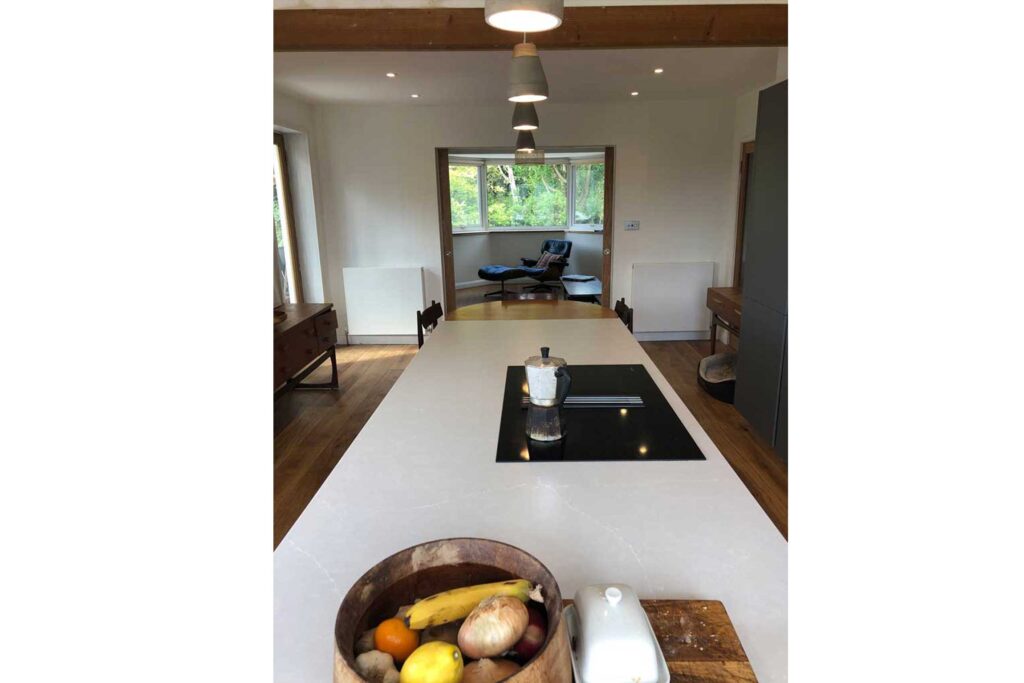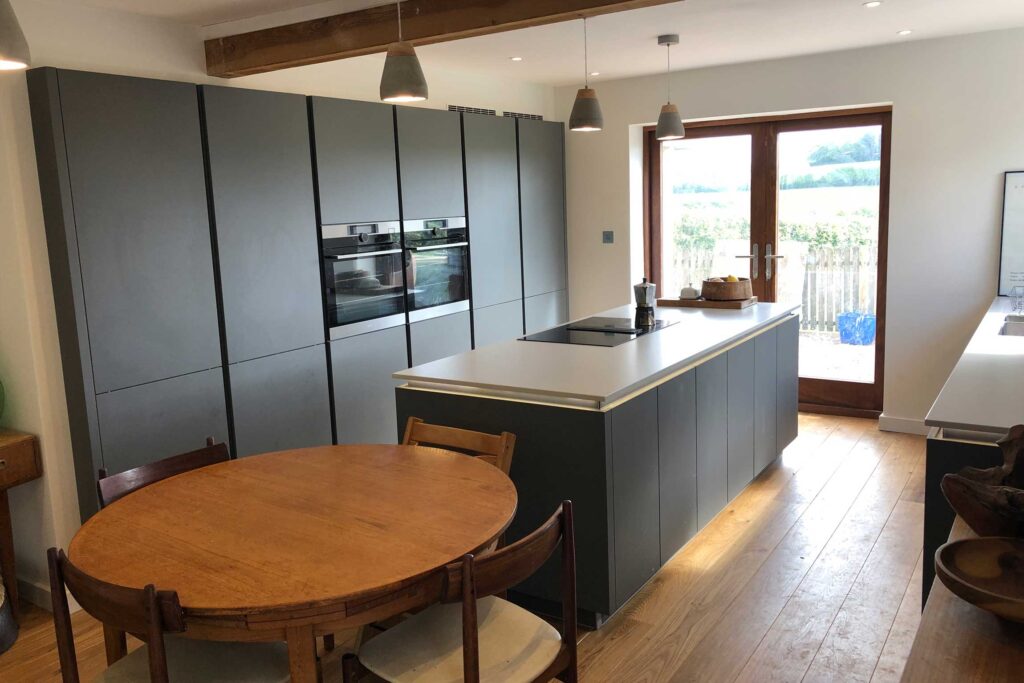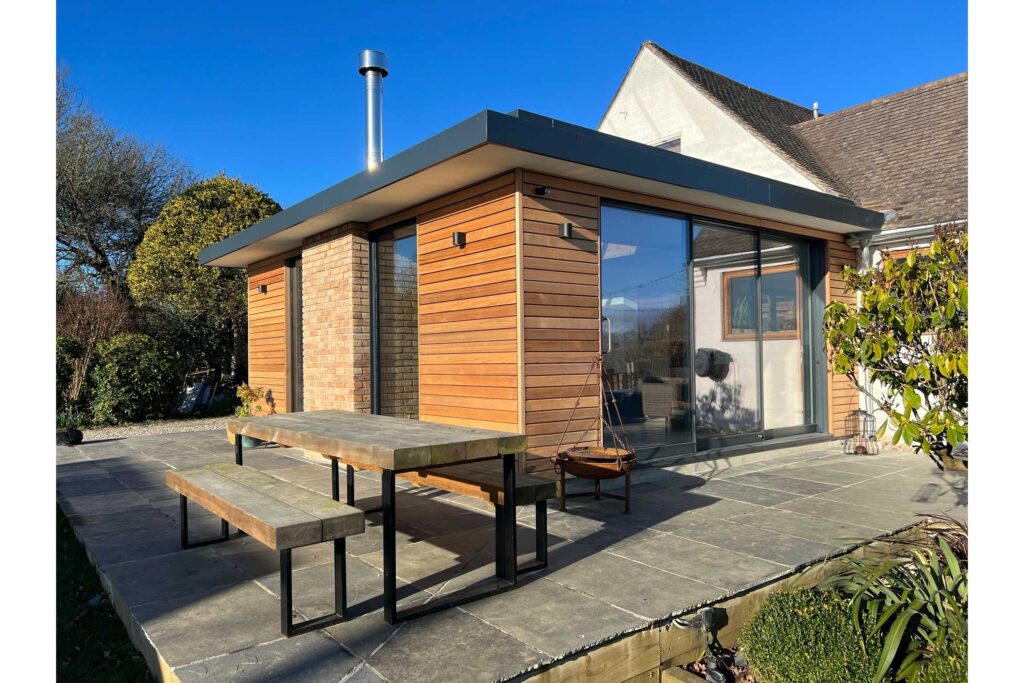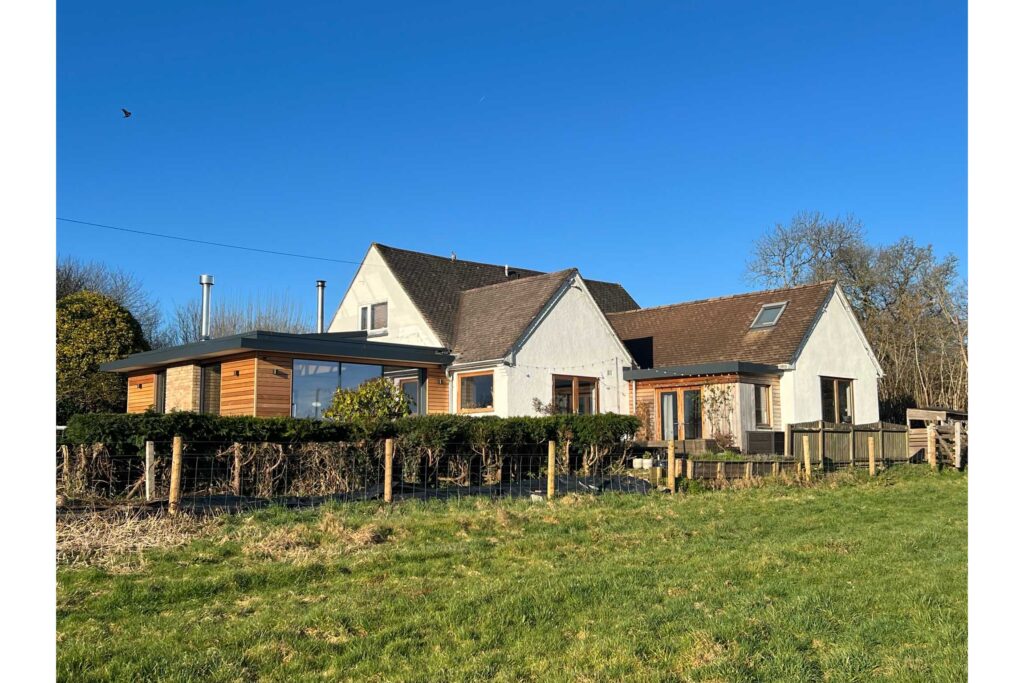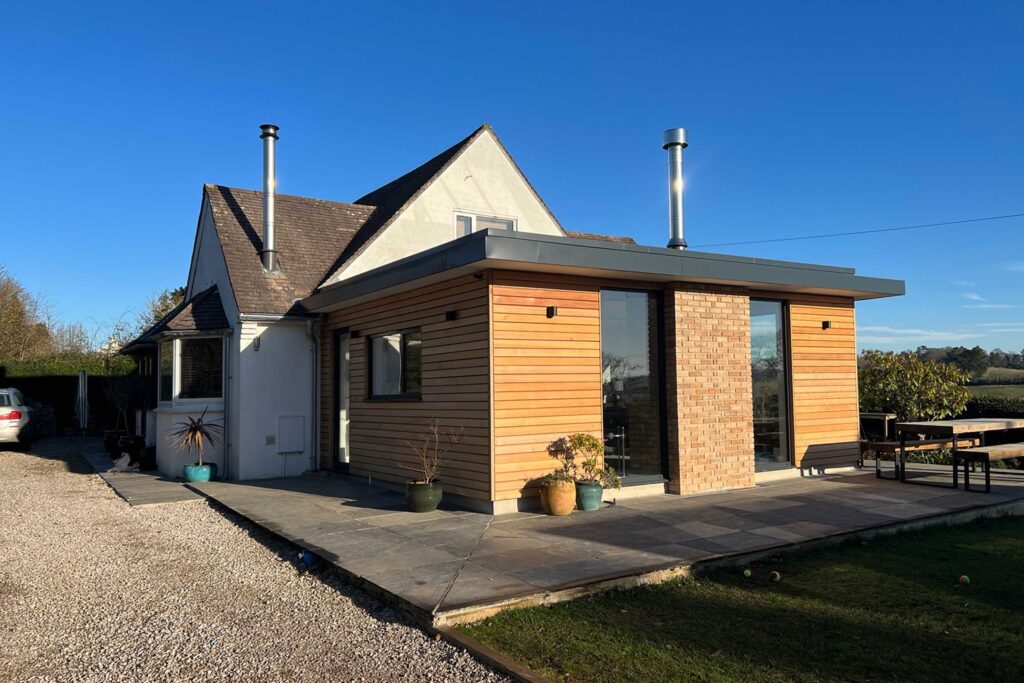 Project Detail
A remodelling and refurbishment project of a 2 storey 1940's house into a modern family home. The project included major improvements of an existing building that was in urgent need of modernisation.
The project included rationalising the circulation and replacing the kitchen and bathrooms, upgrading the services and finishes.
The project creates a strong connection with the landscaped terraces and garden to maximise its expansive views of the countryside.