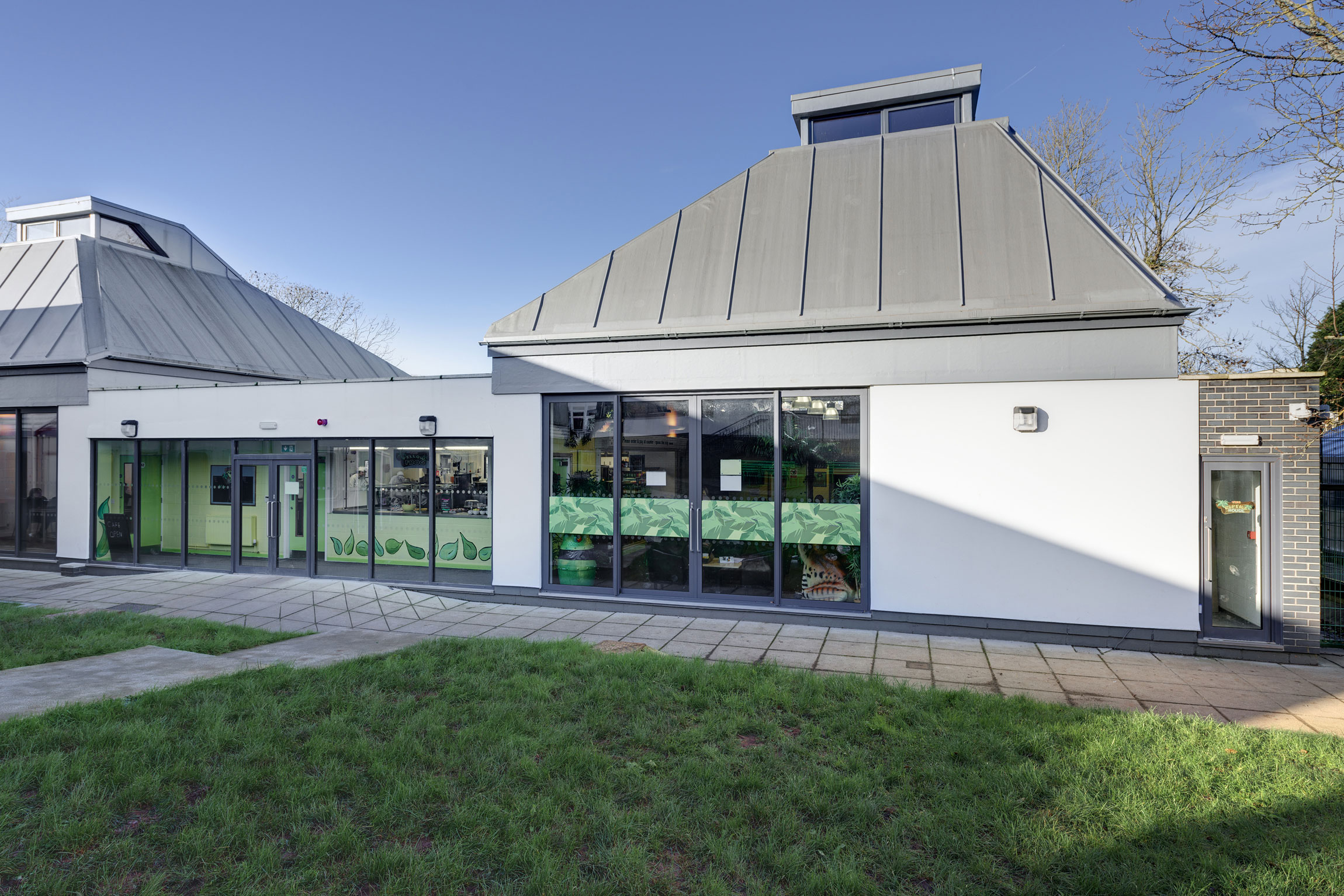 Combe Pafford Wildlife Cafe
Wildlife Café & social centre for academy school
Project Brief
RSA have completed an exciting and vibrant education project for Combe Pafford, an academy school in Torquay. Following detailed conversations with the school and obtaining an understanding of the vocational based approach to earing, RSA developed the brief with the school to design a 'Wildlife Themed Café which provided a social centre and focal point for the school.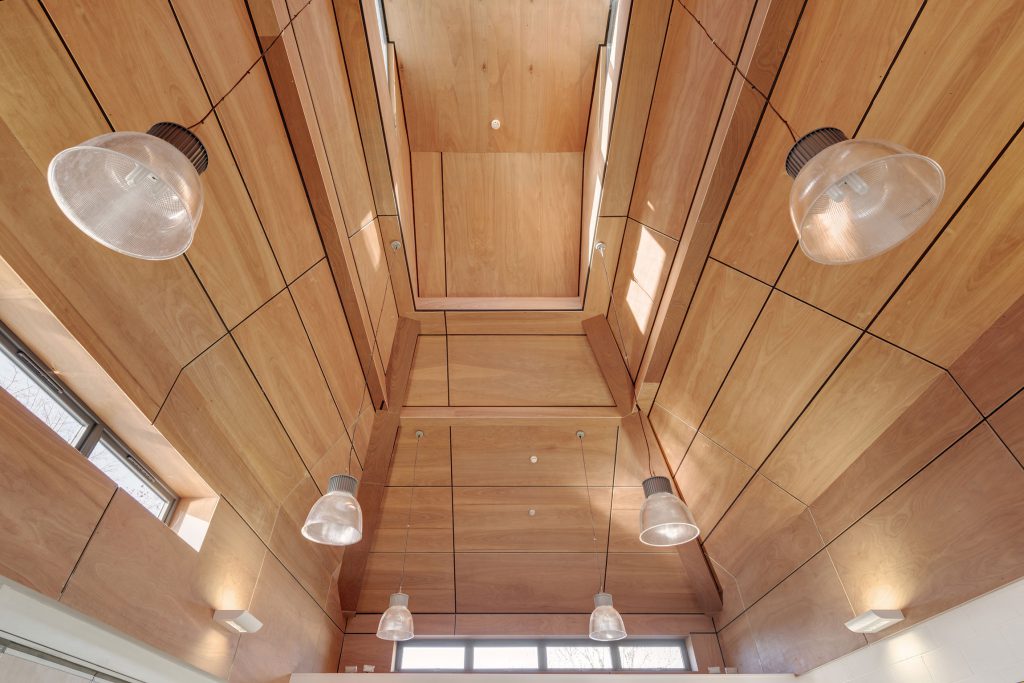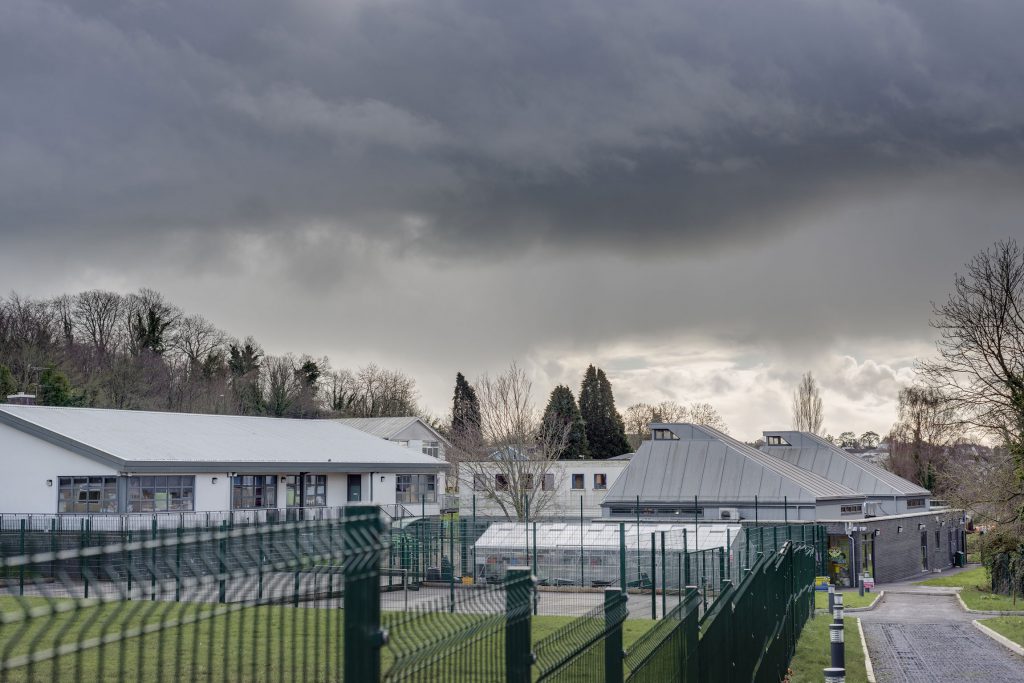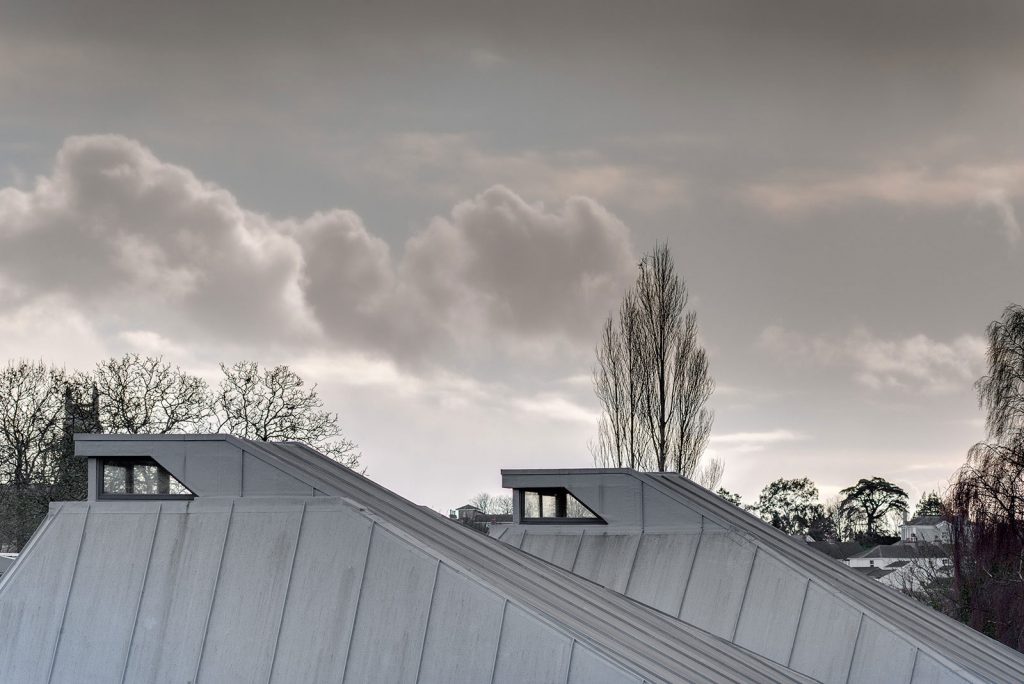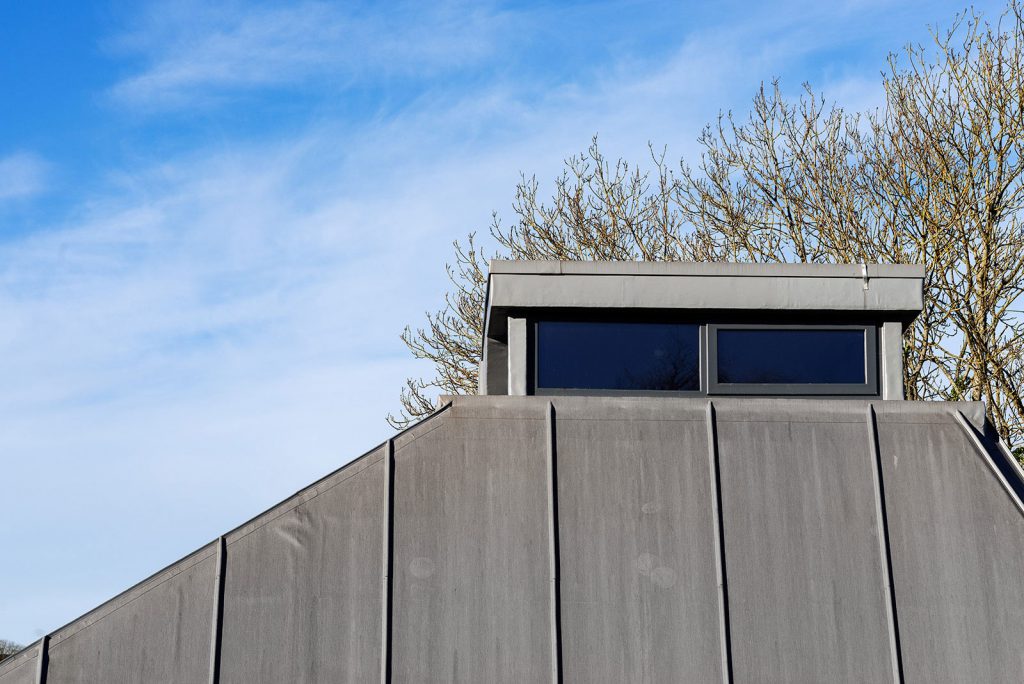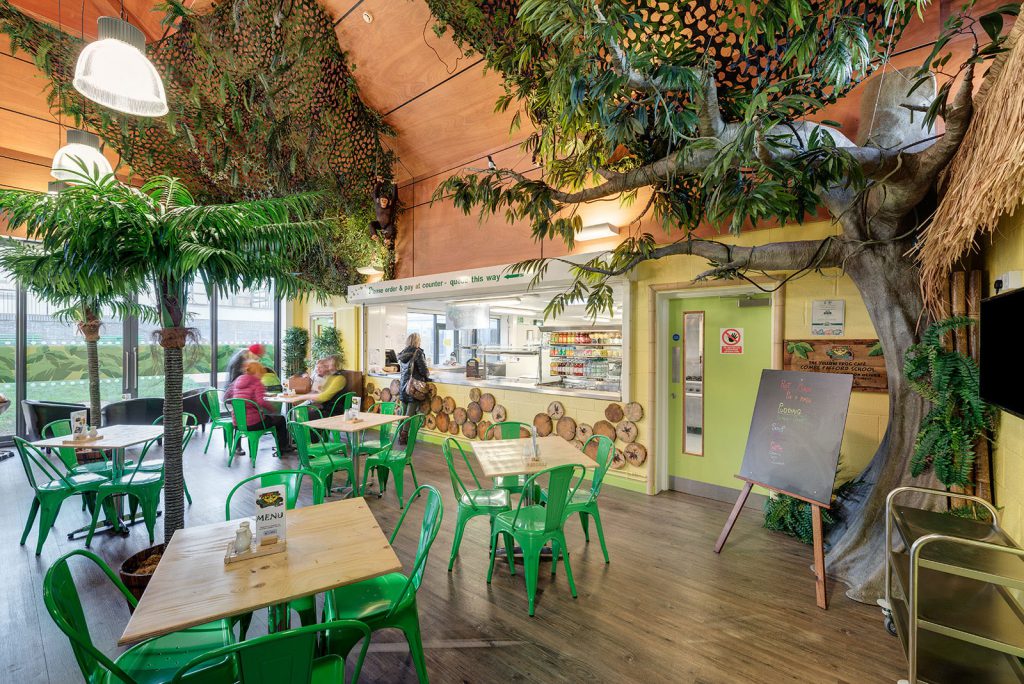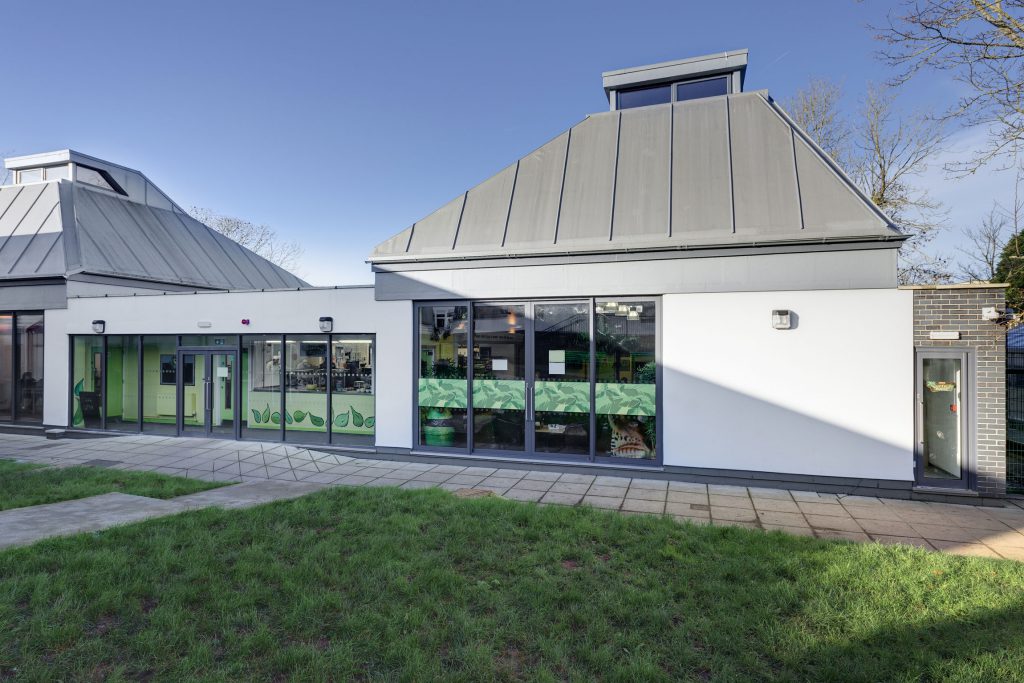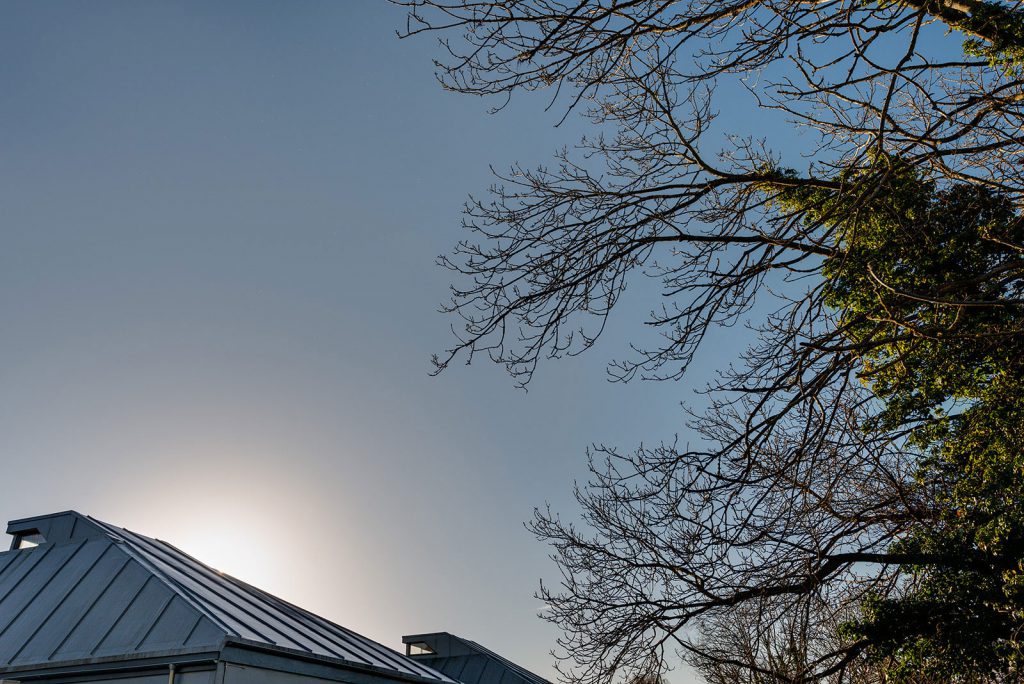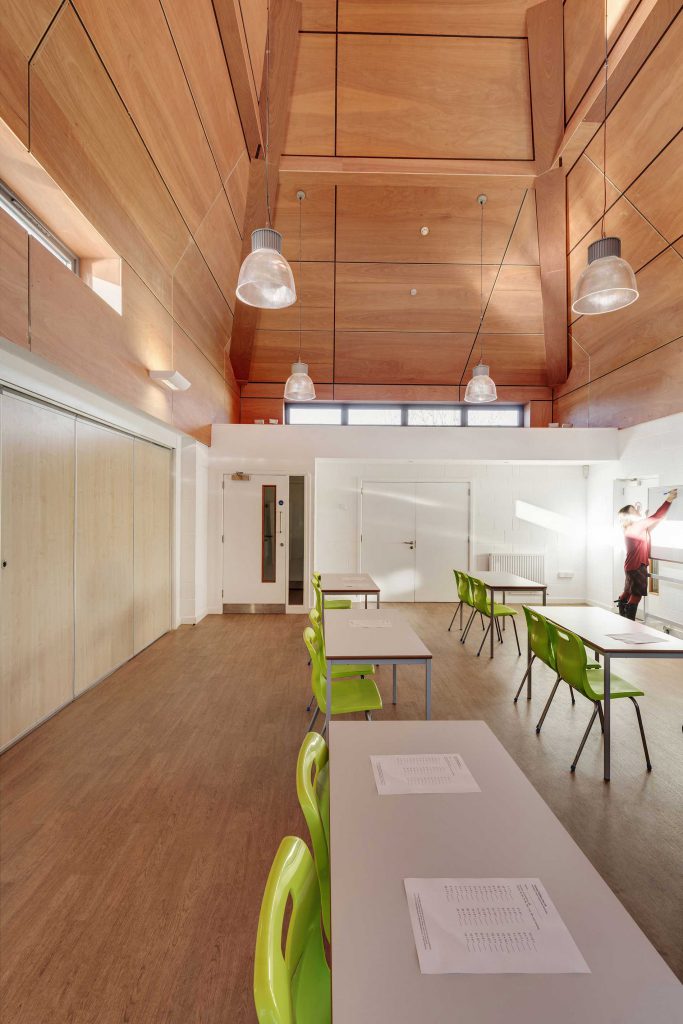 Project Detail
The café has been designed to facilitate public visitors and showcases the school's creativity and vibrant learning methods. The kitchen is used to tutor students in the catering and hospitality industry.
The building includes a learning kitchen environment, wildlife animal spaces, expansive top-lit timber lined volumes which has been dressed by an independent interior designer to offer the Wildlife experience that stimulate the pupils to develop an interest in nature and the words environment.
Other accommodation includes additional learning spaces that are designed to allow future additional mezzanine accommodation should the spatial needs increase.
The building was officially opened by the Mayor of Torquay in Summer 2012.