2 Gidleigh Park
Remodelling & extension of a timber framed domestic building
Project Brief
The project involves the extension and refurbishment of a timber framed domestic building on the outskirts of Chagford next door to Gidleigh Park Hotel. (Next door to no. 1 Gidleigh Park).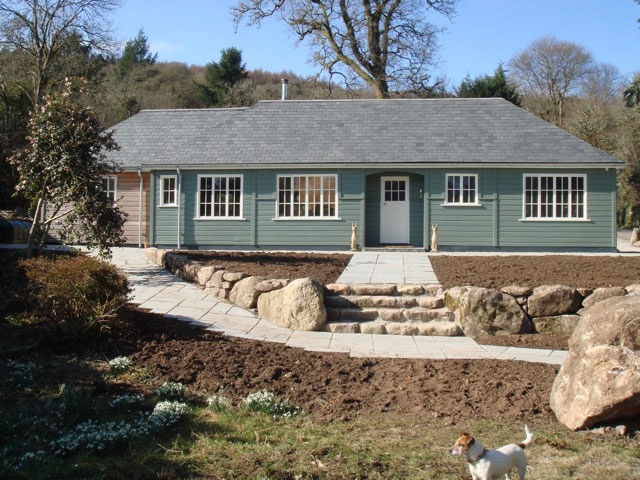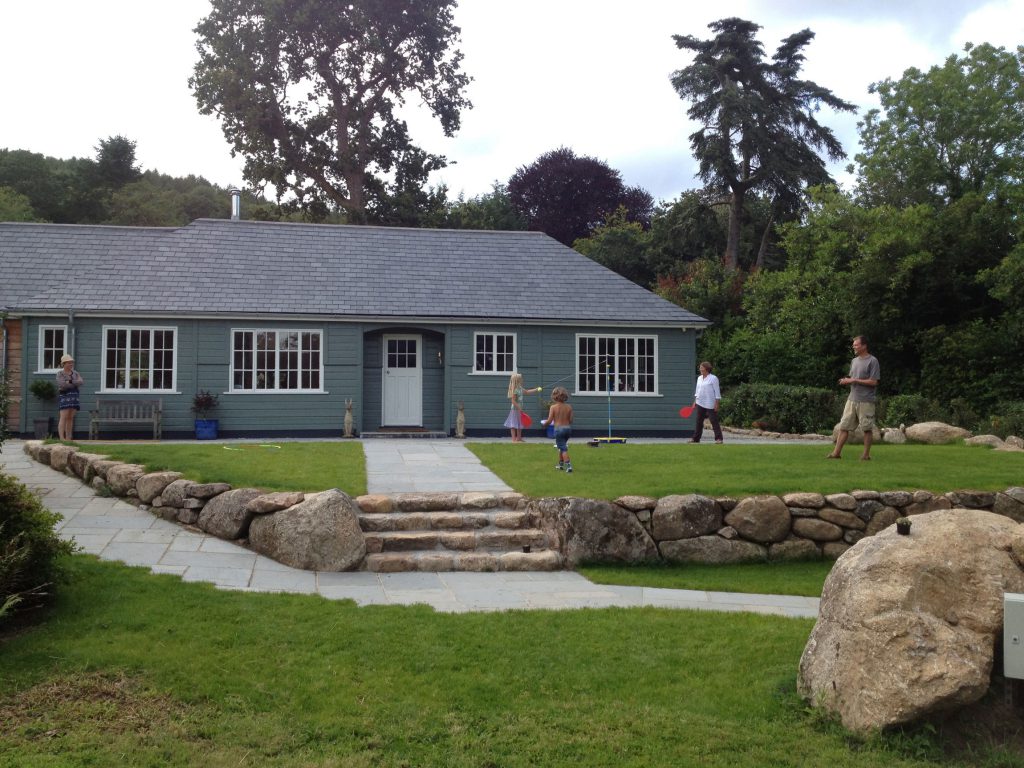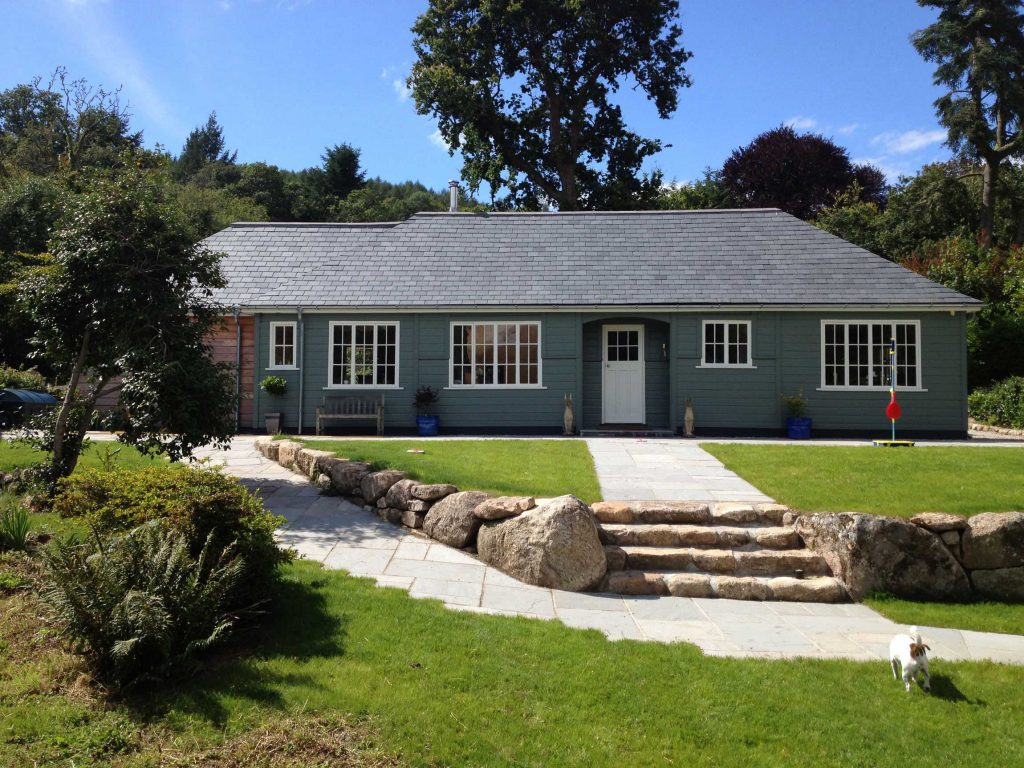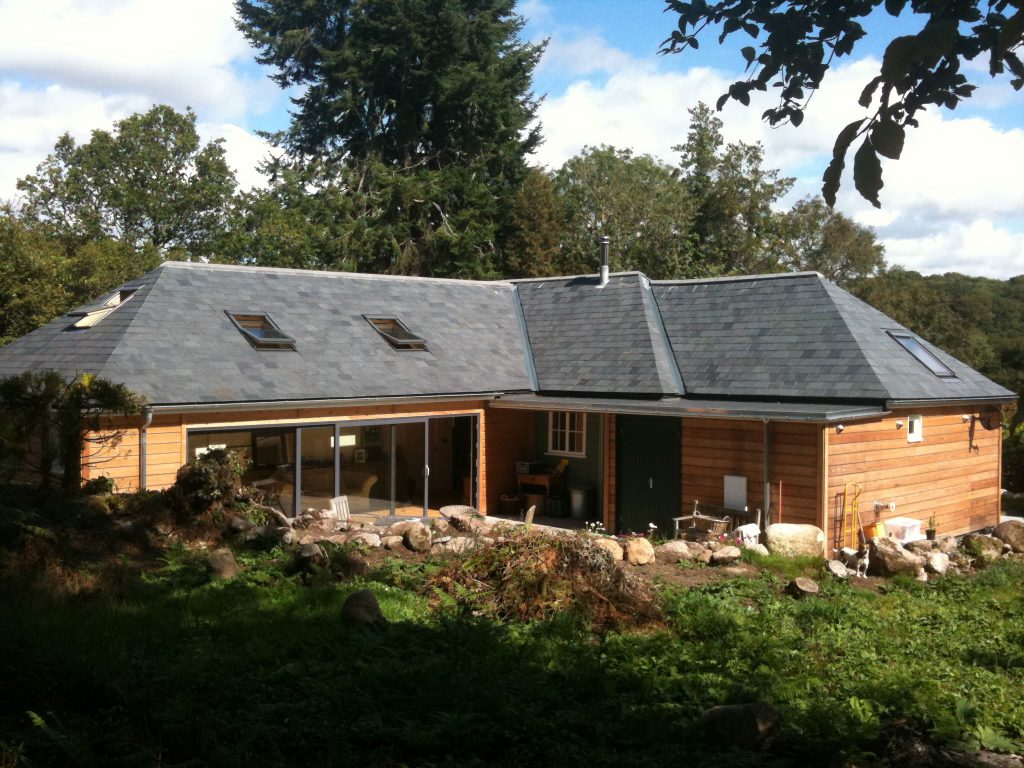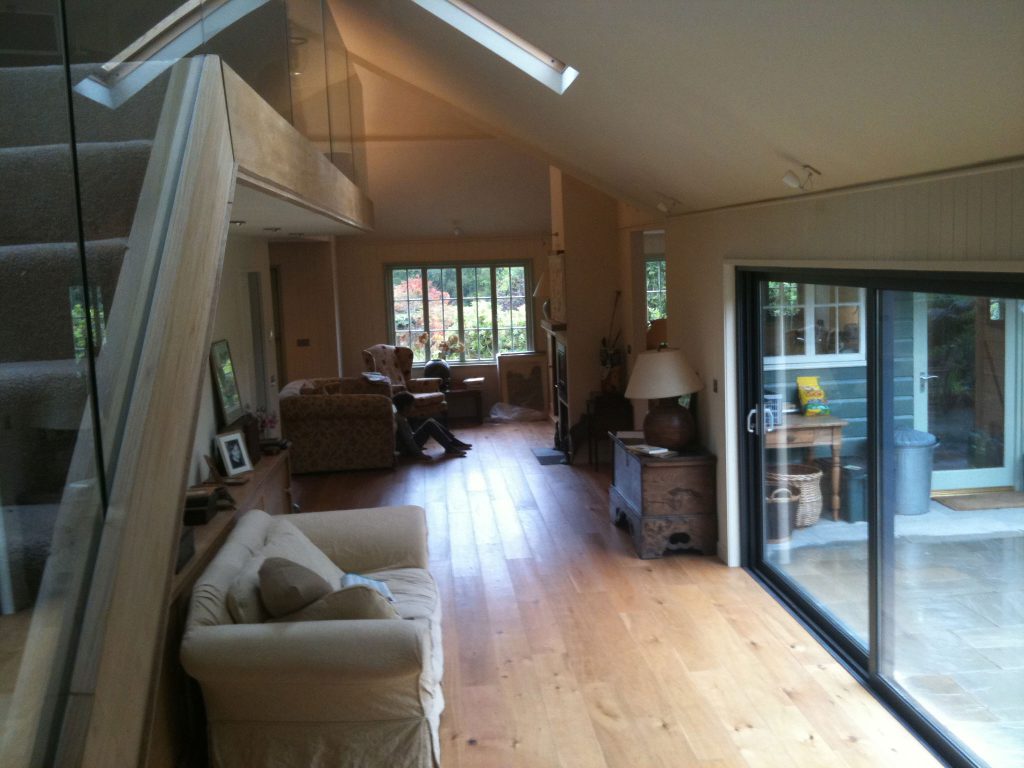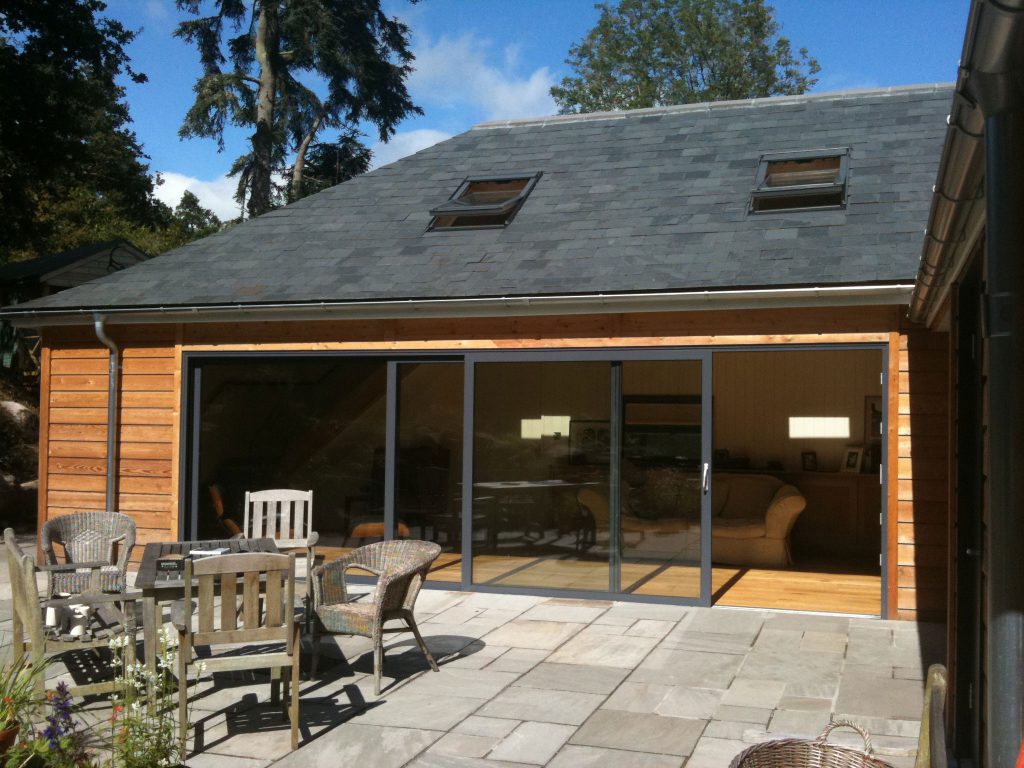 Project Detail
Following positive negotiations with the Dartmoor National Park Planning Authority, detailed Planning consent was granted to develop the building that was in an urgent need of repair and renovation.
The design accommodates an artist's studio, new double height living / summer room and two new bedrooms. The building incorporates a considerable extension at the rear. and through sensitive and careful renovation will help extend its lifespan.
We undertook extensive detailed work on the internal fittings and fixtures and space standards to meet the needs of the client who is a wheelchair user.
The project sits comfortably next to our work at No. 1 Gidlegh park and offers comfortable and functional living accommodation with the beautiful surroundings of Gidlegh Park Hotel.
The project was completed in 2013.