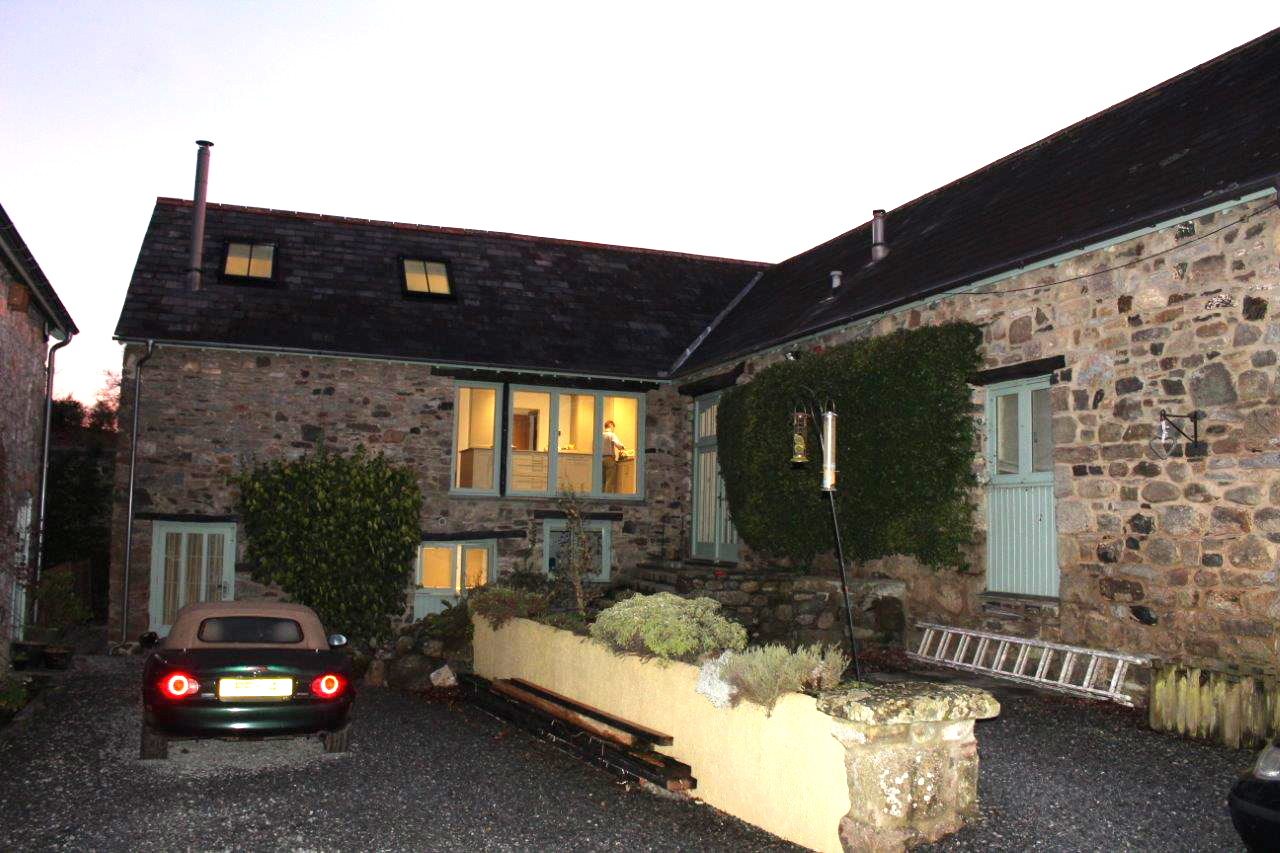 20/01/2018
The Dell, Ashburton completed!
Our refurbishment project of a converted barn is completed on site.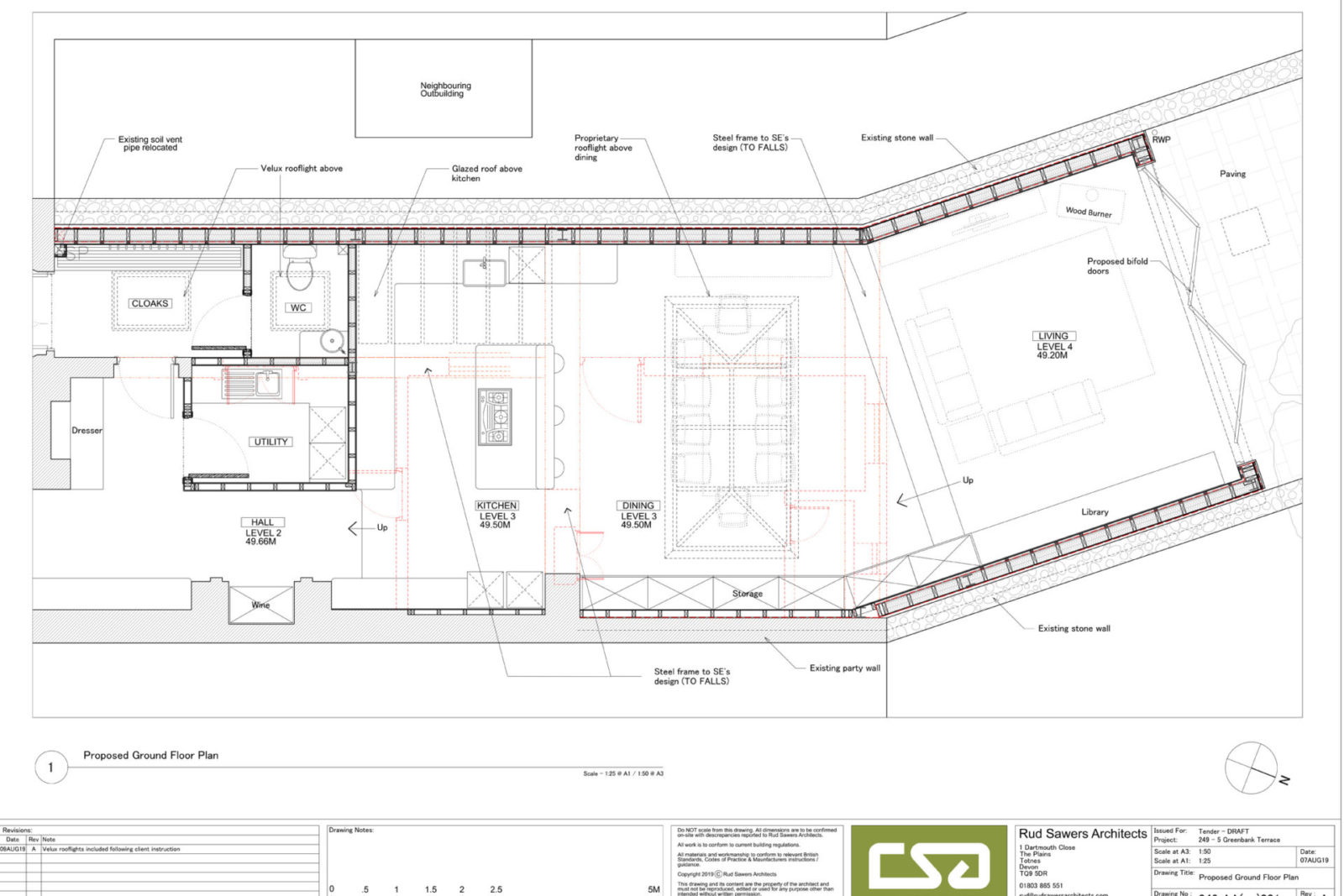 20.07.2019
Detailed Design commences on Greenbank Terrace
Detailed design with an interesting residential project at Greenbank Terrace in Yelverton is underway.
16.07.2019
Contractor selected for Schiller Hall Conference Centre, Buckfast
We are edging closer to a start on site of our new Schiller Hall Conference development at Buckfast bey with Classic Construction. We are acting as architects and Contract Administrators. Airey and Coles are providing structural engineering services and and Services Design by SDS.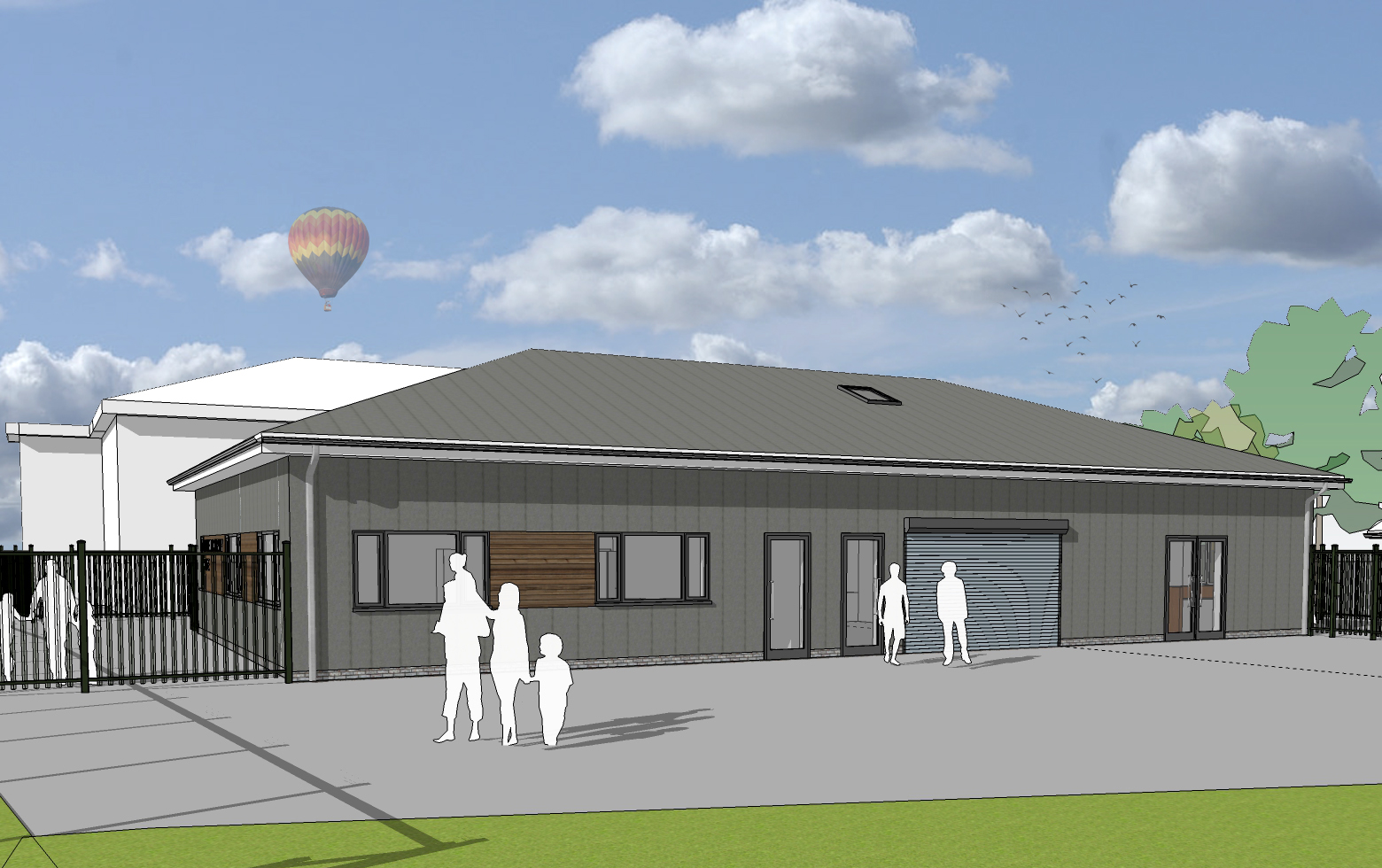 10.07.2019
New vocational education building at Brunel Academy, Paignton wins Planning approval
Our new build vocational learning building at Brunel Academy in Paignton has secured Planning approval. The building contains learning spaces for construction, mechanics and hospitality. A public café is included within the proposals.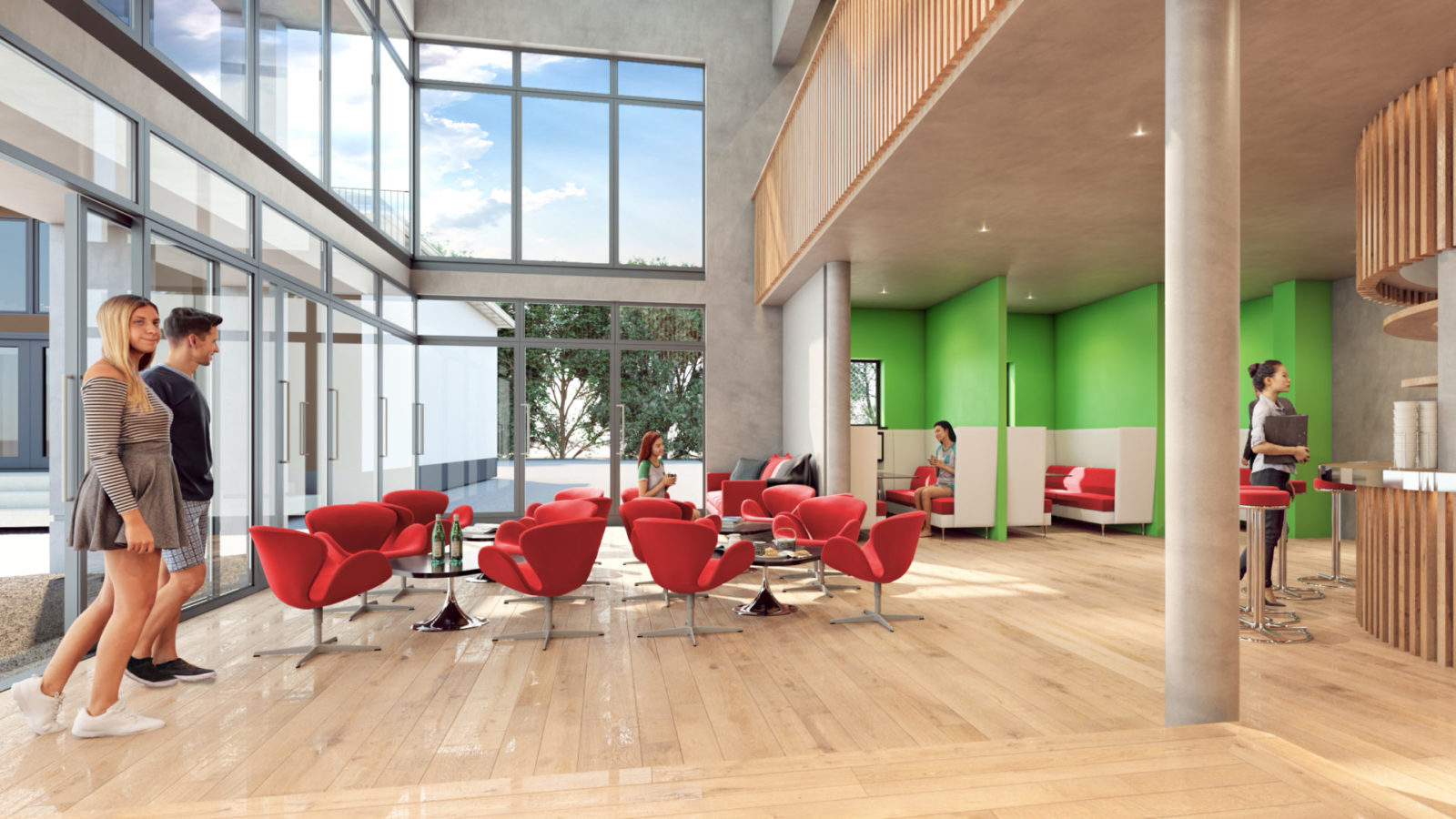 02.07.2019
A new-build Sixth Form college at Kings College, Taunton, submitted for Planning
We have submitted a planning application for a new build Sixth form college at Kings College in Taunton. This follows our Arts building completed in 2017. The project includes low energy servicing strategy with flexible educations space and has been supported by Howard Colmer Ecology and Archilime.
27.06.2019
Lympstone Manor Property Awards shortlisted for 3 awards
We enjoyed a trip to Exeter Chiefs to attend the Michelmores Property Awards. We missed out on the top award but great to be involved.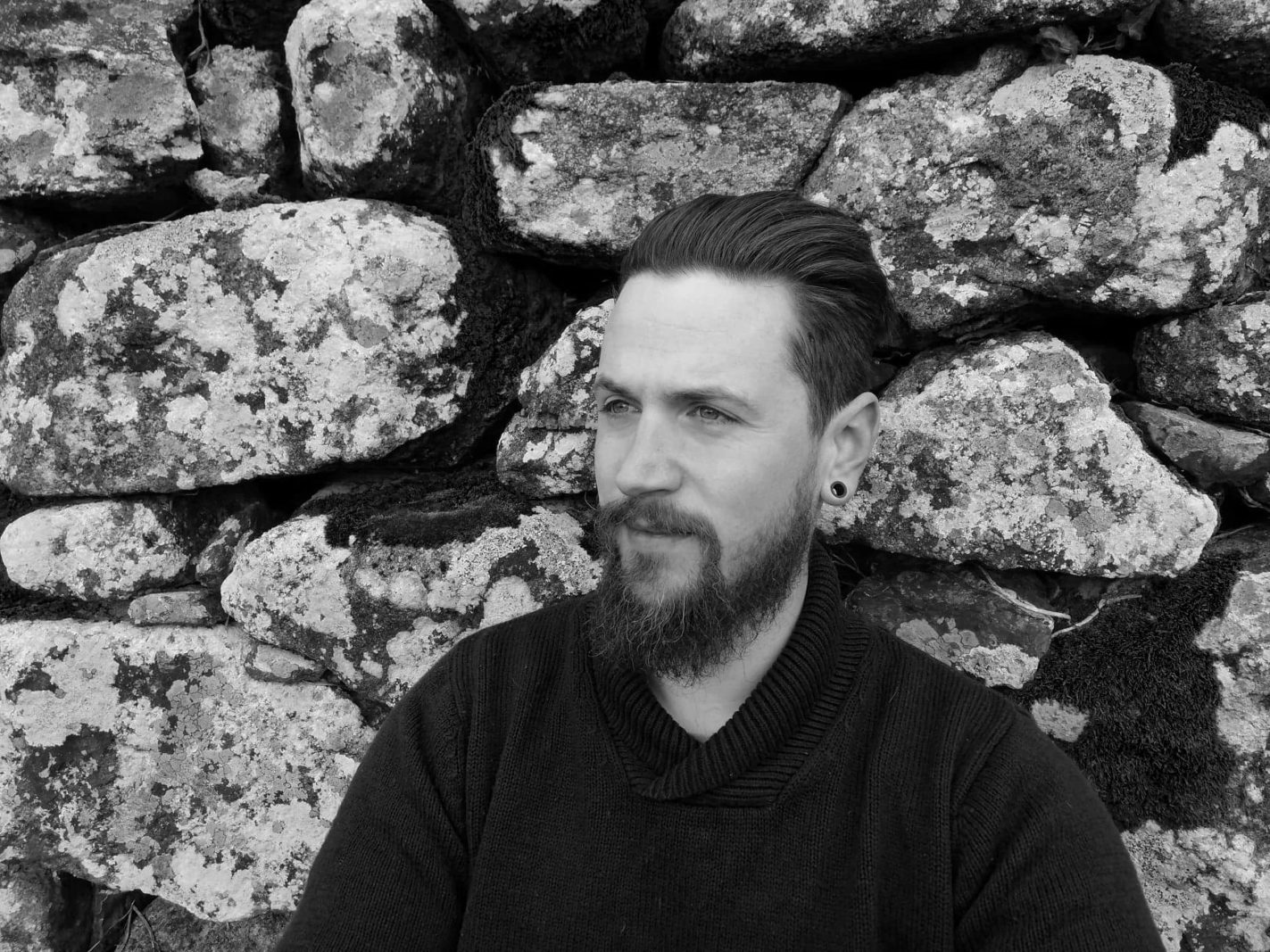 20.06.2019
Alex Wightman qualifies as Architect!
After 3 years of dedicated service, we are thrilled that Alex ' I'll get you out of that software pickle' Wightman is now a fully quailed architect!