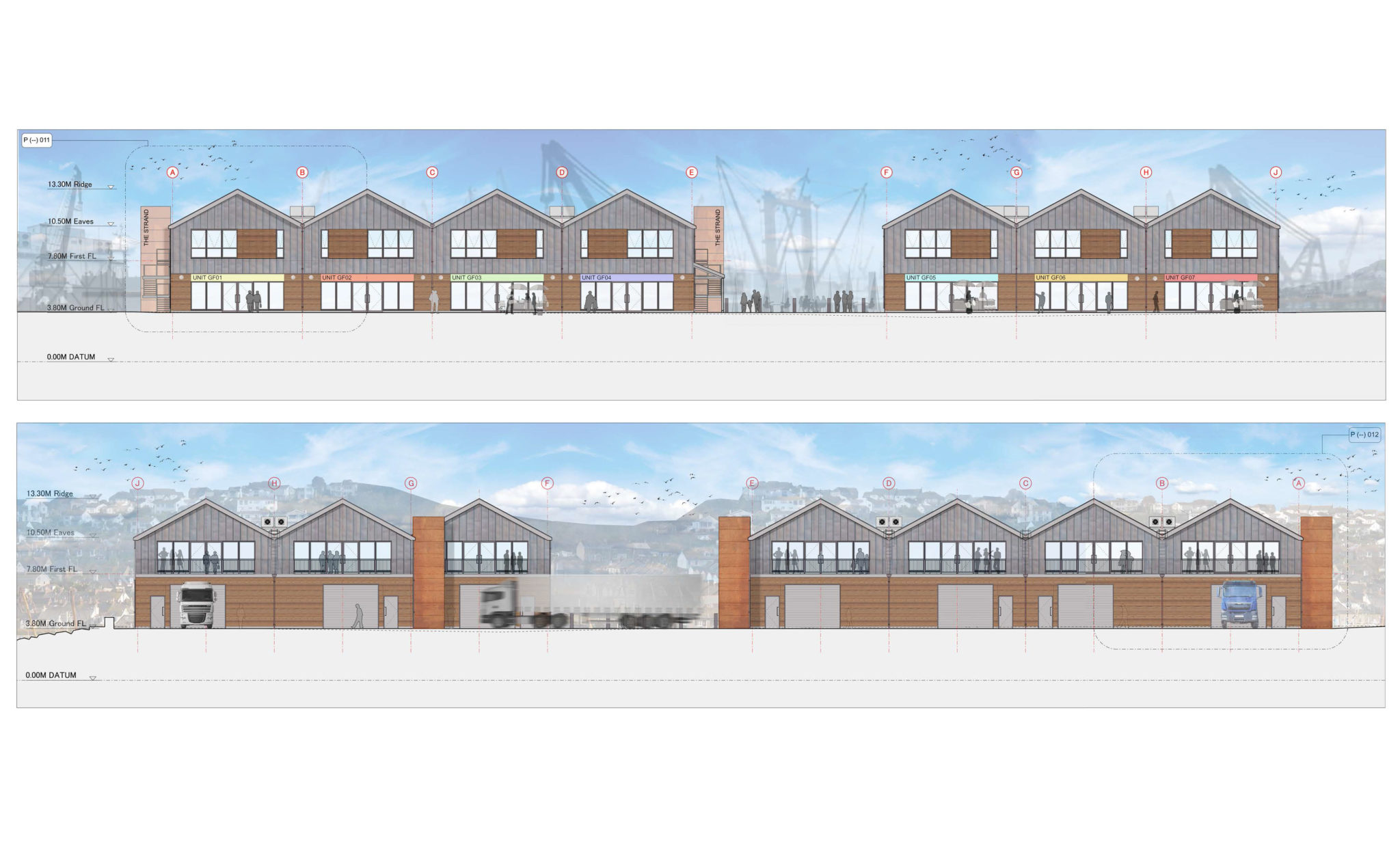 05/09/2018
RSA Win competition to design £3.1M Marine Industry development in Newlyn Cornwall
RSA have been awarded an exciting new commission to design new workspace development for the Marine industries in Newlyn Cornwall.
From 22 entries, RSA were selected to design commercial buildings that accommodate a range of marine based activities including fishing processing business, retail outlets, administrative and education space, sail design and manufacture, play equipment.
The development will provide new jobs and sustainable commercial vitality to the Penzance region.