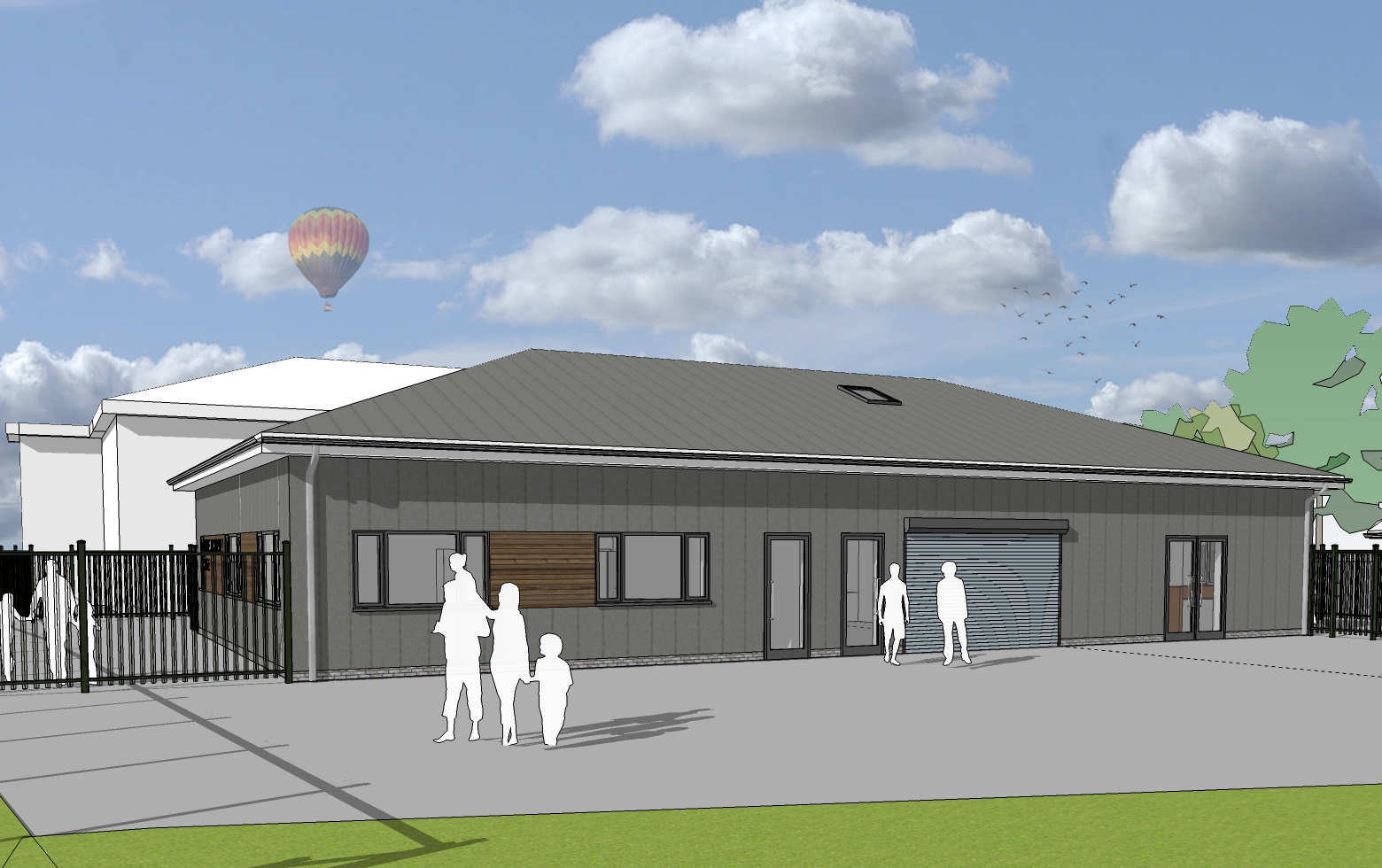 The Brunel Academy – Vocational learning building
A new vocational learning building for The Brunel Academy
Project Brief
A new vocational learning building that accommodates construction, mechanics, kitchen, and hospitality teaching spaces and support spaces.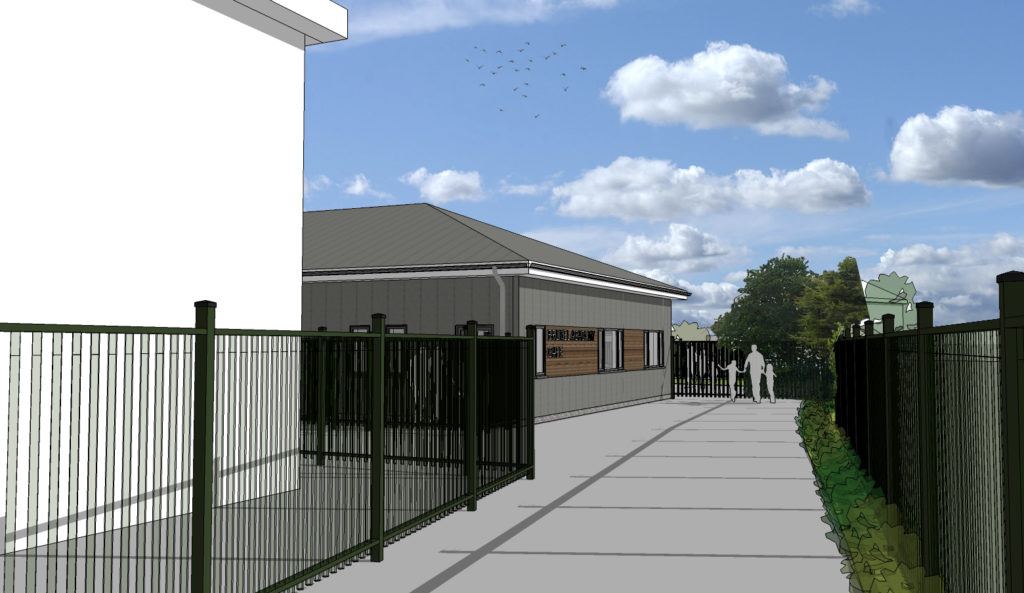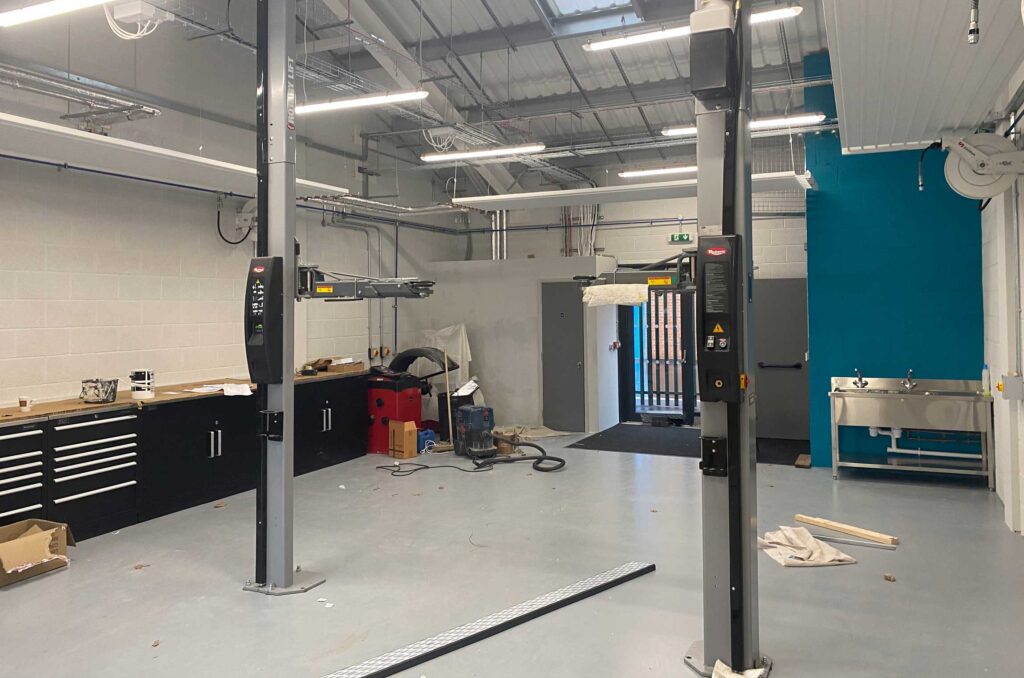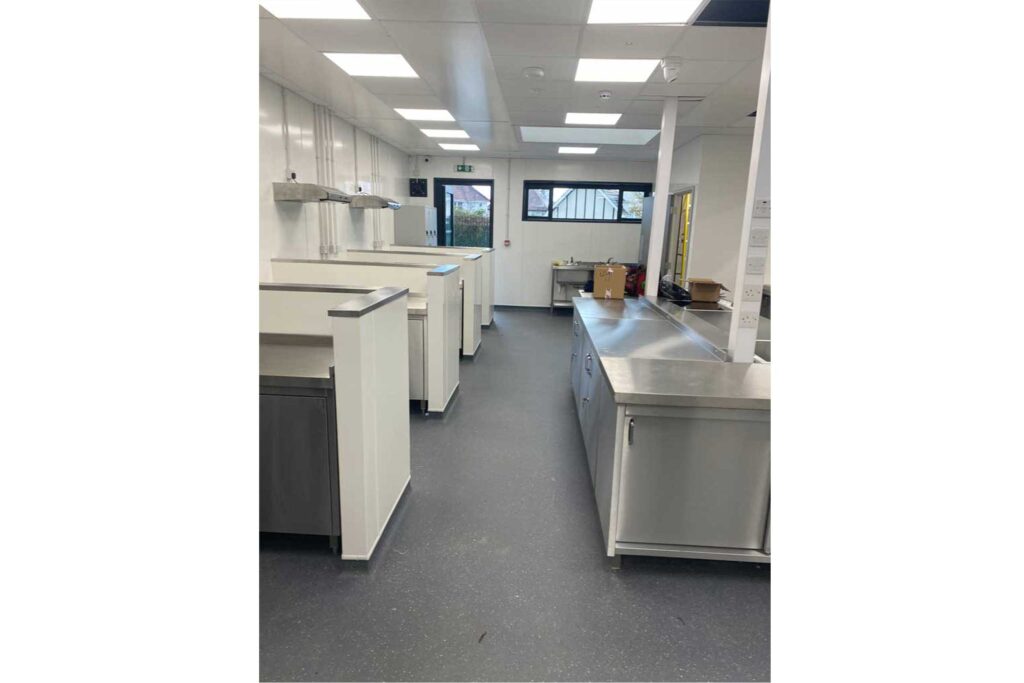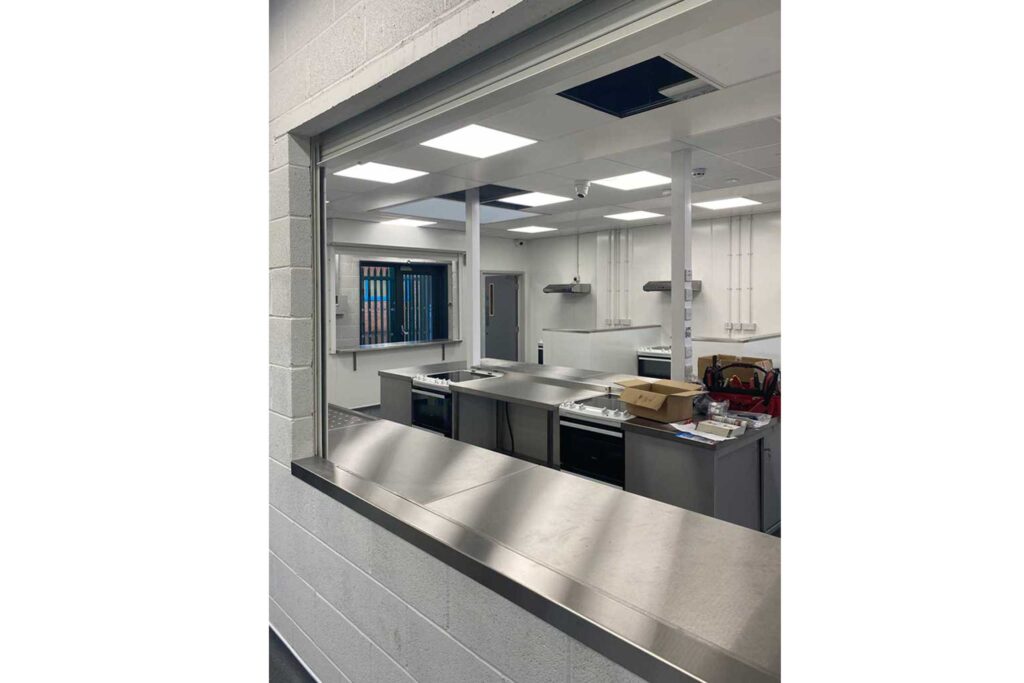 Project Detail
Brunel Academy is a school which caters for boys and girls who fall outside mainstream schooling and have moderate learning difficulties. The school operates a progressive academic system which integrates academic achievement with vocational interests and personal development.
Working with a simple material pallet of highly insulated metal and timber; the new
vocational building is robustly detailed yet retains the functionality and contemporary design associated with a new educational building.
The building is subservient to the existing academy in both scale, size and location.
The building is to be built as a standardised steel framed structure to
allow internal flexibility and modification for possible future expansion.