Shaldon Turner Centre
New build for multi-use community building
Project Brief
RSA were commissioned to design a new build community building called Shaldon Turner Centre on the site of King George Playing fields overlooking the Teign Estuary. The project is a community-based project which aims to build a multi-use building.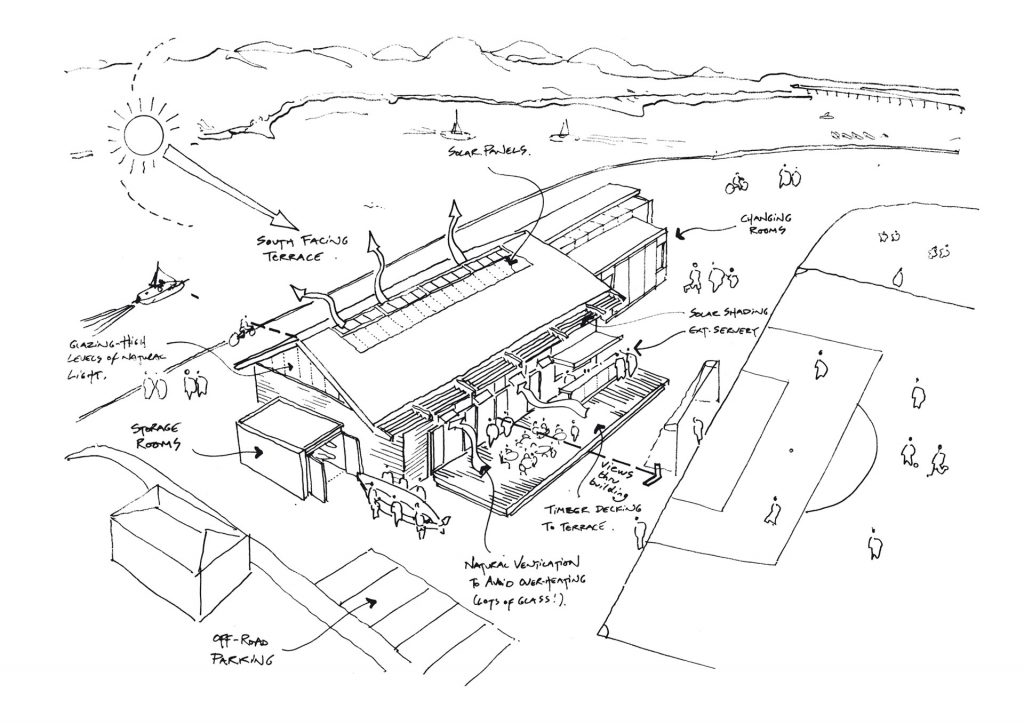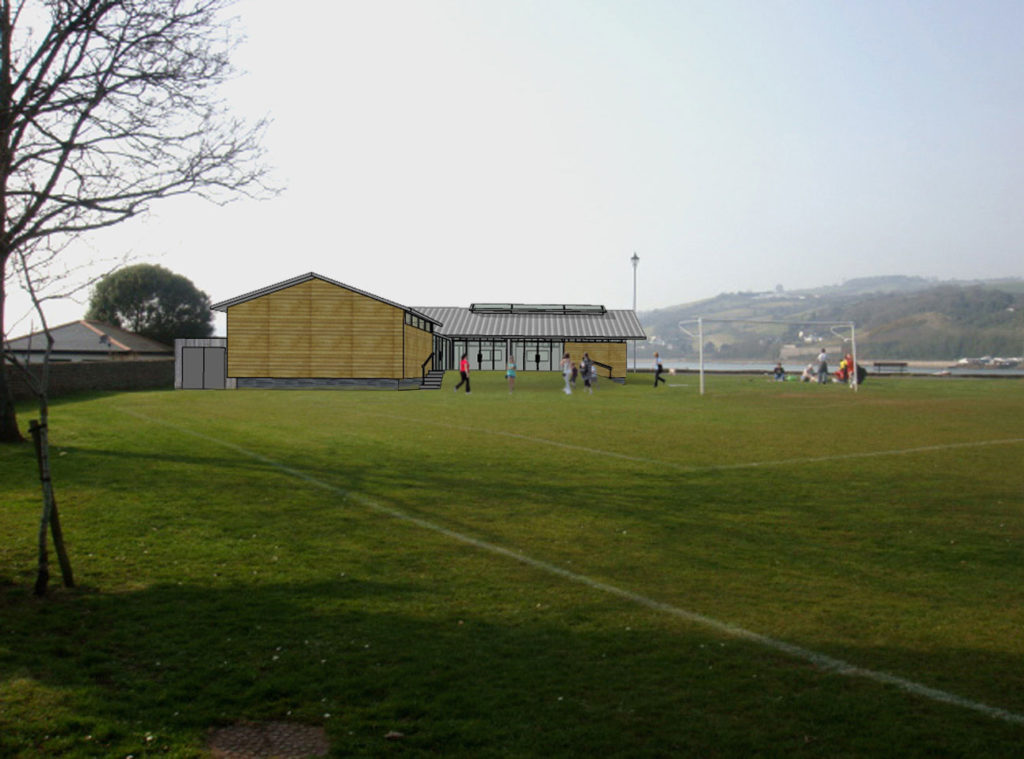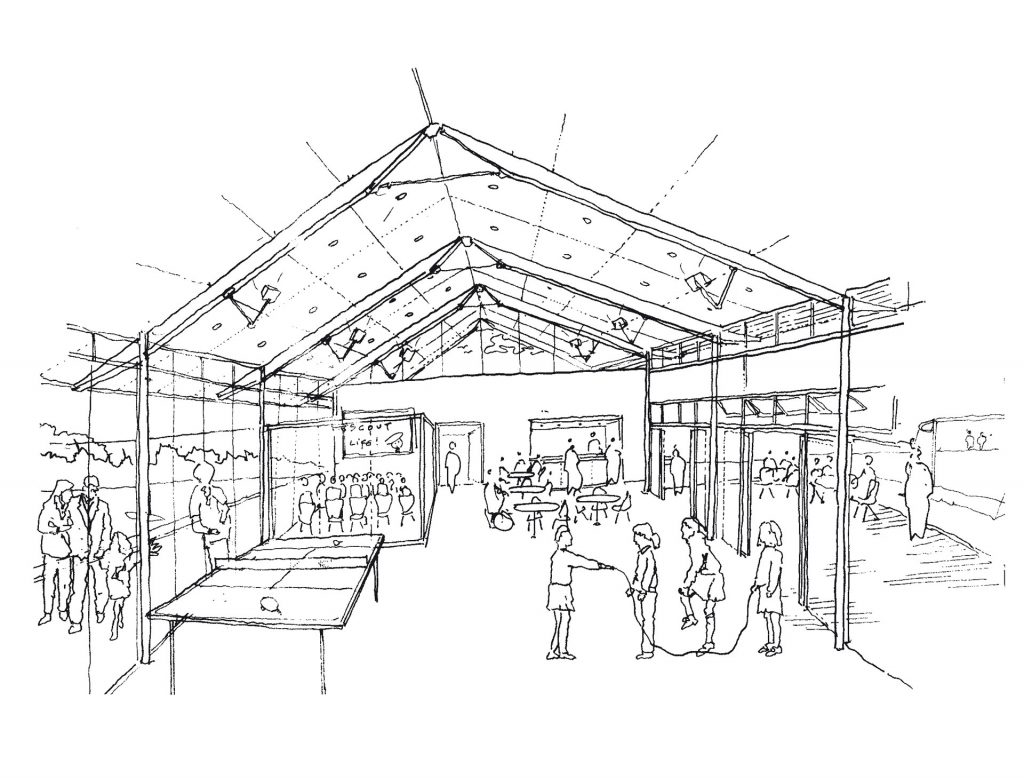 Project Detail
Three keys building functions form the basis of the brief and design for the building.
To provide changing and support facilities for Shaldon Villa Football Club.
To provide a centre for the Shaldon Sea Scouts and provide facilities to support associated water based activities.
To promote sport and playing field use.
The building draws inspiration from Shaldon's boat building past and provides an uplifting, building that is used by every sector of the community.
The design offers flexibility to allow a whole host of function for Shaldon Villa FC and the Sea Scouts, the building supports the local cubs, brownies, scouts and guides, youth clubs, sporting activities and school related sports.
The Planning Authority are supporting the scheme and the project is in the process of obtaining funding and public consultation.