Schiller Hall
Refurbishment and extension of the Schiller Hall Conference Centre at Buckfast Abbey
Project Brief
Following an initial consultation in early January 2018 with the client Martin Austin, the Building and Maintenance Manager at Buckfast Abbey, RSA were commissioned to design the refurbishment and extension of Schiller Hall Conference Centre, within the historic grounds of Buckfast Abbey.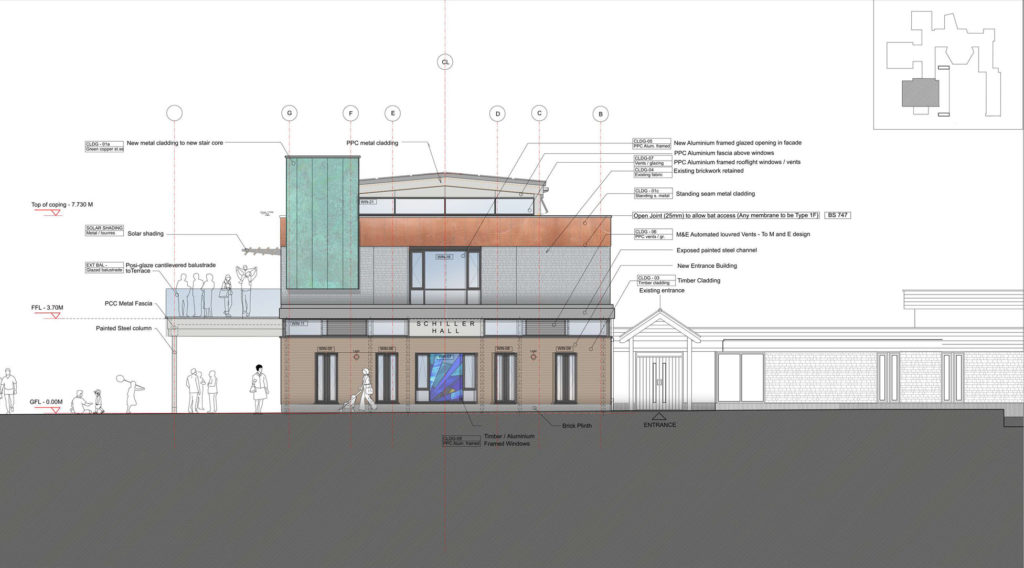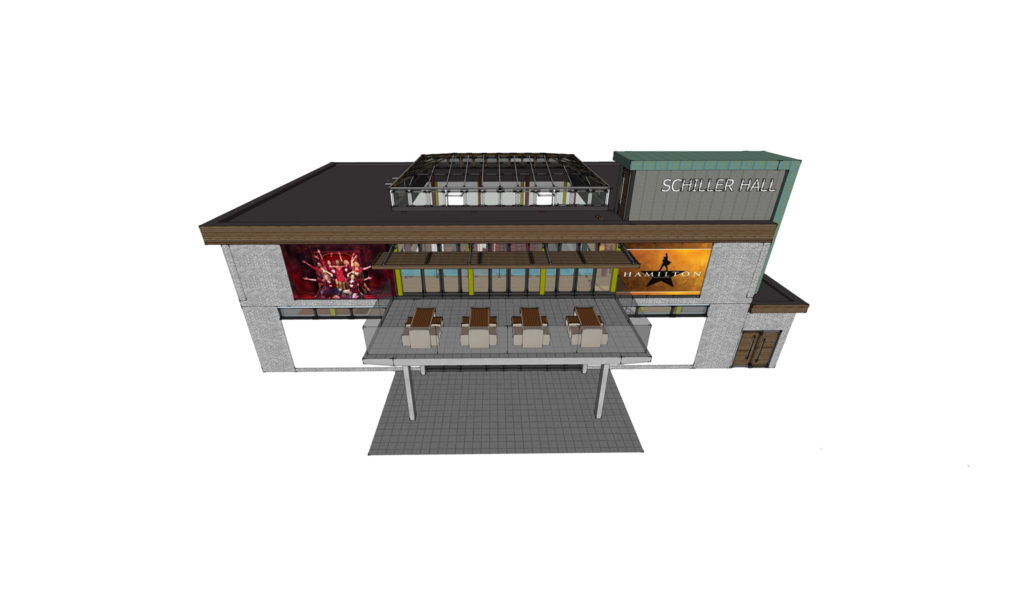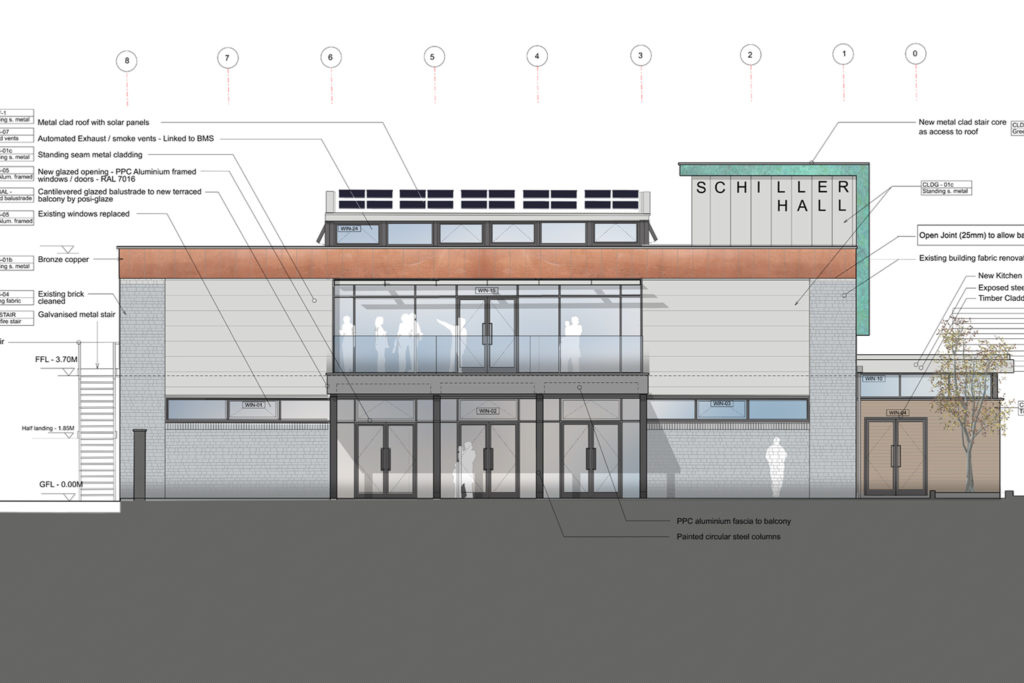 Project Detail
The building is suffering from prolonged lack of maintenance and is urgent need of fabric repairs. The building was originally designed as a school and subsequently has been converted into a conference centre. The proposals involve the insertion of a new first floor, an extension to the east of the building to contain service accommodation and the modification to the ground floor to create a facility capable of accommodating a range of functions such as performances, art shows, trade shows, social events and educational purposes.
Planning approval for the project was granted in October 2018.