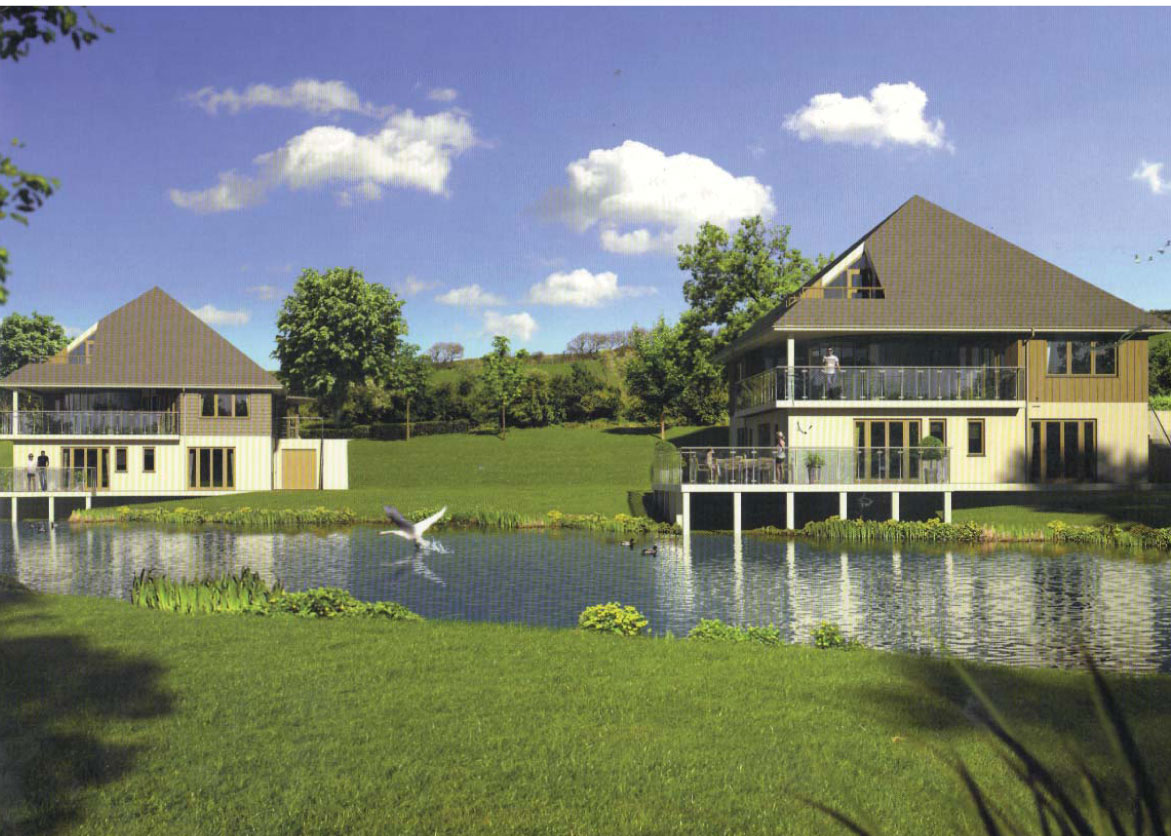 Roserrow Housing
Three new detatched, three storey houses
Project Brief
RSA have designed 3 no. three storey detached houses on the outskirts of Polseath in Cornwall adjacent to Roserrow Golf Course. Our duties include landscape design.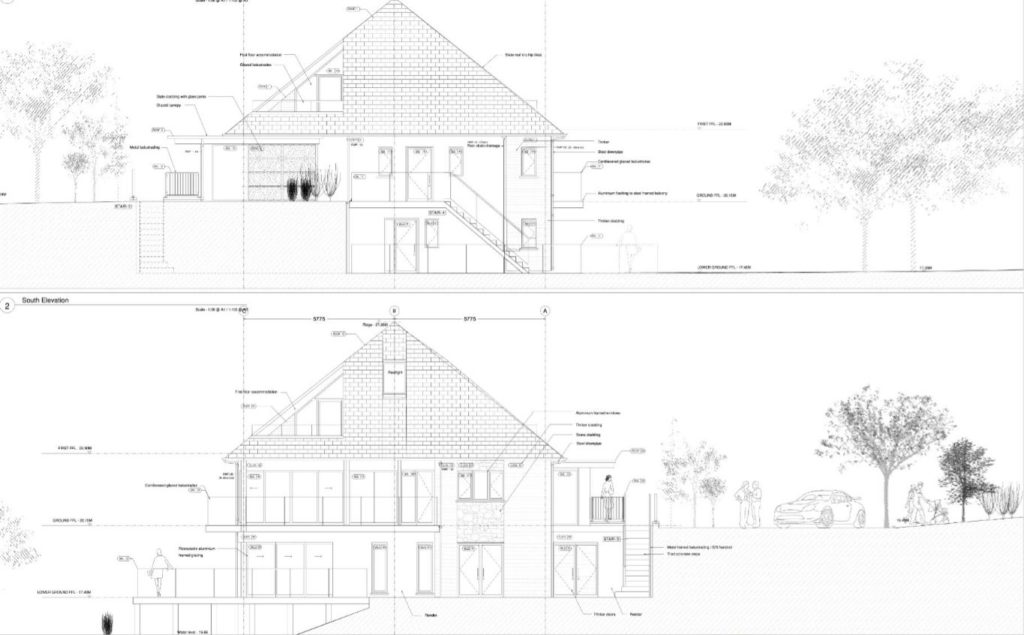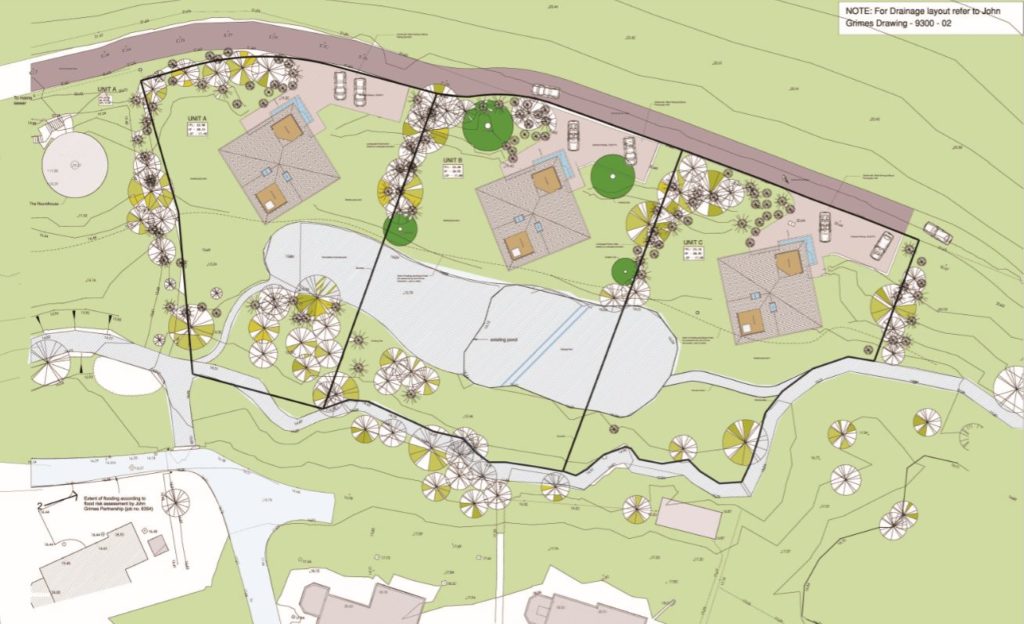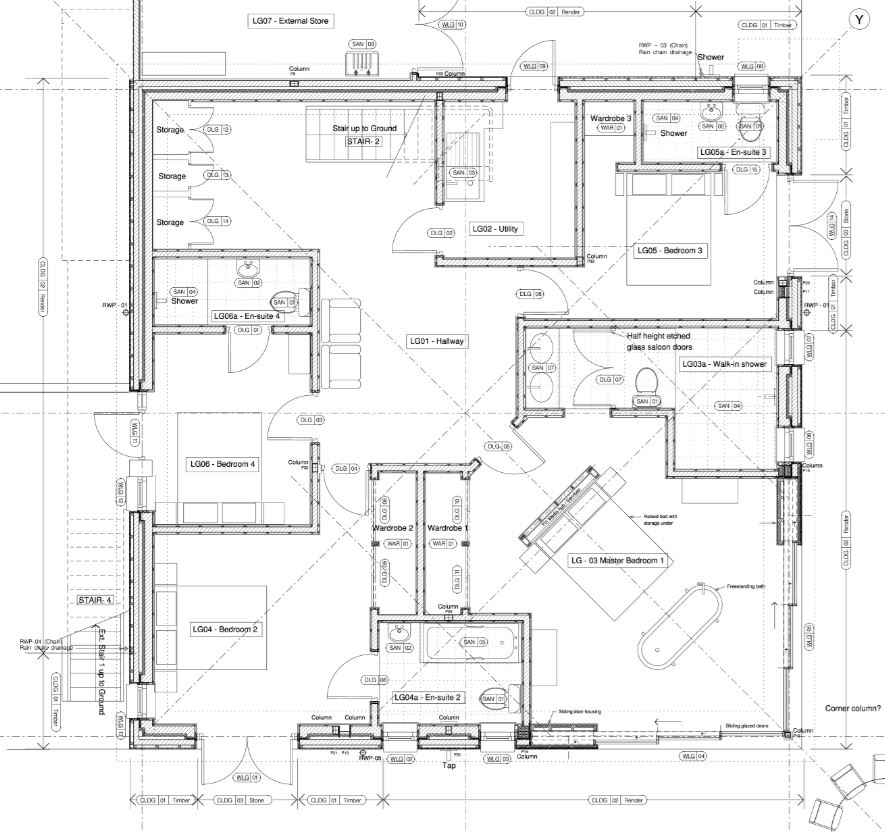 Project Detail
The buildings have been designed to nestle into the terraced landscape and enjoy views over a new lake and wildlife area.
The buildings use natural materials such as slate, stone and timber but are contemporary in feel and internal decoration.
Expansive use of glass allows panoramic views into the landscape beyond and generous balconies create outdoor living and amenity spaced.
RSA have undertaken full building regulation drawings and are awaiting instruction to proceed with on-site assistance duties.