Meadow Barn
Conversion & Extension to existing garage building
Project Brief
RSA were commissioned to investigate development potential of a garage building in the curtilage of a 4 bedroom family farm house on the outskirts of Ashburton.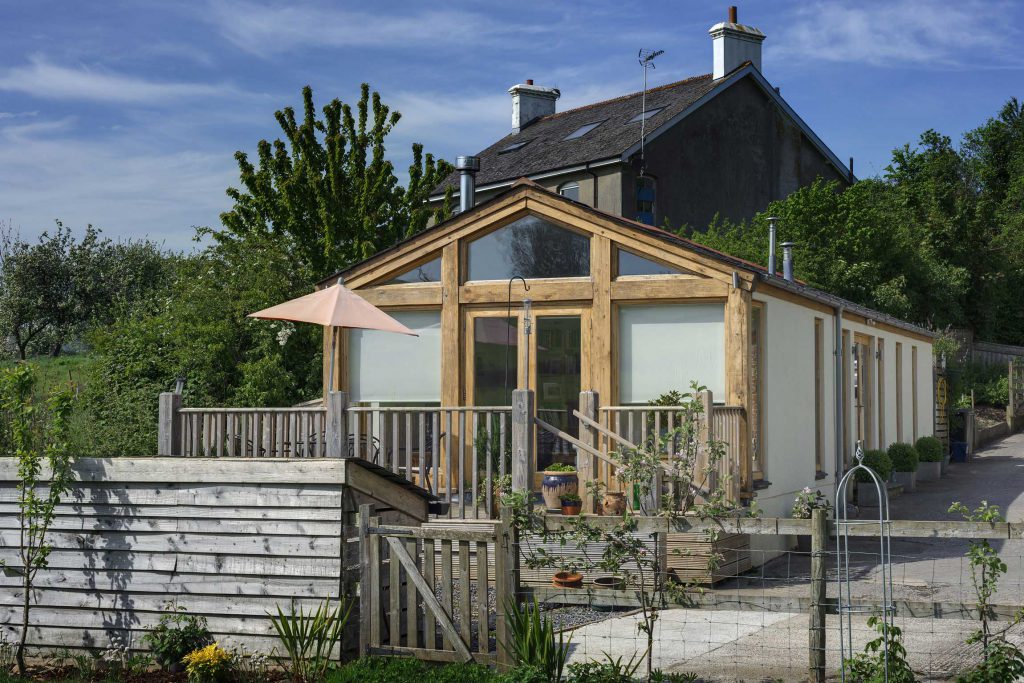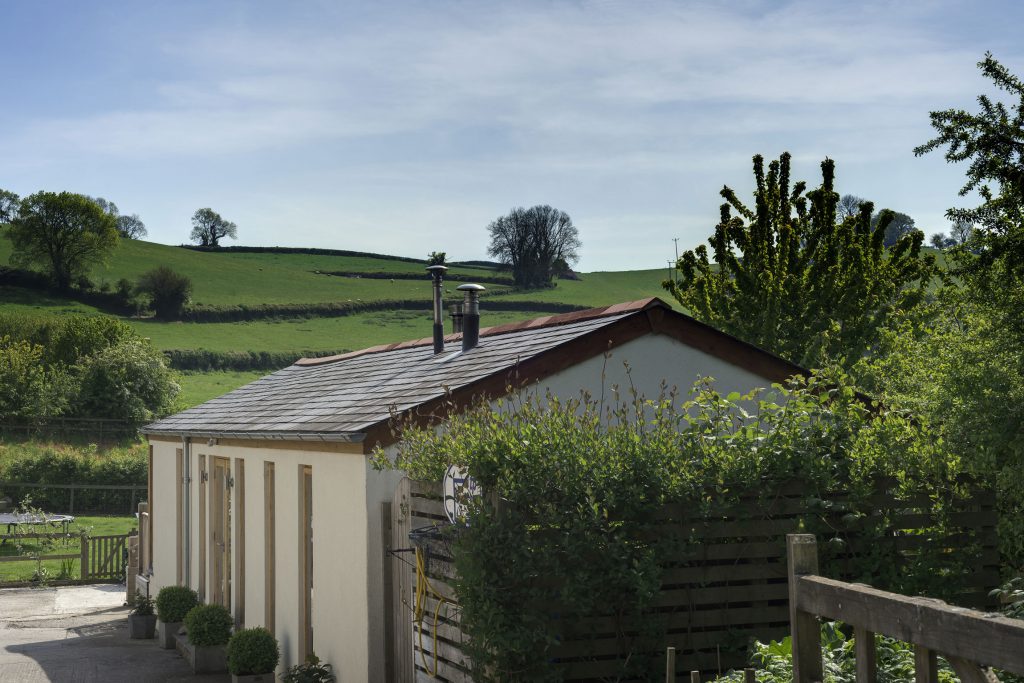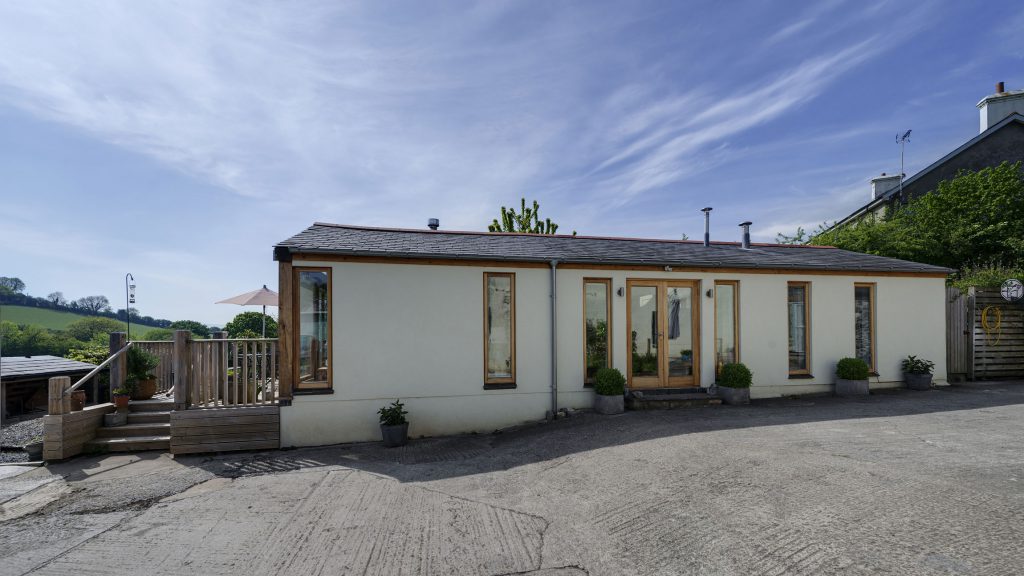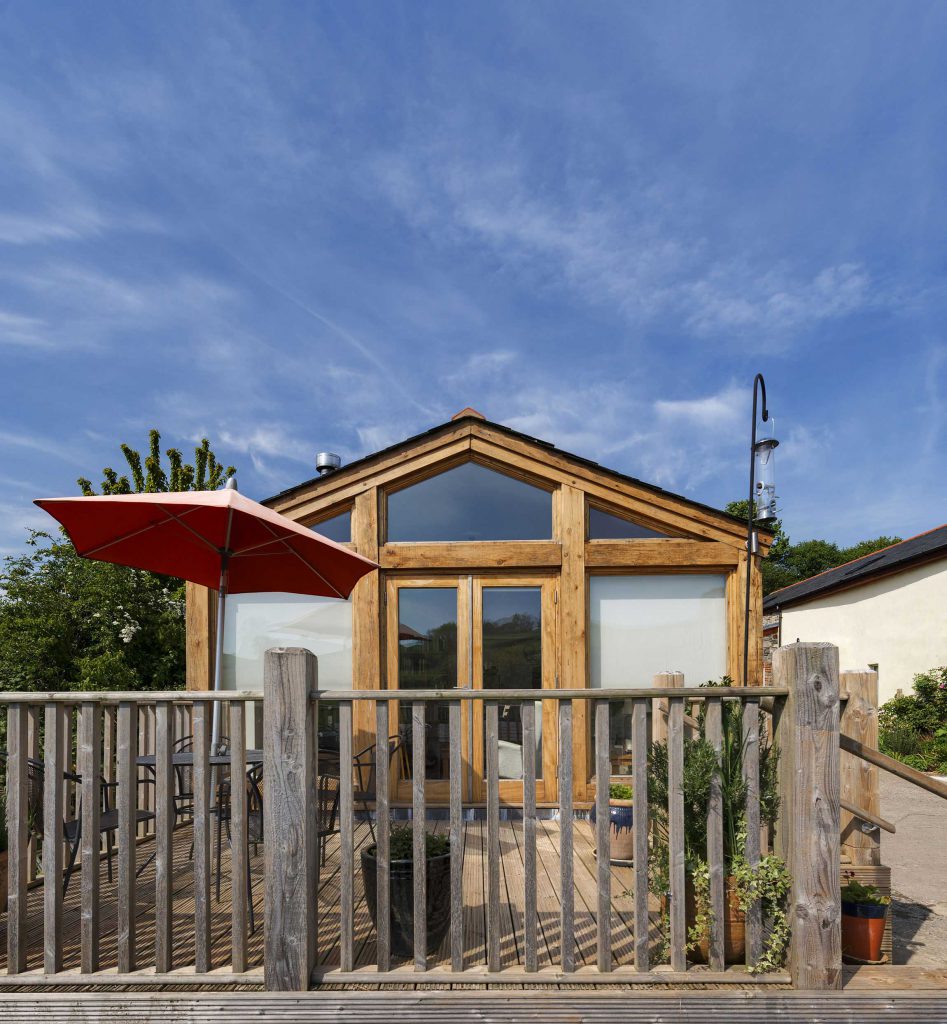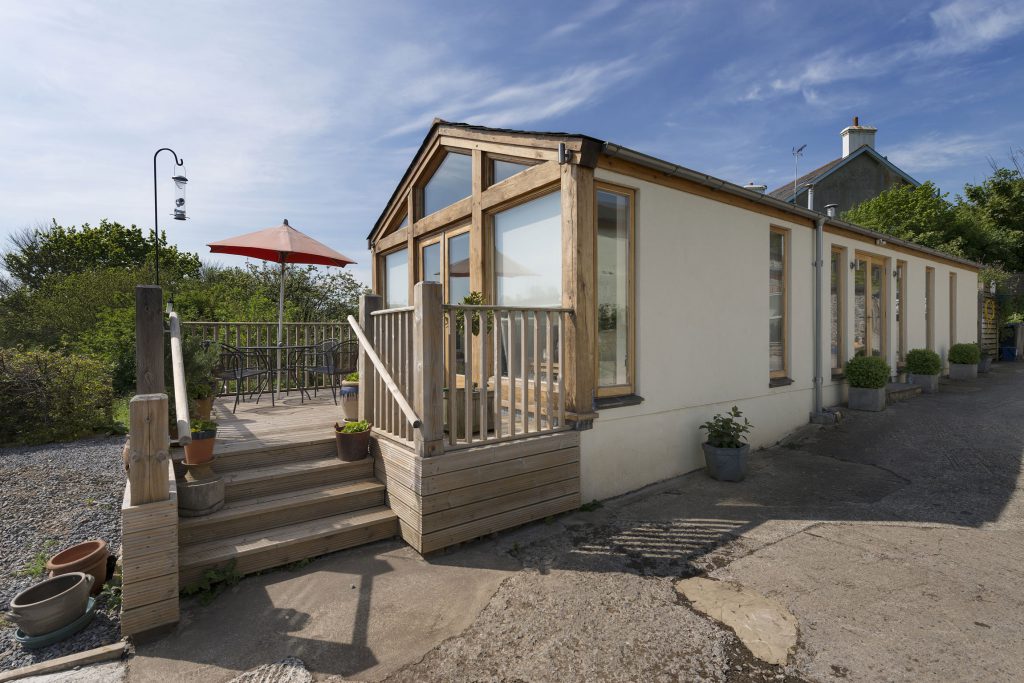 Project Detail
We worked with the client to explore the potential to convert and extend an existing garage outhouse building into a one-bedroom dwelling for the client's family.
The construction utilizes a green oak frame technology, hardwood windows and heavily insulated block work.
The plan arrangement is structured around two distinct zones.
An open plan living and kitchen arrangement form one area and a bedroom, WC and storage form the other.
A south facing terrace offers expansive views into the landscape.
The development reflects 'Going for Green' government initiatives, adopting a low energy consumption strategy, using natural ventilation and maximizing natural daylight.
The project was completed on time and on budget and demonstrates an effective way of utilising existing outhouse accommodation to convert into additional detached living accommodation.
The project was completed in 2014.