1 Gidleigh Park
Remodelling & extension of a timber framed domestic building
Project Brief
We have completed the refurbishment, remodelling and extension of a timber framed domestic building on the outskirts of Chagford next door to the Gidleigh Park Hotel. 1 Gidlegh park was previously used to accommodate staff for the original Gidlegh Park house in the 1920's and were conceived as temporary accommodation.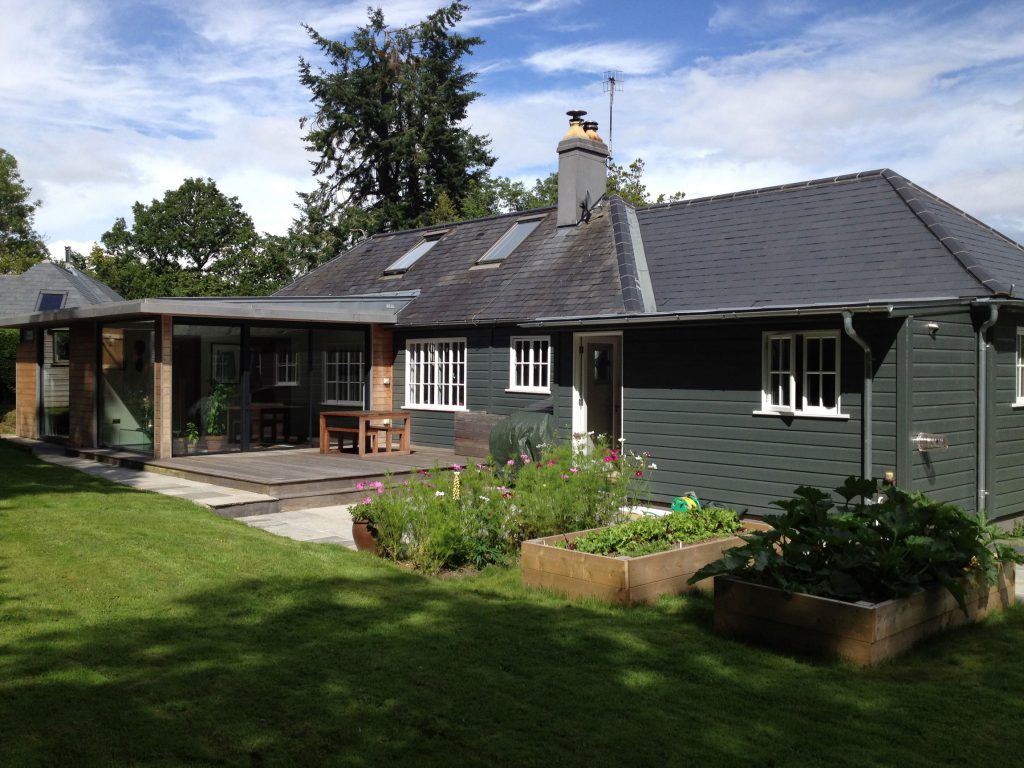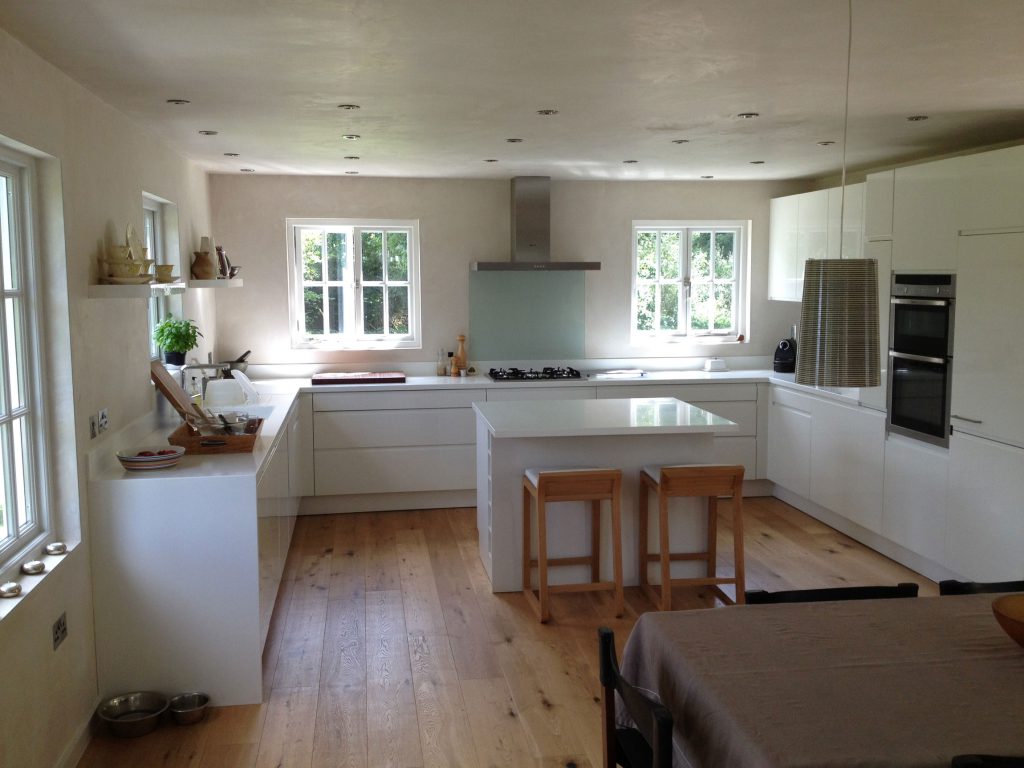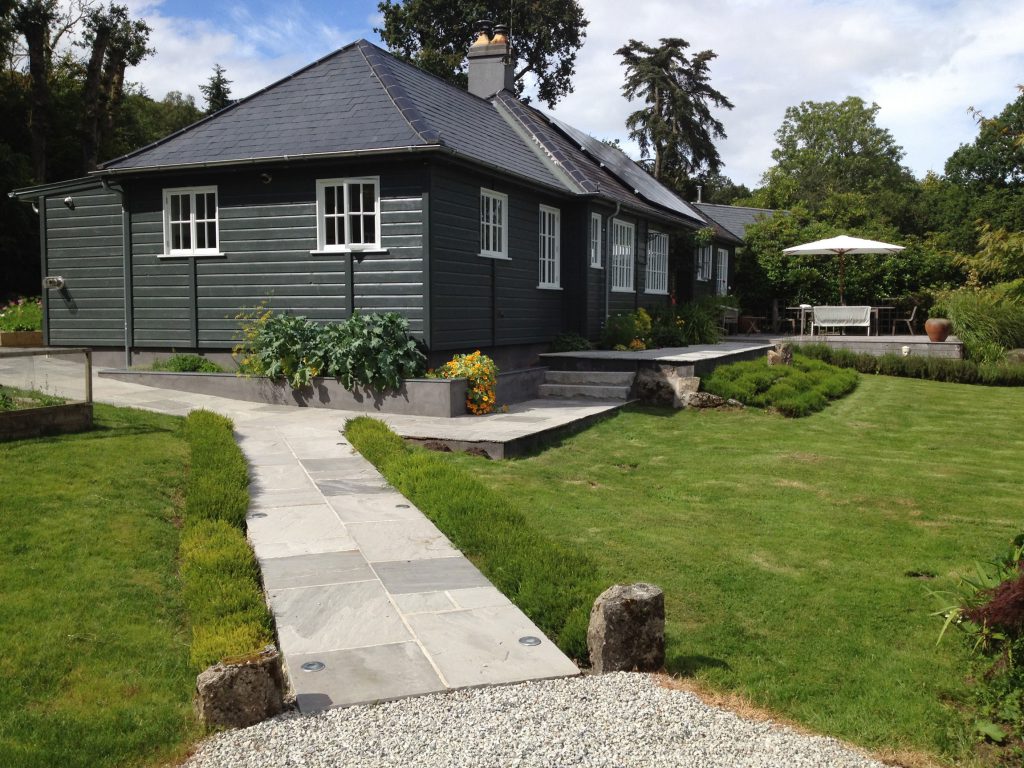 Project Detail
The design included restructuring and stiffening up the building and creation of a double height living room and an introduction of office space at first floor level.
The building is extended with a modern, highly glazed, timber clad dining area, wet-room and bedroom with views over the neighbouring wood land. The fabric of the building has been modernised with high levels of insulation although many interesting historic elements of the building have been successfully retained.
Over the history of the project RSA have secured 2 no. Planning consents by DNP to authorise 2 phases of extensions to develop the building that was in an urgent need of repair and renovation.
We have enjoyed separate phased commissions over a 10 year collaboration with the client.
Phase 2 includes the construction of a new wing containing a new kitchen and utility room.
Phase 2 of the project was completed in 2009.