Who We Are
We are a progressive architectural practice in South Devon, committed to high quality contemporary design that is practical, environmentally efficient and value for money.
Latest News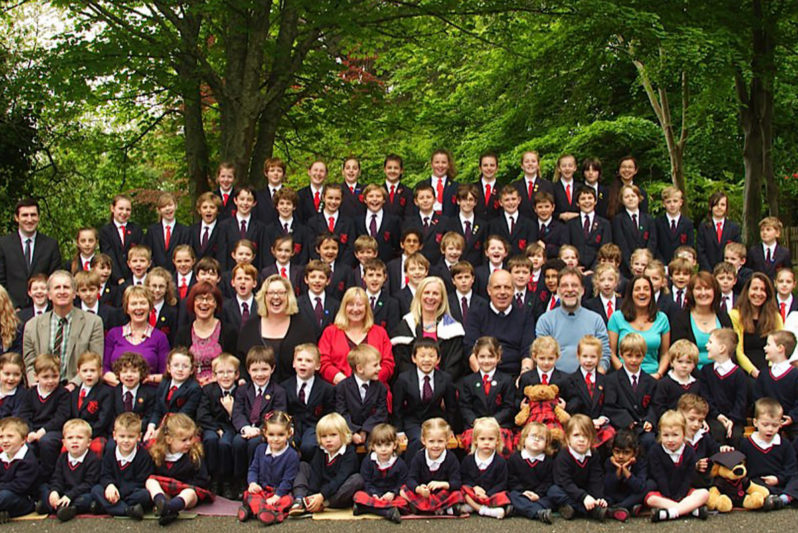 16.12.2017
RSA commissioned to design new Primary School in Bodmin, Cornwall
RSA have been selected by Roselyon School as Architects to design their new Primary School in Churchtown, Lanlivery, in Cornwall.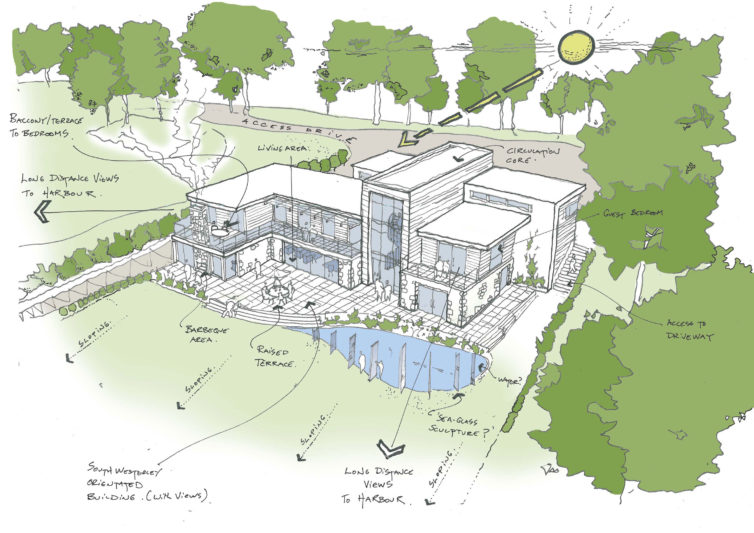 15.12.2017
Design works commence for New house in Westhill, Bembridge Isle of Wight.
Planning Application works are underway.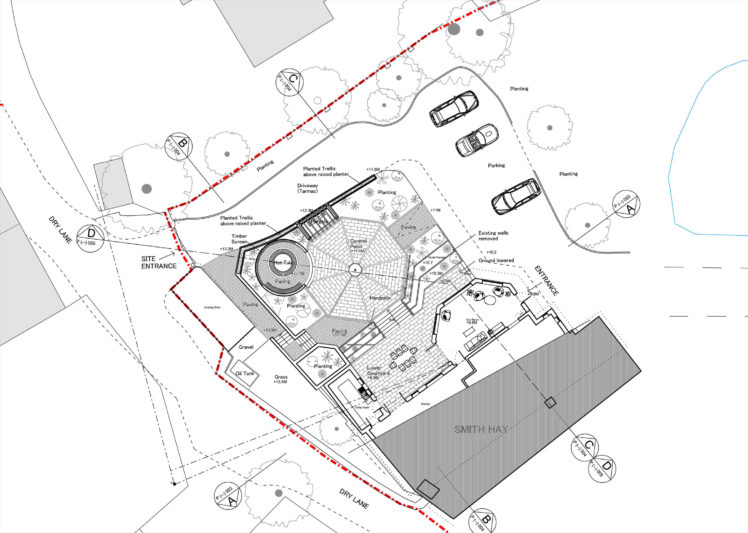 04.12.2017
Smith Hey wins Planning Consent
Our project at Smith Hey, in Christow is awarded Planning consent. The project includes extensive remodelling, extension and landscaping works. Detailed design is scheduled to commence in January 2018 with a start on site programmed for Summer 2018.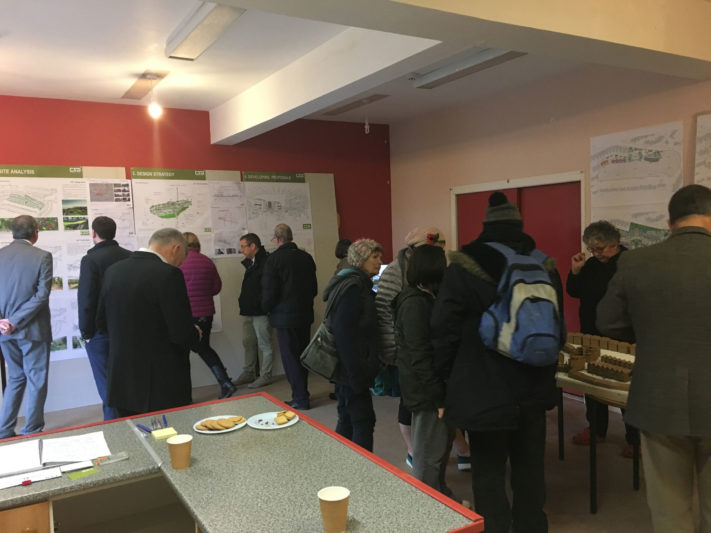 30.11.2017
Successful Public Consultation event held in Plymouth for our Prince Maurice Road scheme
A momentous day discussing our proposals for 105 residential units on a redundant city centre site in Plymouth. Whilst natural concerns are raised by the public concerning traffic and ecology issues, the designs are greeted positively by the local community. The Planning Application submission is scheduled for December 2017.